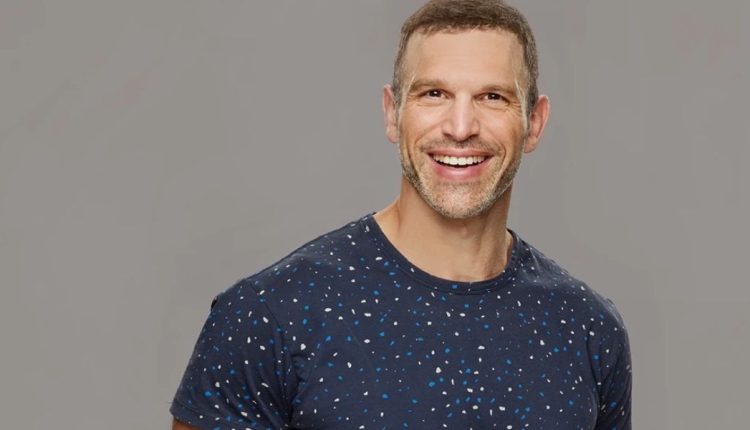 Hisam Goueli's Insights into Luke Valentine's Removal from Big Brother 25!
In the ongoing 25th season of "Big Brother," the recent eviction saw the departure of Hisam Goueli, a 45-year-old geriatric physician from Seattle. During the episode that aired on August 24, 2023, Hisam's strategic gameplay ensured the exit of his main rival in the show, Reilly, before his own elimination.
Following his eviction, Hisam Goueli shared insights with Us Weekly about his experience on the show and also commented on Luke Valentine's unexpected eviction from the game. To get all the details about Hisam's thoughts on Luke Valentine's removal from "Big Brother 25," check out the article here at Bigflix.
Luke's Use of Racial Slur Leads to Removal from Big Brother 25, Hisam Shares Perspective
During the initial week of Big Brother season 25, a controversy arose when Luke used a racial slur in casual conversation with fellow houseguests. The incident was captured on live feeds, ultimately resulting in his removal from the show.
Hisam, who happened to be in the room during the conversation, later stated that he hadn't heard the offensive word. He emphasized that had he heard it, he would have addressed it promptly, firmly expressing his stance against racism.
Hisam Goueli Shares Opinions After Big Brother Exit
Following his departure from the CBS show, Hisam Goueli has engaged with several media outlets, including Entertainment Weekly and Us Weekly. His discussion with Us Weekly shed light on Luke Valentine's removal from the show, emphasizing that he was unable to hear the controversial conversation even though he was present in the room. Hisam expressed a desire for a different response if he had heard the comment, asserting his stance against such behavior.
He also touched on his dynamic with fellow contestant Cory Wurtenberger, describing a rocky start in their relationship during Big Brother season 25. Initially hopeful for collaboration, Hisam noticed a shift in energy that led to their differences becoming more pronounced.
The situation worsened when Cory joined an alliance from which Hisam was excluded. Despite attempts to mend the relationship, Hisam perceived dishonesty on Cory's part.
During an interview with Entertainment Weekly, the recently evicted houseguest shared his feelings about his eviction. He expressed how disheartening it was to learn that his own alliance had orchestrated his departure from the game.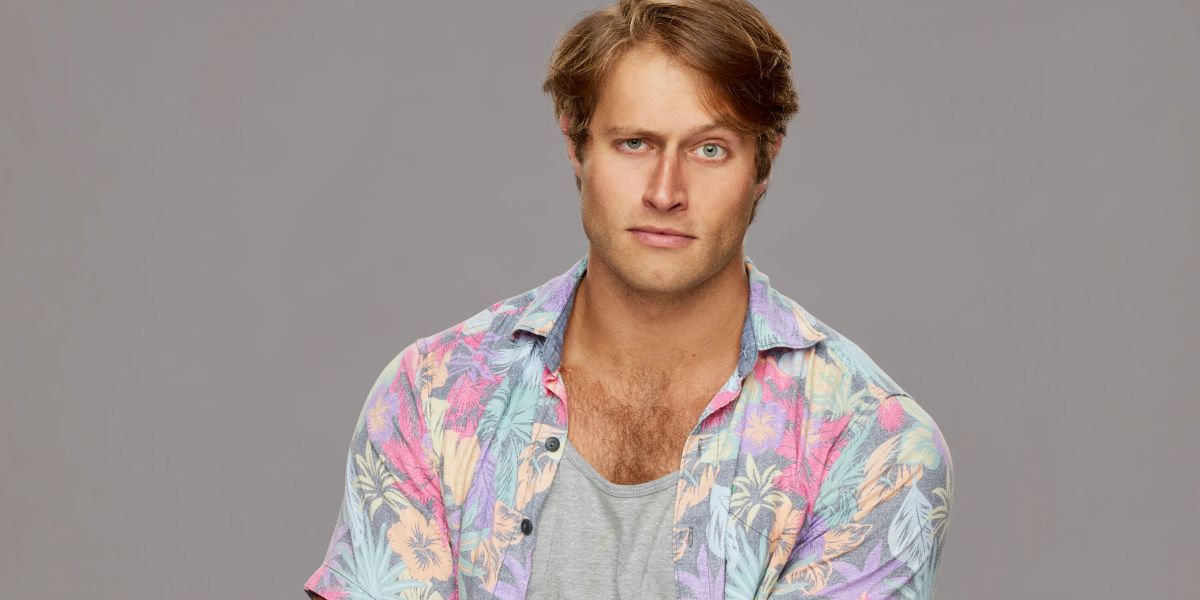 "Yeah, that's devastating news to find out, right? You have to trust people in this game, and it's hard for that trust to be violated."
The Big Brother season 25 contestant went on to suggest that he believed others were seeking a reason to vote him out. He felt that his words were scrutinized, and they became the catalyst for his eviction, allowing others to justify their actions. Big Brother season 25 airs on Wednesdays, Thursdays, and Sundays.
Stay tuned with us for more exciting articles and updates on our website. Don't miss out on the latest buzz and captivating content—we've got you covered!