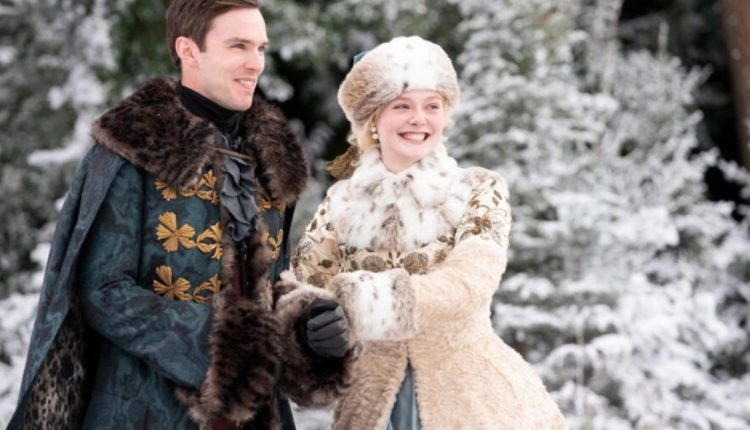 Hulu cancelled 'The Great' After Three Seasons: Details Inside!
The satirical period series, featuring Elle Fanning and Nicholas Hoult, has reached its conclusion with Hulu's decision not to renew for a fourth season. For comprehensive details, look no further than our article at Bigflix.
The Great Explores Twisted History
Initially marketed as "an occasionally true story" and later as "an almost entirely untrue story," "The Great" offers a whimsical and fictionalized look at Catherine The Great's ascent to power as Russia's Empress.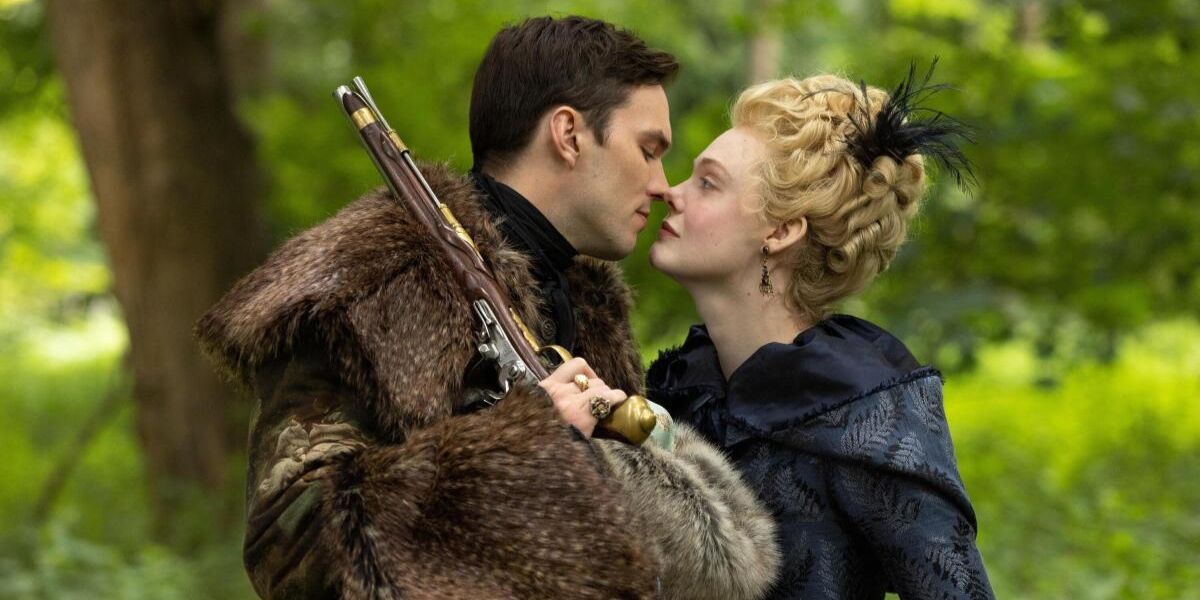 The period dramedy, starring Elle Fanning and Nicholas Hoult, follows the tumultuous journey of Catherine and her marriage to the arrogant Peter III. The dynamic between the couple evolves dramatically across each season, as Catherine toggles between affection and a desire to overthrow her husband and command the nation.
The Great's Shocking Season 3 Finale and Potential Future
In its recent third season, "The Great" delivered a series of jaw-dropping deaths, including pivotal characters Peter, Peter's doppelgänger Pugachev (also portrayed by Hoult), and Orlo (Sacha Dhawan). The season concluded with Catherine embarking on a new chapter, having traversed the five stages of grief and poised for a fresh era of her reign.
While the viewership remains undisclosed due to ongoing industry strikes, the series garnered critical acclaim and secured multiple Emmy nominations for Fanning, Hoult, and others. Showrunner Tony McNamara hinted at plans for a fourth season, reflecting on Catherine's newfound independence post-Peter and her unpredictable rule. McNamara shared, "I'm interested in that version of Catherine that we haven't seen."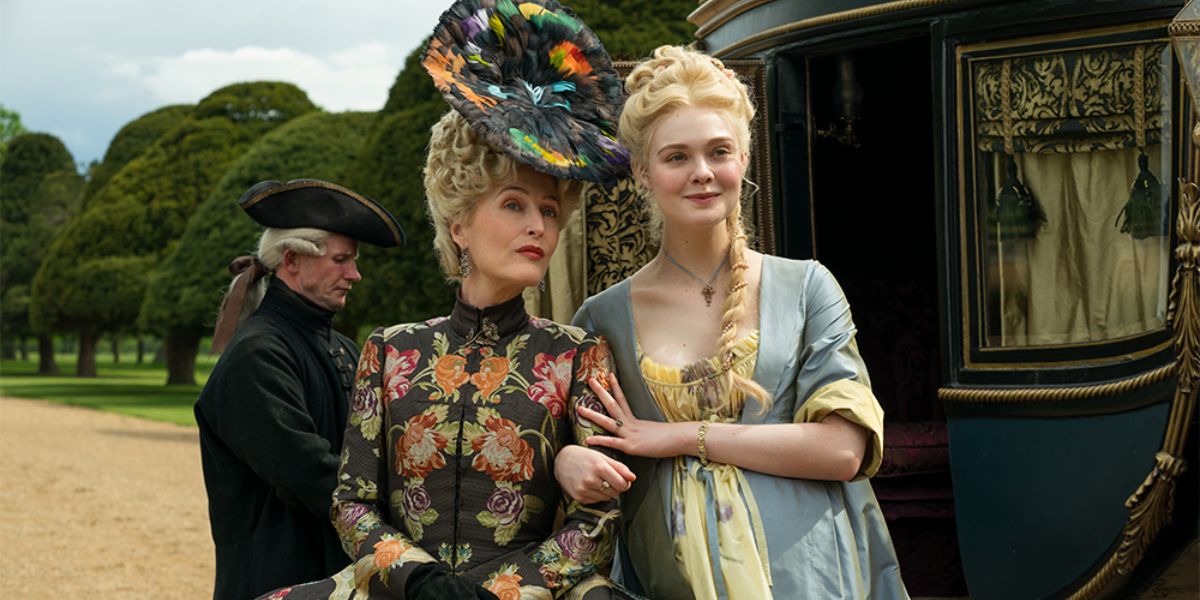 Anticipating the future, he mentioned, "I think yesterday I was reading some things and I thought 'that'd be cool for season 4.'… I feel like I'm interested and I'm excited about what it is — what is this iteration of the show, which was always kind of one we were heading towards."
The series also featured a talented ensemble cast, including Phoebe Fox, Adam Godley, Gwilym Lee, Charity Wakefield, Douglas Hodge, Bayo Gbadamosi, and Belinda Bromilow.
Stay Connected for Thrilling Articles and Updates on Our Website. Don't Miss Out on the Latest Buzz and Captivating Content—we've Got You Covered!