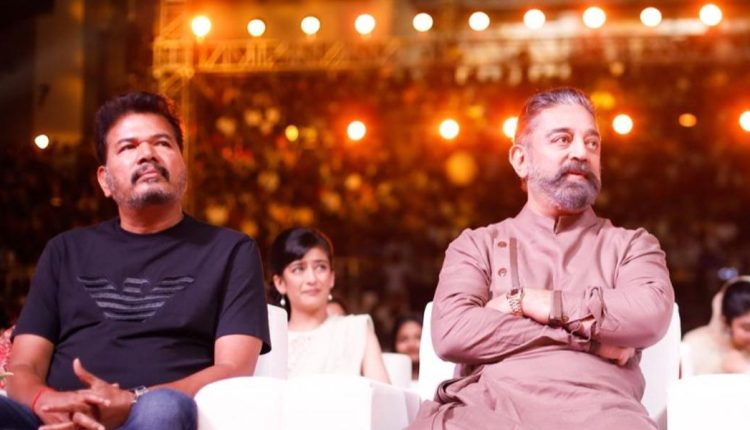 Indian 2 By Shankar Kamal Hassan Gets the Release Date Changed!
In the political movie Indian 2, Kamal Hassan plays Senapathy, a fighter who fights against wrongdoing in the country. The movie was supposed to come out at the end of August 2024, but it will come out a few weeks early to take advantage of the audience's loyalty.
People in the movie business say that Shankar, who directed Kamal Hassan's 1996 hit movie Indian, will release the remake on Independence Day in 2024.
The movie also has important roles for Kajal Aggarwal, Rakul Preet Singh, Siddharth, Priya Bhavani Shankar, and Bobby Simha. Anirudh Ravichander is in charge of the music, and Ravi Varman is in charge of the pictures.
It has taken a long time to make the movie. Along the way, there have been many delays and problems. A crane accident on the set in February 2020 hurt a lot of people and killed three.
They stopped shooting because of this. Because of the pandemic, production also slowed down, so the release date had to be put back more than once. This time, the team got a lot of attention because they went back to shooting.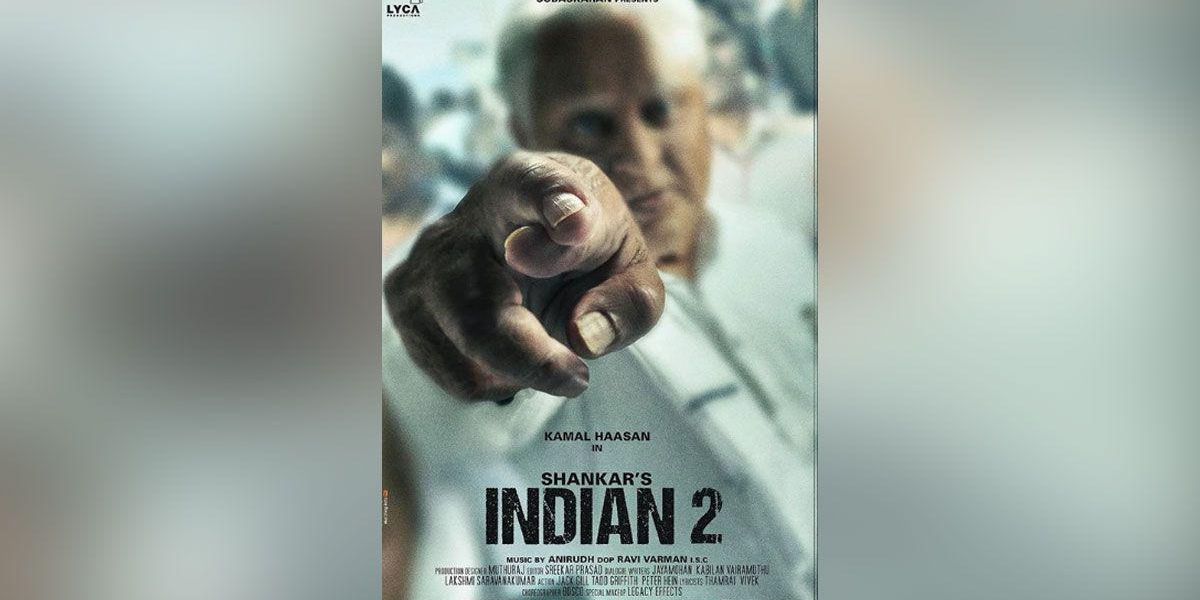 Indian 2 is a planned Tamil action-thriller that will be written and directed by S. Shankar. It is the follow-up to Shankar's hugely popular Indian, which he also directed and produced.
The next part of the story was written by Shankar and Allirajah Subaskaran. The next part is being paid for by Allirajah Subaskaran, B. Jeyamohan, Lakshmi Saravana Kumar, and Kabilan Vaira Muthu.
Search Indian 2 is being paid for by Allirajah Subaskaran through Lyca Productions. This is the same company that paid for the Tamil science fiction movie 2.0, which is India's second most expensive movie after RRR. Since Indian 2 came out, things have been even easier than they were before.
BigFlix provides you with the latest movie updates and news. Bookmark it or add it to your favorites. You can also share it with your friends or groups. For any queries, you can comment in the comment box below.