Equalizer 3 has arrived, marking the epic conclusion to Antoine Fuqua's gripping series and another exciting team-up with the formidable Denzel Washington. Their journey began with 'Training Day' in 2001, and their collaboration has been a Hollywood mainstay ever since.
Dive into the details of this incredible partnership and discover the story behind Denzel's near-miss with 'The Magnificent Seven' in our exclusive article right here at Bigflix.
How Denzel Almost Said No to 'The Magnificent Seven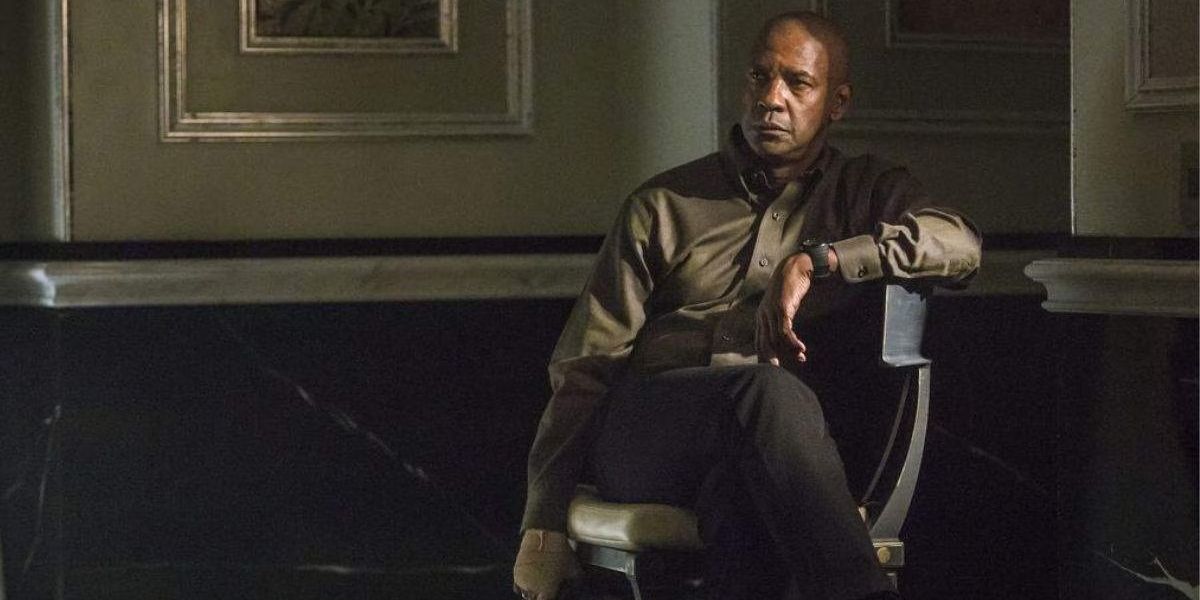 In a chat with Collider's Steve Weintraub, Fuqua revealed how convincing Denzel for "The Magnificent Seven" wasn't a quick task. Their coffee meeting set the stage, with Fuqua starting his pitch:
"Picture this, the sun rising, a man on a black horse…" Denzel raised an eyebrow, saying, "Horse? I'm not doing that." Fuqua persisted, explaining it was for "The Magnificent Seven." Surprisingly, Denzel stayed, listened, and after some hesitation, history was made.
The Success of 'The Magnificent Seven
"The Magnificent Seven" is a reboot of the 1960s Western classic with a similar storyline. It revolves around Rose Creek, a town oppressed by a ruthless industrialist. To free themselves, they assemble a diverse team of seven gunmen.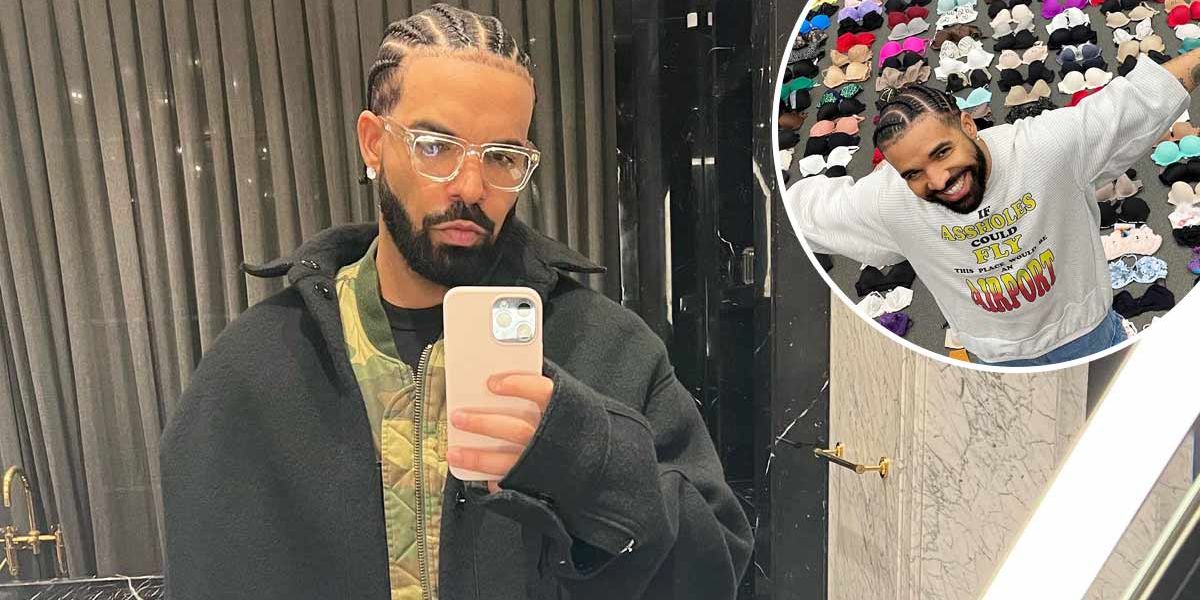 The movie had a strong opening weekend, earning $35 million in the United States, ultimately reaching a global gross of approximately $162.3 million. Both critics and general audiences responded positively, with the latter being particularly fond of it.
The star-studded cast includes Denzel Washington, Ethan Hawke, Vincent D'Onofrio, Lee Byung-Hun, Manuel Garcia-Rulfo, Martin Sensmeier, Chris Pratt, Peter Sarsgaard, and Haley Bennett.
Stay connected with us for a world of exciting articles and updates on our website. Don't let the latest buzz and captivating content slip through your fingers—we've got it all right here, just for you!
We're eager to hear your thoughts and enthusiasm, so please share your feedback with us in the comments below. Your input is invaluable to us!