The show takes place a few months after the first attack and shows how the fight between humans and aliens gets worse. The story unfolds through the perspectives of various individuals worldwide: Aneesha (Golshifteh Farahani), a mother guiding her family's survival; Mitsuki (Shioli Kutsuna), a communication specialist aiding Japan's efforts against the aliens; Trevante (Shamier Anderson), a returning Navy Seal.
And school children Jamila (India Brown) and Monty (Paddy Holland), who must cope with their friend Caspar's (Billy Barratt) condition after an invasion-related seizure. This season, Azhy Robertson, Tara Moayedi, Daisuke Tsuji, and Enver Gjokaj are joining the group.
The people who made "Invasion" are Simon Kinberg and David Weil. Kinberg, who is known for doing good work, worked with experts from NASA's Jet Propulsion Laboratory and the SETI Institute to make sure that the government and military responses to an alien threat were right. Simon Kinberg said that it is important to show how the government and military respond to an alien presence, which is something that is often left out of stories about aliens.
What Might Be The Release Date For Invasion Season 2?
The first show of Season 2 of "Invasion" will only be available on Apple TV+ on August 23, 2023. From then on, fans will get a new episode every Wednesday until October 25, 2023, when the show will end.
Only people who have Apple TV+ will be able to watch "Invasion." Before you have to pay, you can try the service for free for seven days and watch Invasion and a lot of other fun and interesting sci-fi shows.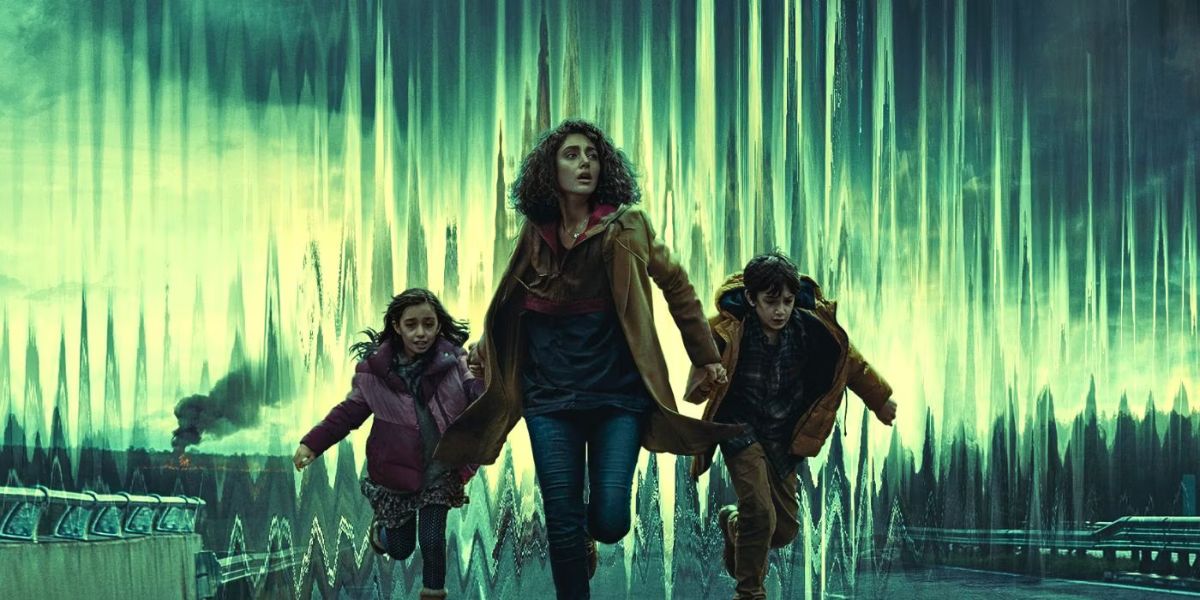 On August 23, there will be a lot to do for people who like science fiction. The much-anticipated Star Wars spinoff Ahsoka also starts on Disney+ on the same day. When these two big science fiction stories come out at the same time, fans will have two interesting science fiction stories to look forward to and enjoy.
Conclusion
Kinberg Genre and Boat Rocker Media are making the show Invasion, which was created by Simon Kinberg (The Martian) and David Weil (Citadel). Along with Jakob Verbruggen, Audrey Chon, Amy Kaufman, Andrew Baldwin, and Elisa Ellis, they are the key people who make the show. Kinberg has also said that Season 2 will slowly show us more about the aliens, giving them more depth and making them seem more like real people. To know more about series like this, please visit https://www.bigflix.com/.