Rumour has it that John Krasinski, famed for 'A Quiet Place' and 'Jack Ryan,' might take on the role of Batman in DCU's 'Batman: The Brave and the Bold,' a key part of Chapter One: Gods and Monsters in the DC Universe. Known for his role as the affable Jim in NBC's popular comedy, Krasinski gained fame through his endearing pranks, like the memorable quad-desk, and his captivating romance with Pam, making him a beloved sitcom character.
Back in 2016, he amazed audiences with his shift to an action hero in Michael Bay's 13 Hours, sharing the screen with fellow Office alum David Denman in a real-life tale of soldiers defending a US diplomatic compound during Libyan attacks.
This led him to the lead role of Jack Ryan in the Prime Video series and even a double stint as a superhero: Reed Richards in Doctor Strange 2 and Superman in DC League of Super-Pets. Now, rumors swirl that he's the prime pick for Batman in Andy Muschietti's The Brave and the Bold, marking the next Dark Knight's step into the DCU. But, can we believe it? Let's dive into details together in this article right here at Bigflix.
Is John Krasinski Playing Batman?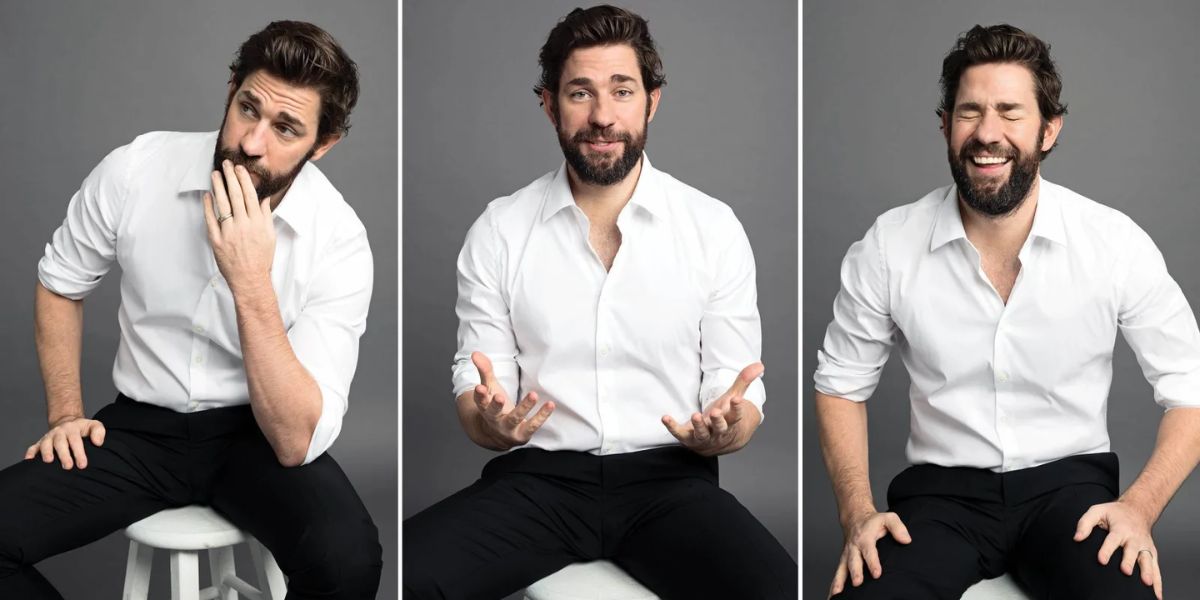 Dispelling the speculation, John Krasinski isn't taking on the role of Batman in the DCU. The rumor emerged from fan accounts following a cryptic tweet by Bill "Jett" Ramey (@BATMANONFILM), featuring Krasinski without explanation.
The storyline of 'Batman: The Brave and the Bold centers around Batman and his son, Damian Wayne, inspired by Grant Morrison's acclaimed comic run. Damian Wayne, a unique Robin, is a skilled assassin whom Batman guides, marking the start of the Bat Family's formation in the DCU. Produced by Barbara Muschietti, James Gunn, and Peter Safran.
James Gunn tweeted that 'Batman: The Brave and the Bold' will showcase his preferred Robin version, Damian Wayne.
The Brave and the Bold Release Date of Speculation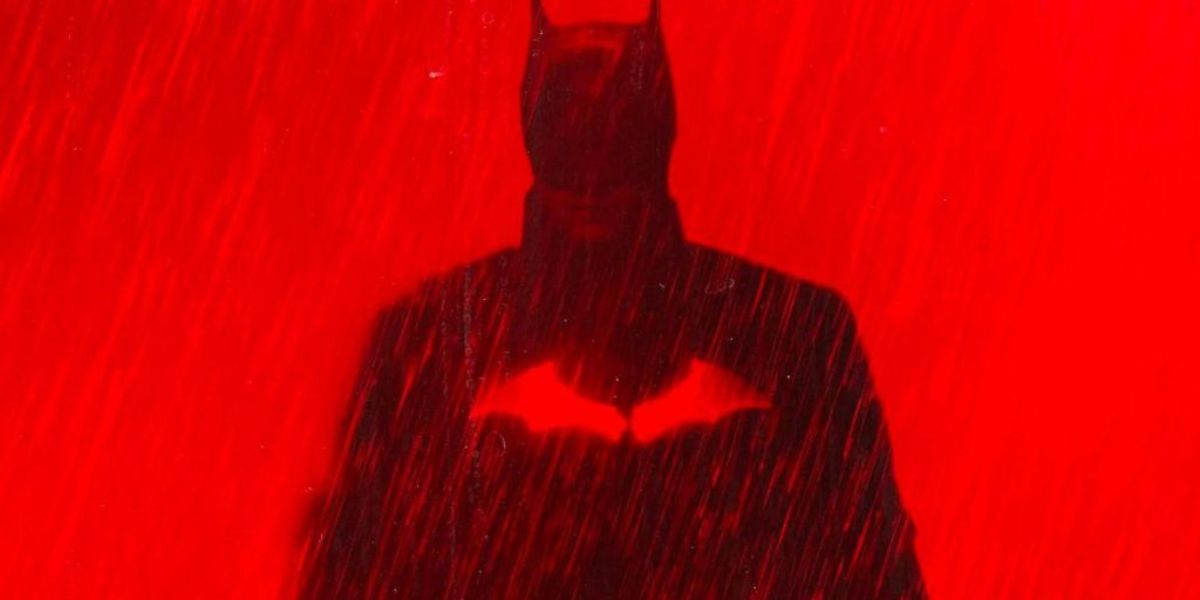 The release of 'The Brave and the Bold' might be in 2025, with no confirmed date, leaving room for a potential earlier Batman appearance. The cast for the new series remains undisclosed. 
In the meantime, you can enjoy Season 1 of the adventure series 'Batman: The Brave and the Bold,' featuring Diedrich Bader, Corey Burton, and Dee Bradley Baker, currently streaming on platforms like Max, Prime Video, Apple TV, and Vudu via Roku devices.
Conclusion:
In short, 'Batman: The Brave and the Bold' brings a fresh angle to Batman's story through his partnership with Damian Wayne, and fans are eagerly anticipating its release while enjoying the previous animated series in the meantime.
Stay tuned with us for more exciting articles and updates on our website. Don't miss out on the latest buzz and captivating content—we've got you covered!