Jojo's Bizarre Adventure fans have displayed remarkable patience while eagerly anticipating updates on the sixth instalment of the anime adaptation, Steel Ball Run.
In this article, we've got you covered with all the essential information about whether Jojo's Bizarre Adventure: Steel Ball Run will make its way to Netflix. Stay tuned right here at Bigflix for the latest updates and insights into this highly awaited addition to Jojo's universe.
Is the Steel Ball Run Anime Currently in Production?
Back in 2018, Naokatsu Tsuda, the director behind adaptations of Diamond is Unbreakable, Golden Wind, and Stardust Crusaders, expressed his desire to adapt the entire Jojo's Bizarre Adventure manga series. However, it's worth noting that he wasn't involved in the Stone Ocean series.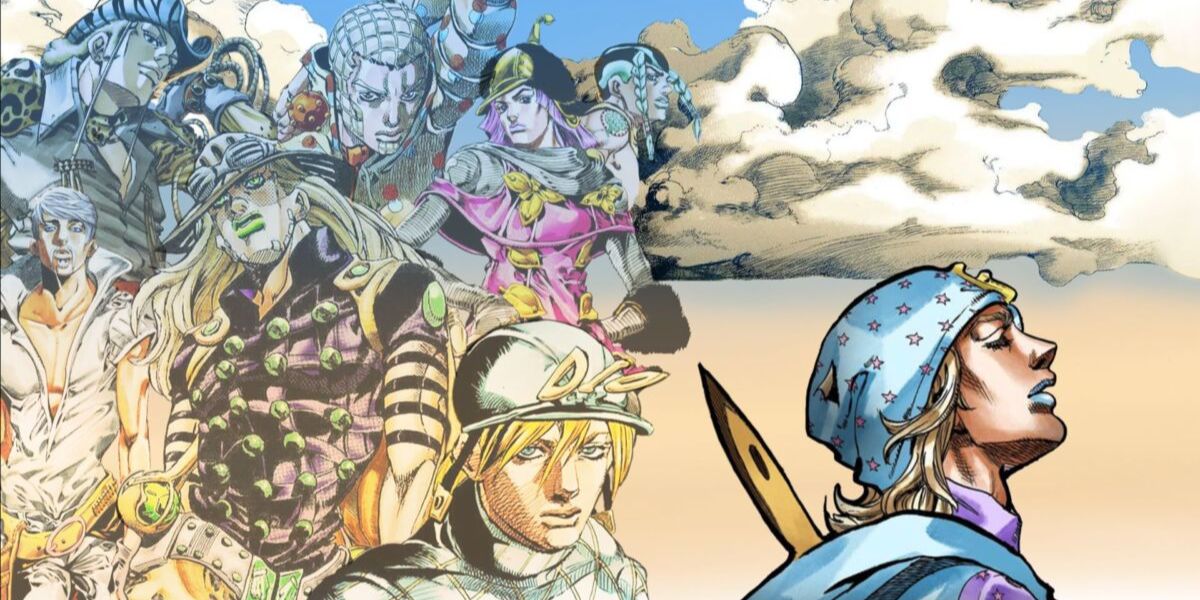 One promising hint towards a Steel Ball Run anime adaptation is the reported patent application filed on the same day as Stone Ocean's release. This raised hopes among fans.
Unfortunately, as of now, there's no official confirmation regarding the production of the Steel Ball Run adaptation. To stay updated, a dedicated Twitter account diligently shares daily updates on the status of this highly anticipated project.
What Is the Plot of Steel Ball Run?
Here's the synopsis for Steel Ball Run, sourced from Anime News Network:
"In America, 1890, the grandest race of all, the Steel Ball Run, is set to kick off. It's a gruelling competition spanning from San Diego, California, to New York City, New York.
Unlike traditional races, any mode of transportation is fair game. The victor is determined by accumulating the most points through strategic checkpoint placement upon reaching New York, with a stunning prize of $2,000,000 at stake.
Gyro Zeppeli, a man shrouded in mystery, possesses an enigmatic steel ball and has his sights set on winning this epic race. On the other hand, Johnny Joestar, also known as JoJo, was once a jockey whose arrogance led to a paralyzing leg injury.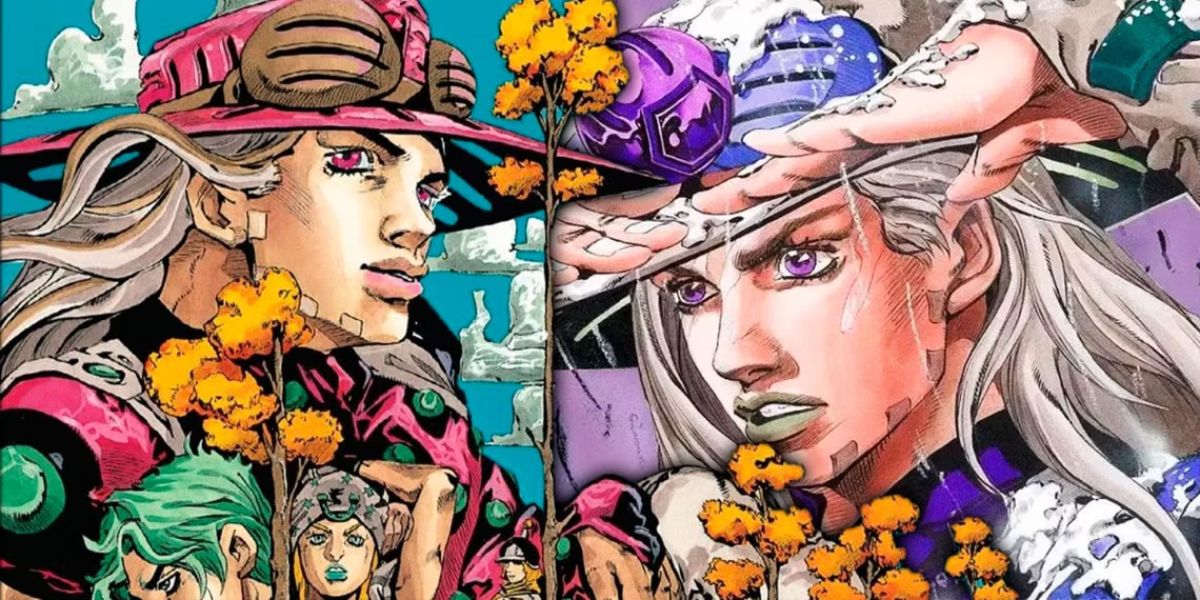 A chance encounter with the steel ball causes his leg to twitch, motivating him to enter the race and unravel the secrets of Gyro's steel ball.
Yet, formidable challengers like Diego Brando, a renowned European jockey, Pocoloco, a slave blessed with incredible luck, Sandman, a Native American sprinting to NYC, and others stand in the way, making Gyro and JoJo's journey to victory an arduous one.
Will Steel Ball Run be Coming to Netflix?
As of now, there's no official word on whether Steel Ball Run is in development. This also means there's no confirmation about its availability on Netflix. Once the production is confirmed, we'll likely find out which streaming platform secures the distribution rights.
Given the positive reception of Stone Ocean on Netflix, it's reasonable to anticipate that Steel Ball Run may make its way to the platform in the future. Stay tuned for updates on our website!
Are you excited about the possibility of Jojo's Bizarre Adventure: Steel Ball Run landing on Netflix? Share your thoughts and enthusiasm with us in the comments below! Your feedback matters.