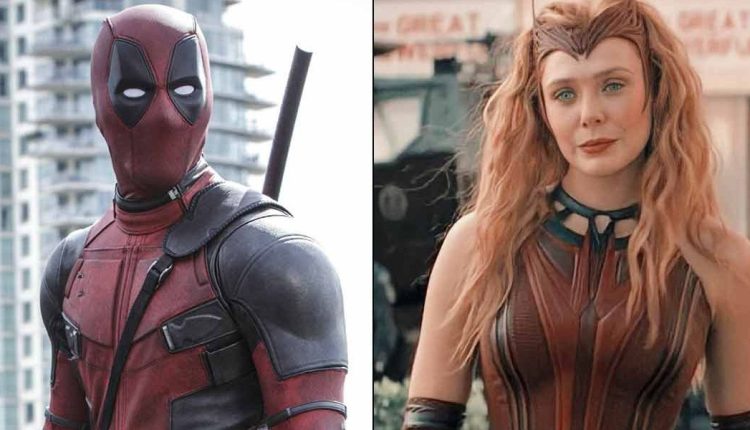 Is Scarlet Witch in Deadpool 3? Details Explored!
Hugh Jackman will play Wolverine again in Deadpool 3, the third Marvel movie by Ryan Reynolds. Since it was made public, a lot has been said about it. There are now reports that Elizabeth Olsen will play Wanda Maximoff. Shawn Levy is directing the third movie, and new theories say that Logan director James Mangold is calling the next movie a prequel to the 2017 movie.
Wanda is Magneto's daughter in the comics, but because of rights issues, Marvel couldn't use her story in the MCU. Because the lines between things are blurring, the Universe is getting bigger. Sir Patrick Stewart, who played Professor Xavier in Fox's X-Men, made his MCU debut in last year's Dr. Strange and the Multiverse of Madness. If what people say is true, Olsen will now join him.
Is Scarlet Witch in Deadpool 3?
Fans think that this action will give Magneto the power to change the world to his liking, and that the TVA, or Time Variance Authority, which was seen in Loki, will call on Deadpool and Wolverine to stop the reality that could threaten the whole multiverse.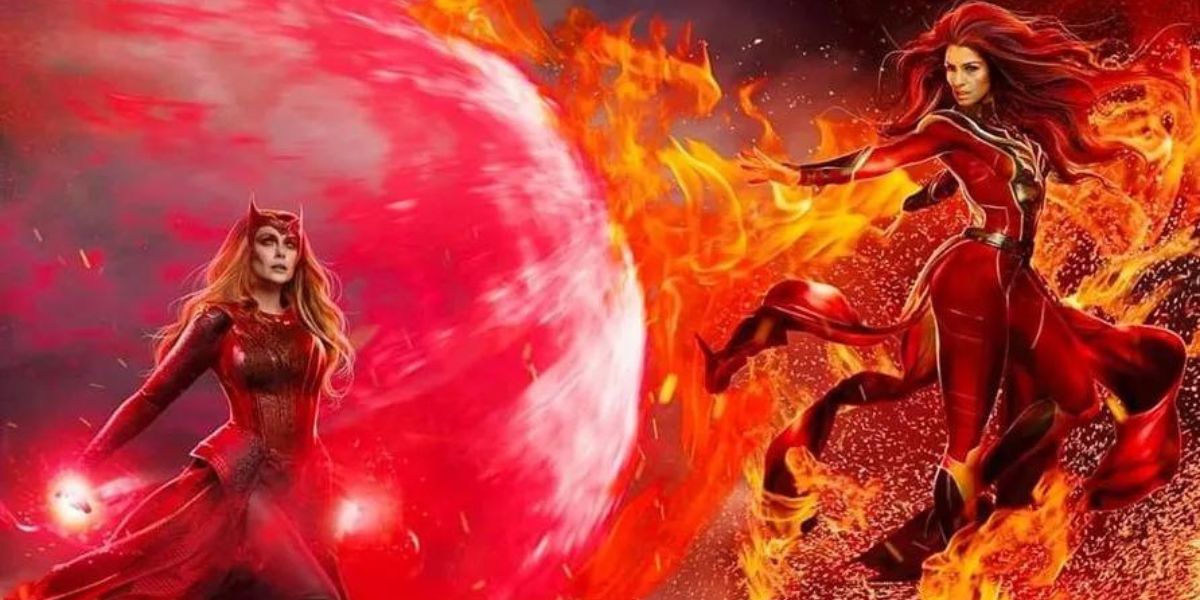 Because of this idea, fans thought Wanda would come back in some way. Magneto is Wanda's father in the House of M stories. Wanda lives on Earth-838, too, so it wouldn't be crazy to think that Marvel would bring her back to show how that works. CanWeGetSomeToast, who knows a lot about comics, recently said on Twitter that Wanda will not be in the next movie.
Fans may be disappointed by this rumor, but it doesn't come as much of a surprise since Wanda's disappearance is supposed to be addressed in Agatha: Coven of Chaos and (supposedly) Witches' Road Special Presentation, which are still to come. Wanda might still be living, but she could have left on her own.
Conclusion
According to Deadpool 3 movie leaks and rumors on Reddit, Elizabeth Olsen will play Wanda Maximoff from Earth 838. In Dr. Strange 2, this person was seen in a scene with the Illuminati.
The subreddit also says the movie will be based on the stories "House of M" and "Deadpool Kills the Marvel Universe."  Wanda's Scarlet Witch kills all the mutants in House of M by saying "No more mutants." This line has become famous in comics, and Olsen wanted to use it in Dr. Strange 2.
In the meantime, Deadpool Kills the Marvel Universe shows one of the bad versions of Deadpool, and rumors say that Deadpool 3 will be like Dr. Strange if Ryan Reynolds's character goes to different worlds and meets Wanda Maximoff on Earth 838. Watch more of content like this on https://www.bigflix.com/.