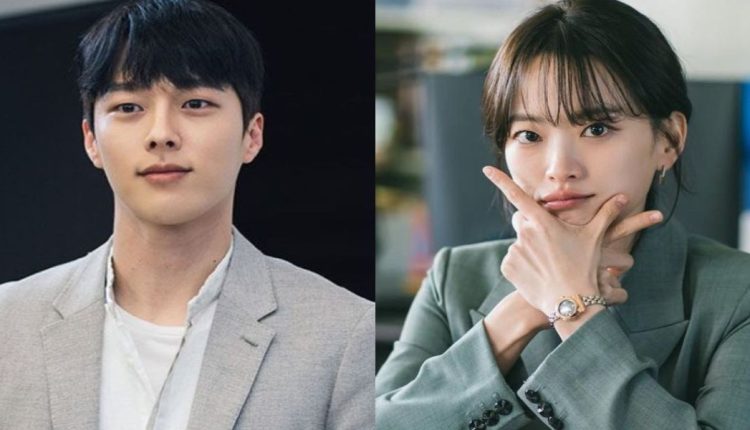 Dynamic Duo Alert in New K-drama: Jang Ki Yong and Chun Woo Hee Team Up to Share Screen!
Disclaimer: This content includes discussions of disorders, including mental and eating disorders.
Jang Ki Yong and Chun Woo Hee are set to star in the upcoming JTBC drama "Although I Am Not a Hero." This article provides comprehensive details about their roles and the new drama. Get all the information at Bigflix.
Lost Powers: A Tale of Redemption
"Although I Am Not a Hero" portrays a family that lost their supernatural abilities. Directed by Cho Hyun Tak, known for "Maids," "Mirror of the Witch," "SKY Castle," and "Snowdrop," with writing by Joo Hwa Mi, writer of "Waiting for Love," "Marriage, Not Dating," "Introverted Boss," and "Meow, the Secret Boy."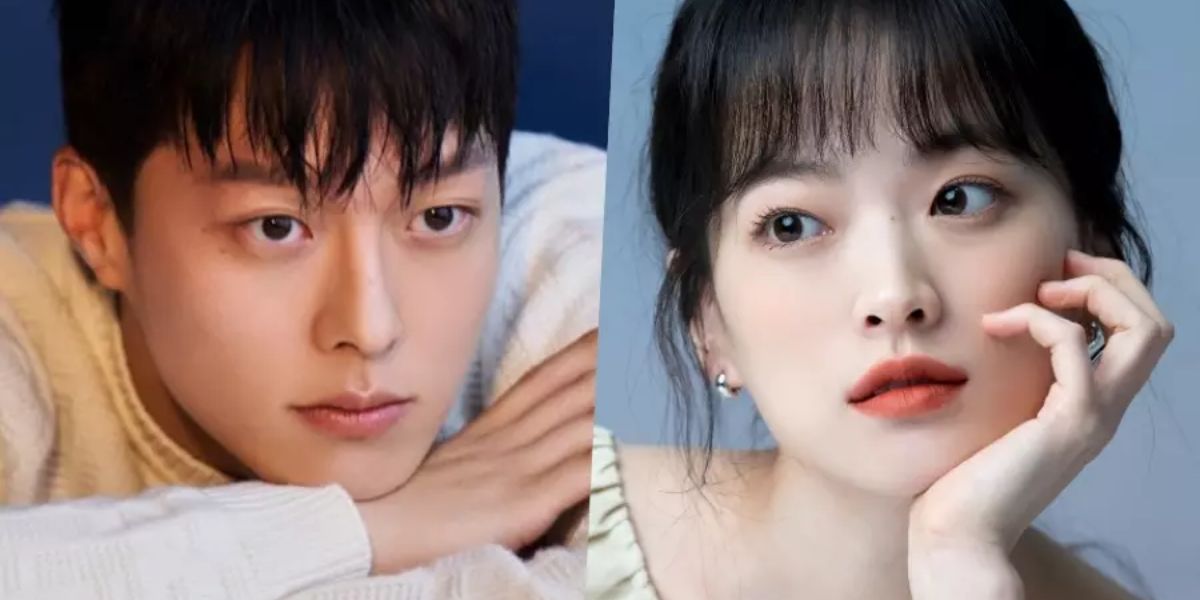 Jang Ki Yong stars as Bok Gwi Joo, who lost his psychic power due to depression. His ability lets him revisit happy moments in the past, though he can't alter them. When Do Da Hae appears, his fading past happiness takes a new turn.
Unveiling 'Although I Am Not a Hero'
Chun Woo Hee stars as Do Da Hae, a mysterious woman who encounters a family with supernatural abilities. She becomes intertwined with Bok Gwi Joo and his family, all grappling with lost powers due to various issues. The story unfolds as they live together, suggesting a fated connection.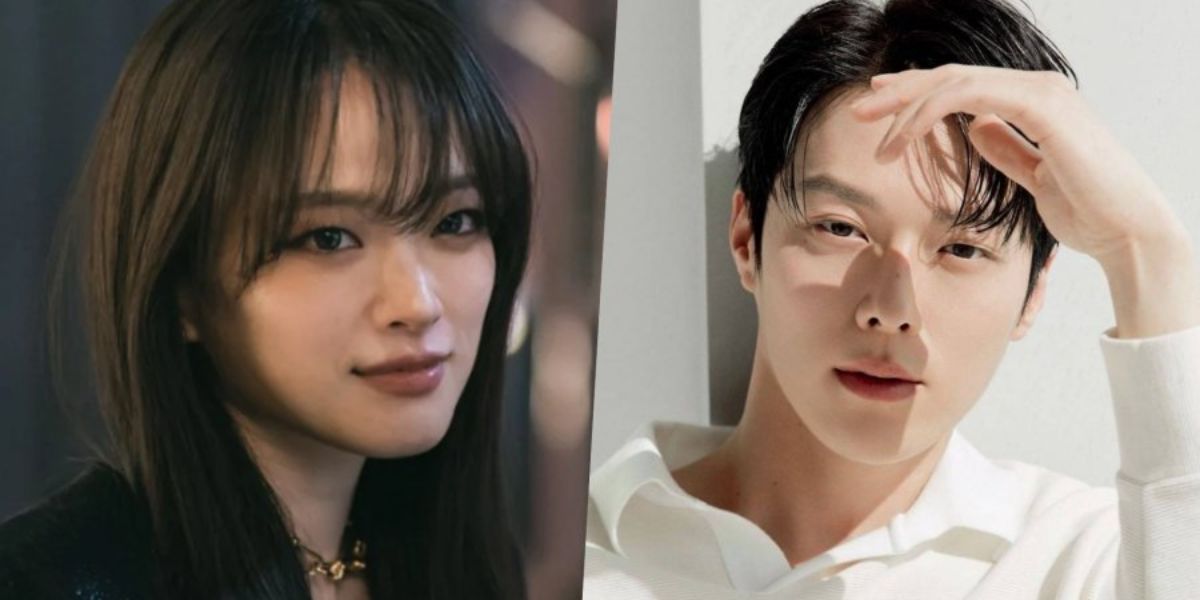 Jang Ki Yong, recently discharged from the military, expresses excitement and anticipation for his new project after a long break. Chun Woo Hee, known for her popular roles, looks forward to the heartwarming drama "Although I Am Not a Hero," sharing anticipation for chemistry with Jang Ki Yong and hoping for an enjoyable filming experience. The drama is scheduled for a 2024 premiere.
Stay tuned with us for more exciting articles and updates on our website. Don't miss out on the latest buzz and captivating content—we've got you covered!