The new-age movie Ulajh, which everyone was looking forward to, was finished on the last day of filming in Mumbai. When the movie was done, the people who made it put up a video in which they thanked everyone and talked about how they felt.
The main characters in the stylish international movie Ulajh are played by Janhvi Kapoor, Gulshan Devaiah, and Roshan Mathew. Sudhanshu Saria, who has won a National Award, put it together. Ulajh also has important roles for Rajesh Tailang, Meiyang Chang, Adil Hussain, Rajendra Gupta, and Jitendra Joshi.
Janhvi Kapoor has finished shooting her part in the movie "Ulajh," in which Roshan Mathew and Gulshan Devaiah also play. On Sunday, she went to Instagram and wrote a long note thanking the 'Ulajh' team for giving her memories she will remember for the rest of her life.
"All done! I still have dreams about the world we tried to make together. Each movie has taught me something, and the story has a lot to do with what's going on in my life.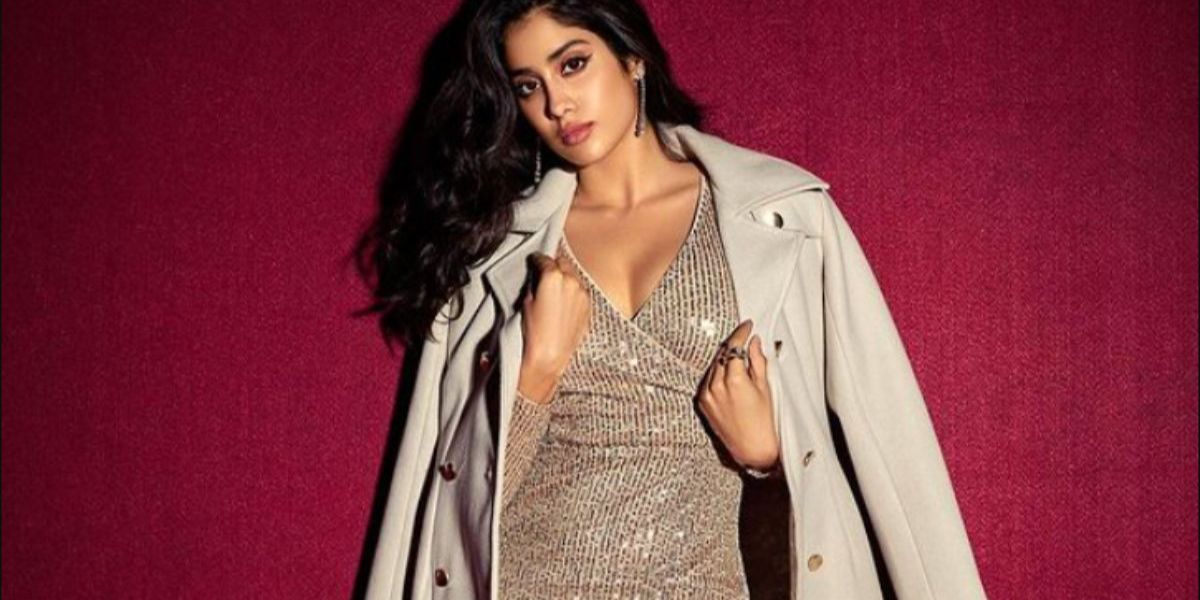 And through Suhana's journey and making this movie, I've learned that the most important thing is to let yourself love what you do, figure out if you're doing it for the right reasons, and let go of your past and other people's views and pressures. To get off a hamster wheel that leads nowhere and walk at your own pace, as long as you believe in where you're going."
"@iamsuds" You've given me something I didn't know I needed: a reason to believe in myself. You made me feel like I was heard and seen, and you gave me the strength to fight battles I didn't even know I had the right to fight. Seeing you smile at every problem and work hard on every job is more than inspiring.
Messages from @shredevdube I'm so glad you had an eye I could look into to see my soul. I felt loved, safe, and pushed to move forward.
You made every moment seem both small and big. This trip has been so helpful in every way, and our great team is to thank for that!!! She told them, "I hope you care about what we worked so hard to make as much as we did." Janhvi also shared a few photos from the set of 'Ulajh.' The movie "Ulajh" is meant to be a patriotic thriller. Sudhanshu Saria will make it. He got a National Award for something.
To get to know about more of the incidents or news in the entertainment industry, bookmark our website. Don't forget to share this with your friends and family or a group. BigFlix is always ready to provide you with all the news about what is going on in the entertainment industry, so don't forget to add it to your favorites.