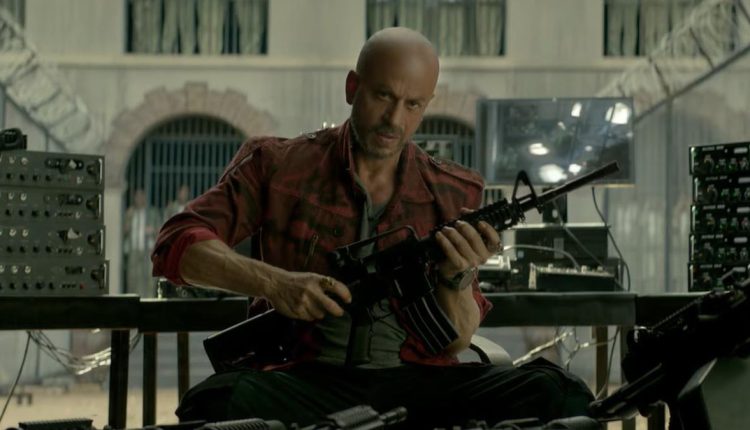 Jawan box office collection day 8: Shah Rukh Khan's Movie 'Jawan' Keeps Winning at the Box Office on Its Eighth Day, Likely to Reach Rs 700 Crore Globally, Outshining 'Gadar 2' and Competing with 'Pathaan'
Shah Rukh Khan's movie, "Jawan," is making waves at the box office, and it's on the verge of achieving a remarkable milestone. After just eight days in theaters, it's expected to cross the coveted $100 million mark in global box office earnings by tomorrow.
This achievement will make "Jawan" the second SRK-star this year to reach this impressive milestone.
Directed by Atlee, "Jawan" is entering its second weekend of release, and it's been a massive hit in both India and overseas markets. The movie shows no signs of slowing down. On its eighth day in theaters, "Jawan" collected Rs 19 crore net across all languages in India, according to industry tracker Sacnilk.
This brings "Jawan's" total net earnings in India to Rs 345 crore, with a gross total of Rs 386 crore. The movie made a spectacular entrance last Thursday, raking in a record-breaking Rs 75 crore on its opening day, marking the biggest single-day collection and the largest opening in the history of Hindi cinema.
A few days later, it outdid itself, earning Rs 80 crore on a Sunday. "Jawan" also shattered the opening day and opening week records previously held by Shah Rukh Khan's film, "Pathaan," which was released earlier in the year.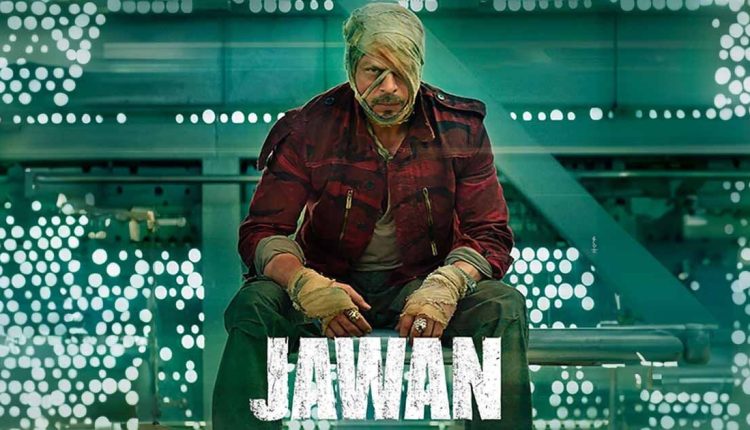 "Pathaan" remains the highest-grossing Hindi movie of all time in India, with a net total of Rs 543 crore, but "Jawan" is expected to break that record.
On its eighth day, "Jawan" had a 20% occupancy rate for the Hindi version, with Delhi-NCR and Mumbai leading the way. The Tamil and Telugu versions had occupancy rates of 14% and 20%, respectively.
Globally, "Jawan" crossed the Rs 660 crore gross mark in just seven days, as reported by Red Chillies Entertainment. This is equivalent to approximately $80 million.
"Jawan" is anticipated to reach the $100 million milestone in global box office earnings on Saturday, becoming Shah Rukh Khan's second film this year to achieve this remarkable feat. "Pathaan" finished with $130 million in global box office earnings.
According to Box Office Worldwide, "Jawan" was aiming for Rs 700 crore during its extended eight-day opening week.
Meanwhile, "Gadar 2" will likely settle for the second (soon to be third) spot on the all-time list, just behind "Pathaan." Although "Gadar 2" crossed the Rs 520 crore mark in domestic box office earnings, it's still approximately Rs 23 crore short of "Pathaan's" record.
"Jawan" has outperformed "Gadar 2," and soon we may see two Shah Rukh Khan movies occupying the number one and number two positions at the box office.
Stay tuned for more updates and the latest news from Bollywood, as well as entertainment updates. You can also get the latest headlines from India and around the world on Bigflix.