Shah Rukh Khan's latest movie, "Jawan," directed by Atlee, is achieving remarkable success. It has already earned more than 8 billion rupees worldwide and over 5 billion rupees in India alone. This film is on track to create a historic milestone by becoming the most successful Indian movie ever.
The incredible success of "Jawan" reaffirms why Shah Rukh Khan is rightly referred to as the King of Bollywood.
This achievement comes shortly after SRK's previous film, "Pathaan," directed by Siddharth Anand, made a significant impact at the global box office.
"Pathaan," which marked SRK's return to the big screen after four years, generated over 10 billion rupees globally and more than 6 billion rupees in India, making it the second-highest-grossing Hindi film of all time.
Remarkably, "Jawan" has achieved these impressive numbers in just 11 days since its worldwide release. The film is now nearing the 10-billion-rupee mark on a global scale. If this trend continues, SRK will become the only Indian actor to have two 10-billion-rupee films at the box office within a single year.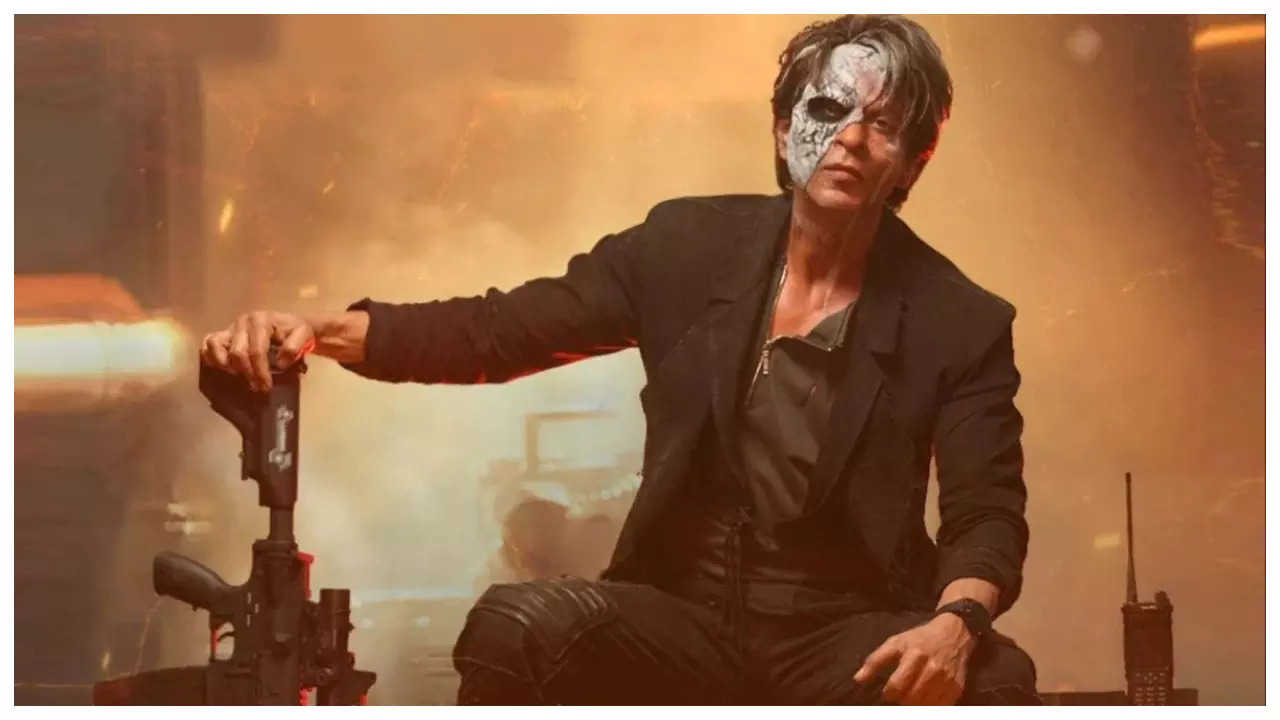 Until now, only two films have managed to cross the 10-billion-rupee milestone worldwide: Nitesh Tiwari's "Dangal" in 2016 and "Pathaan" in 2023. It took both of these films a considerable amount of time to reach this achievement. "Pathaan" achieved it on its 27th day in theaters, while "Dangal" took several months and had a boost from its release in China.
However, judging by the current trend, "Jawan" is poised to reach this milestone by the end of its third week in theaters. This would make Shah Rukh Khan the only Indian artist to have two 10-billion-rupee grossing films in a single year, setting a remarkable record.
Such a significant amount would also establish SRK as the only Bollywood actor to have two 10-billion-rupee grossing films.
"Jawan" currently holds the title of the second-highest-grossing Indian film of 2023 and the seventh-highest-grossing Indian movie of all time. It has also achieved the distinction of being the fastest film to surpass the 4-billion-rupee mark.