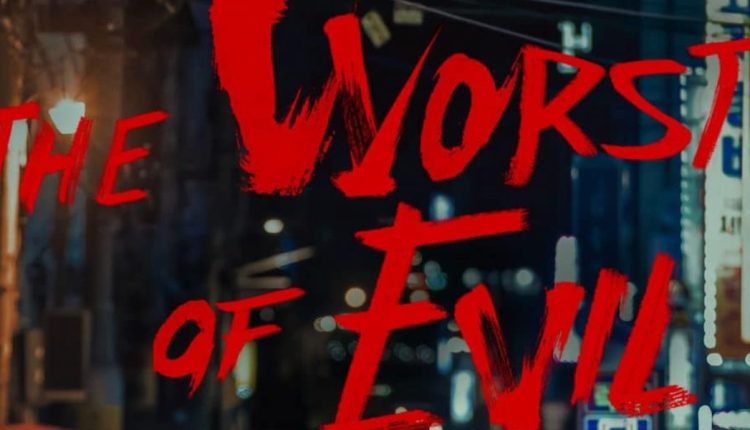 The Worst of Evil: Ji Chang-Wook's New Stills Thrill K-drama Fans!
Disney+ Korea recently unveiled new stills of Ji Chang-wook for "The Worst of Evil" on August 23, 2023. These images highlight different emotions in his eyes, capturing his character's experiences.
The upcoming series, set in the 1990s, follows undercover law enforcement agents targeting a sprawling criminal syndicate involved in drug trafficking across Korea, China, and Japan. For more details and fan reactions, check out the article on Bigflix.
Ji Chang-Wook's Intense Stills for 'The Worst of Evil' Ignite K-drama Fan Excitement
Ji Chang-wook's intense stills for "The Worst of Evil" were released by Disney+ Korea, showcasing a detective-like aura as he's engrossed in work, creating a tense atmosphere. His expressive eyes hint at untold stories in the upcoming drama.
Fans on social media, especially on X (formerly Twitter), expressed excitement about his return to the action genre, flooding the platform with joy and anticipation. K-drama fans are buzzing over Ji Chang-wook's captivating new stills for "The Worst of Evil."
Ji Chang-Wook's Return to Action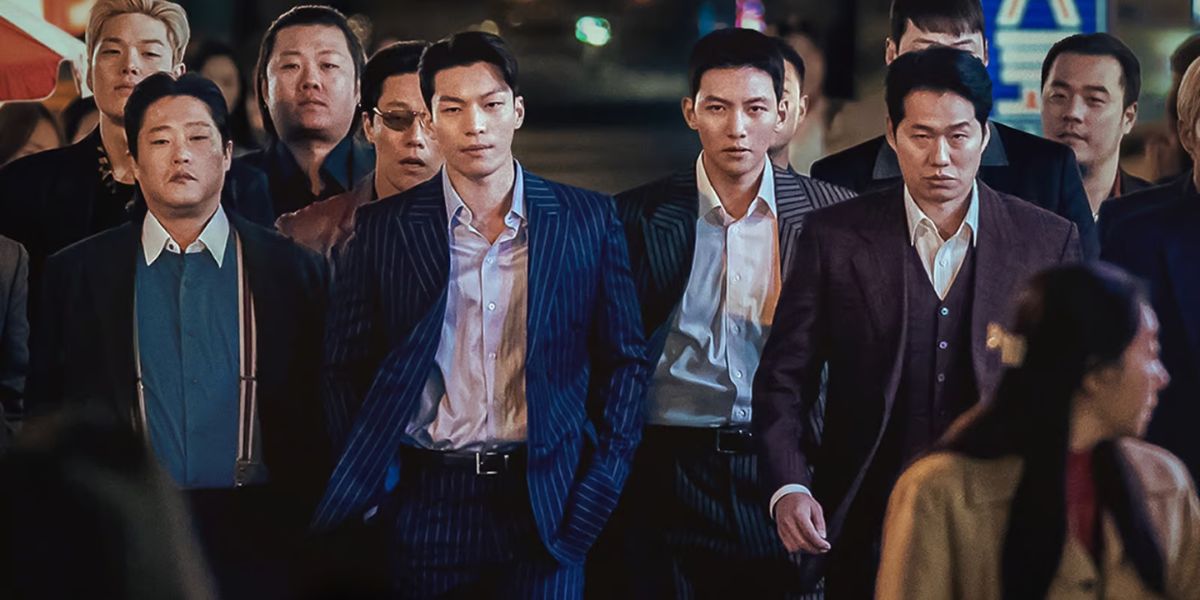 The unveiling of new visuals of Ji Chang-Wook on streaming platforms sparked joy among K-drama fans, heralding his return with excitement. Renowned for his action-packed roles, his return to the genre brought delight to his dedicated followers.
Notably, his last major action roles were in "The K2" (2016) and "Healer" (2014), making this return all the more anticipated. The released stills swiftly ignited a buzz within the K-Drama community, evident from the enthusiastic reactions on social media platforms.
Ji Chang-wook's upcoming role as Park Joon-mo, a police officer infiltrating a drug-related gang, has heightened anticipation for his dynamic performance. Joining him is Wi Ha-joon, who will portray the leader of the criminal organization, Jung Gi-cheol.
Disney Plus unveiled a poster for "The Worst of Evil," hinting at the contrasting vibes of its central duo within the same organization. Anticipation is high among fans as they eagerly await the drama's September release. Directed by Park Geun-beam and Han Dong-wook, the series holds the promise of intrigue and excitement.
Exploring Ji Chang-wook: A Closer Look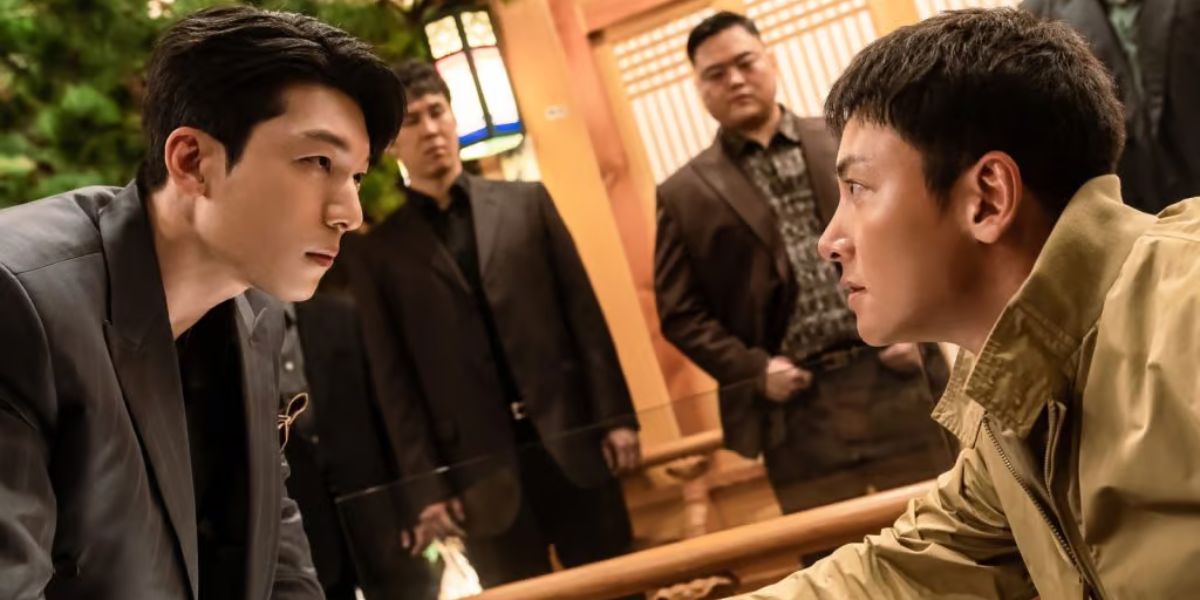 Ji Chang-wook is a well-known South Korean actor and singer, rising to fame as Dong-hae in the drama series "Smile Again" (2010–2011). He's taken on significant lead roles in popular TV shows like "Warrior Baek Dong-soo," "Empress Ki," "Healer," "The K2," "Suspicious Partner," "Melting Me Softly," "Backstreet Rookie," "The Sound of Magic," and "If You Wish Upon Me."
In March 2023, Ji concluded his partnership with Glorious Entertainment and embarked on creating his own agency with his long-time manager. By April 2023, he signed a contract with Spring Company. Excitement brews as his new series, "The Worst of Evil," is set to premiere on September 27, 2023, on Disney Plus.
Stay tuned with us for more exciting articles and updates on our website. Don't miss out on the latest buzz and captivating content—we've got you covered!