"Despite its poor reviews, 'Jurassic World: Fallen Kingdom' is gaining popularity on Netflix. This is the fifth installment in the Jurassic franchise, following the original trilogy and the 2015 hit, Jurassic World.
Remarkably, the film's Rotten Tomatoes scores are among the franchise's lowest, with 46 percent from critics and 48 percent from audiences." In this article, we've got you covered with all the details about how 'Jurassic Park's most disappointing sequel became a global Netflix hit despite its unfavorable reviews. Stay tuned at Bigflix for more.
The Uncertain Future of the Jurassic Franchise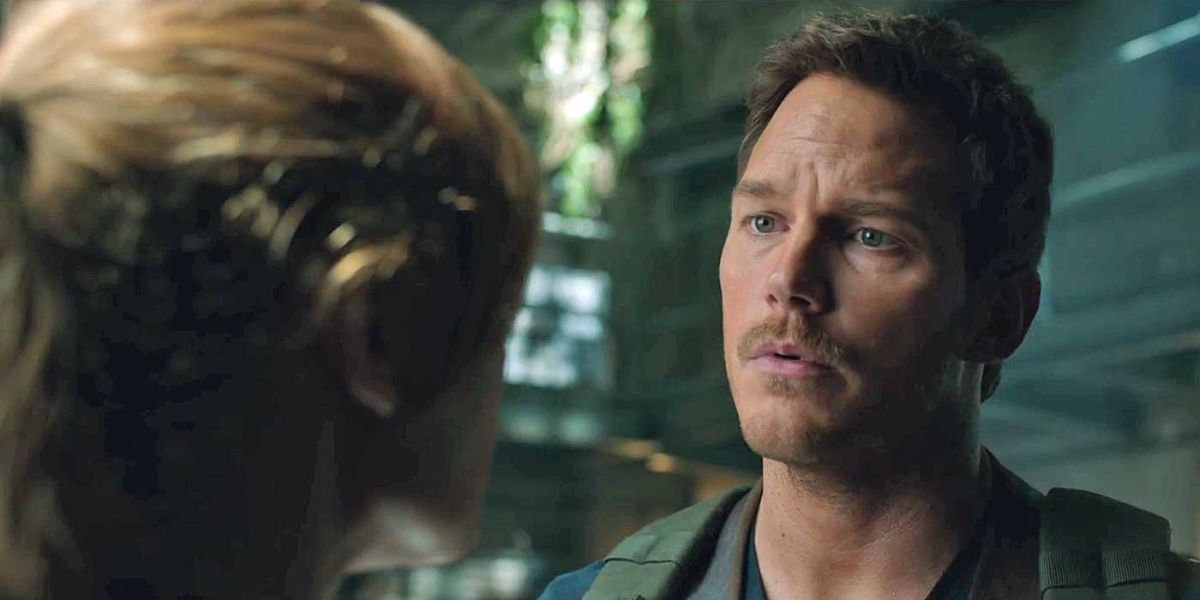 Following 'Jurassic World Dominion,' which wrapped up the trilogy, the fate of the franchise remains uncertain. The original stars signaled their exit, and the return of Pratt and Howard is unclear.
However, the film's ending hints at a world where dinosaurs and humans coexist, leaving room for new stories and characters.
The unexpected Netflix popularity of 'Fallen Kingdom' could ignite discussions about the franchise's next steps, suggesting it can rebound from poor reviews. Despite Dominion's low Rotten Tomatoes score, it hints at continued interest in the Jurassic universe.
Who Is Starring in Jurassic World: Fallen Kingdom?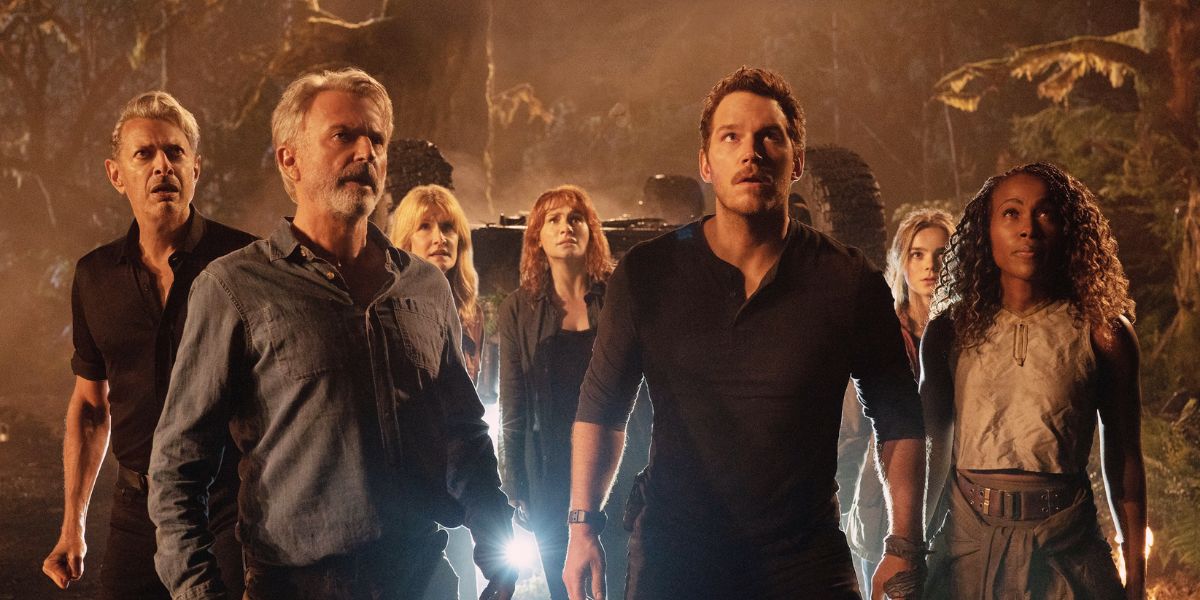 The movie features Owen Grady (Chris Pratt) and Claire Dearing (Bryce Dallas Howard) as they try to save dinosaurs from an erupting volcano while stumbling upon a dangerous conspiracy.
It recently entered Netflix's Top 10 global English-language movies, ranking at No. 6 with 4.7 million views, totaling 10.1 million hours watched.
Stay tuned with us for more exciting articles and updates on our website. Don't miss out on the latest buzz and captivating content—we've got you covered!