In a recent interview, Kareena Kapoor Khan opened up about her personal style and didn't hesitate to praise the fashion sense of both Ranveer Singh and her husband, Saif Ali Khan.
In this article, we provide all the details about Kareena Kapoor Khan's admiration for Saif Ali Khan's effortless charm and her praise for Ranveer Singh's super stylish fashion sense.
Saif Ali Khan: Kareena Kapoor Khan's Ultimate Style Icon
Kareena Kapoor Khan is gearing up for her highly-anticipated OTT debut in "Jaane Jaan," and she's making waves with her fashionable outfits and appearances as she promotes the film.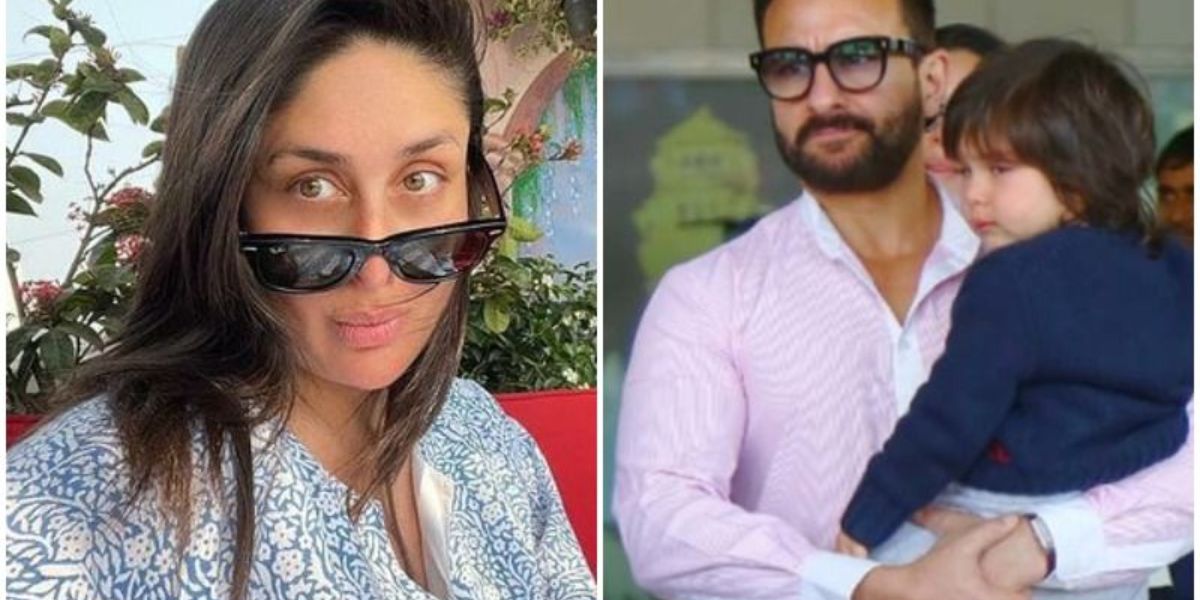 Known for her ability to strike a perfect balance between glamour and comfort, Kareena recently delved into her personal style during an interview. She also couldn't help but compliment Ranveer Singh's impeccable fashion sense and referred to her husband, Saif Ali Khan, as the epitome of style.
Kareena Kapoor Khan's Fashion Insight: Ranveer Singh's Style
In a recent interview with The Indian Express, Kareena Kapoor Khan discussed personal style and voiced her admiration for Ranveer Singh's fashion sense. She emphasized the personal nature of style and the importance of comfort.
Kareena highlighted the evolving fashion landscape and expressed her preference for elegance and style. Additionally, she praised Ranveer Singh for being widely recognized as exceptionally stylish in the contemporary fashion scene.
Saif Ali Khan Earns Kareena Kapoor Khan's Praise as the 'Most Stylish Man'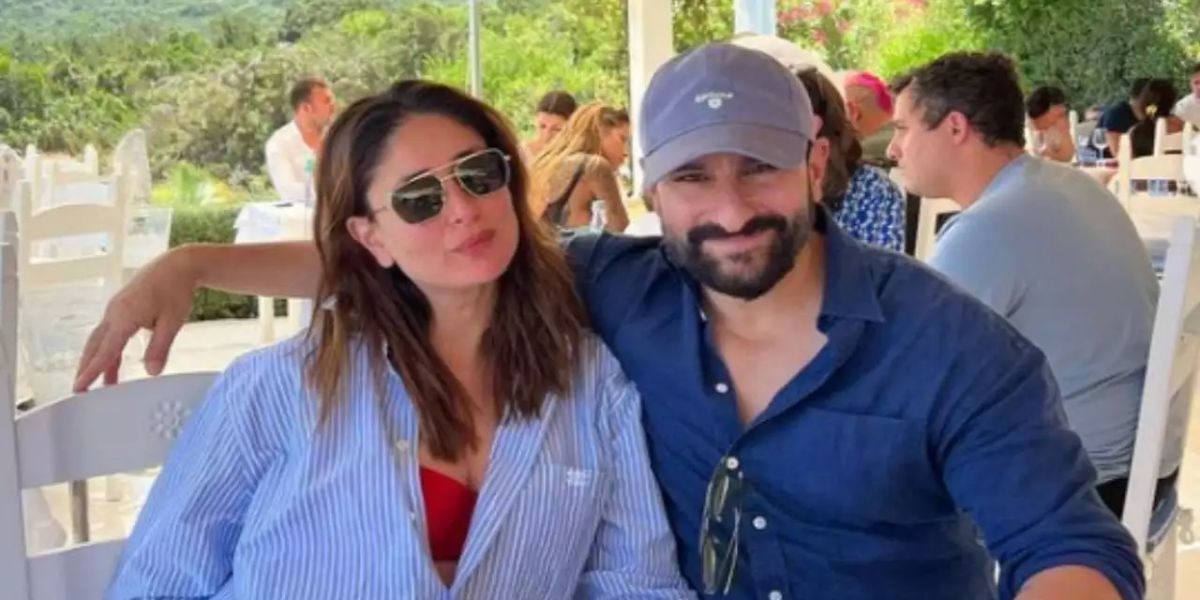 Kareena Kapoor Khan showered praise on her husband, Saif Ali Khan, declaring him the "most stylish man" in her eyes. She emphasized his effortless style and unpretentious demeanor. Kareena shared anecdotes about Saif's casual airport attire, which often garners attention despite his nonchalant approach.
She even teased him about his torn shirts and attachment to old T-shirts. In addition to their fashion banter, Kareena's upcoming project, "Jaane Jaan," directed by Sujoy Ghosh, is set to premiere on Netflix on September 21st, featuring Vijay Varma and Jaideep Ahlawat in significant roles.
Stay connected with us for a world of exciting articles and updates on our website. Don't let the latest buzz and captivating content slip through your fingers—we've got it all right here, just for you!