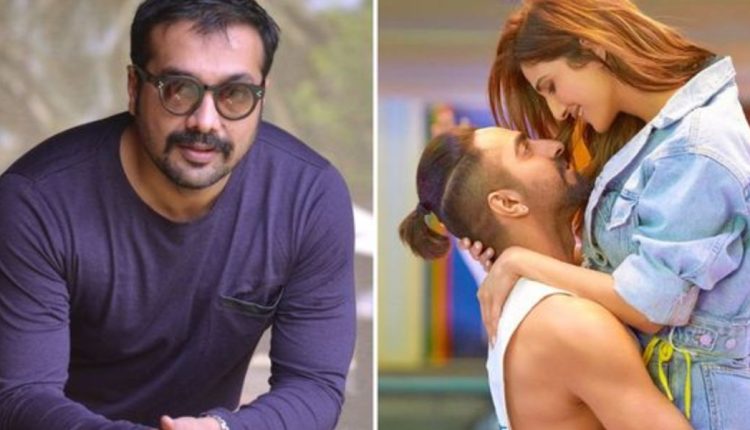 Kashyap's Insights: How 'Chandigarh Kare Aashiqui' Pushed Boundaries!
In this article, we've got you covered with all the essential details about 'Anurag Kashyap's take on Ayushmann Khurrana's Chandigarh Kare Aashiqui and why it made people 'uncomfortable.' Stay tuned right here at Bigflix for the full story and insights on this intriguing topic.
Anurag Kashyap's Take on 'Chandigarh Kare Aashiqui': A Unique Perspective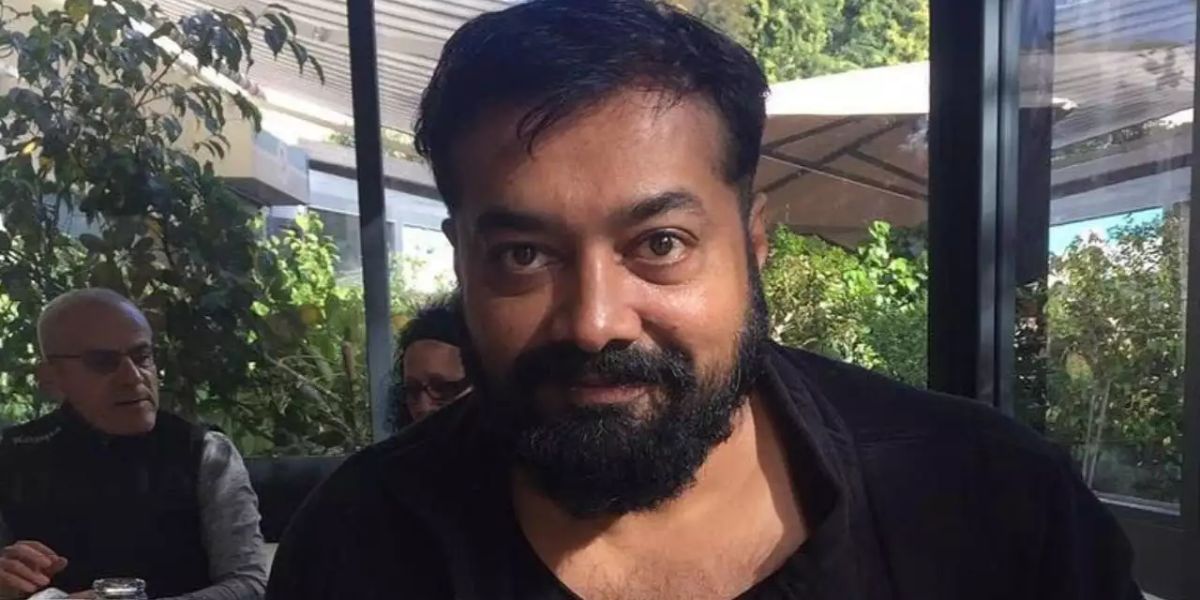 Anurag Kashyap, a prominent figure in Bollywood, has been a vocal advocate for industry-related issues throughout his extensive career.
Known for collaborating with newcomers and tackling unconventional subjects in his films, Kashyap recently shared insights about Ayushmann Khurrana and Vaani Kapoor's 2021 film, "Chandigarh Kare Aashiqui." His perspective sheds light on the film's unique qualities and its place in Bollywood's diverse landscape.
Anurag Kashyap's Insight: Chandigarh Kare Aashiqui
During a conversation with Puja Talwar, Anurag Kashyap discussed the concept of gender-appropriate casting in films and shows. He noted that the audience's receptiveness plays a crucial role, citing the example of "Chandigarh Kare Aashiqui," saying, "They got uncomfortable watching that film."
Despite this, Kashyap praised the film and Vaani Kapoor's exceptional performance, describing it as "one of the finest" he had seen. "Chandigarh Kare Aashiqui," directed by Abhishek Kapoor, tells the story of a man who falls in love with a trans woman, tackling a unique and important narrative.
The Director's Dilemma: Anurag Kashyap's Stance on Working with Stars
In the same interview, Anurag Kashyap was questioned about his choice to not work with mainstream stars. He explained,
"Though I came here to make films, there was a time when I succumbed to it (the habit of chasing stars). Everybody was telling me, 'Without stars you are doing this… imagine what you will do with stars.' That's when the tide turns the other way and the slide starts."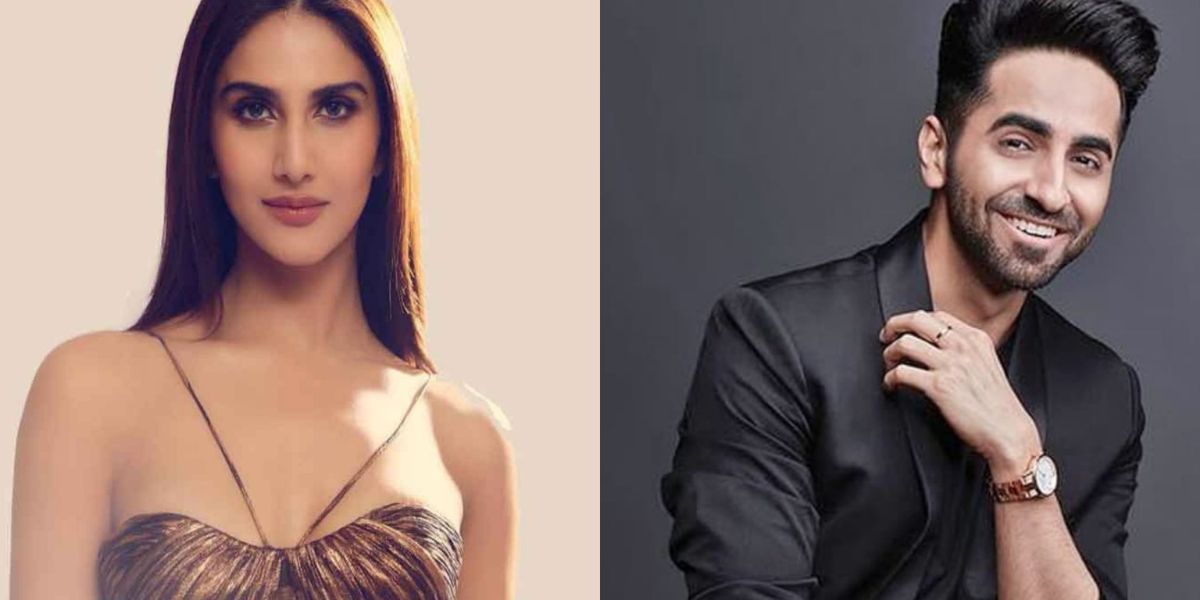 Recently, Kashyap was seen in the crime drama "Haddi" alongside Nawazuddin Siddiqui, Ila Arun, and Mohammed Zeeshan Ayyub, receiving positive reviews upon its release on September 7.
His directorial project "Kennedy" had its world premiere at the Cannes Film Festival, featuring Rahul Bhat and Sunny Leone in lead roles. Additionally, Kashyap has several acting roles lined up, including a role in the Tamil film "Leo" starring Thalapathi Vijay.
Stay connected with us for a world of exciting articles and updates on our website. Don't let the latest buzz and captivating content slip through your fingers—we've got it all right here, just for you!