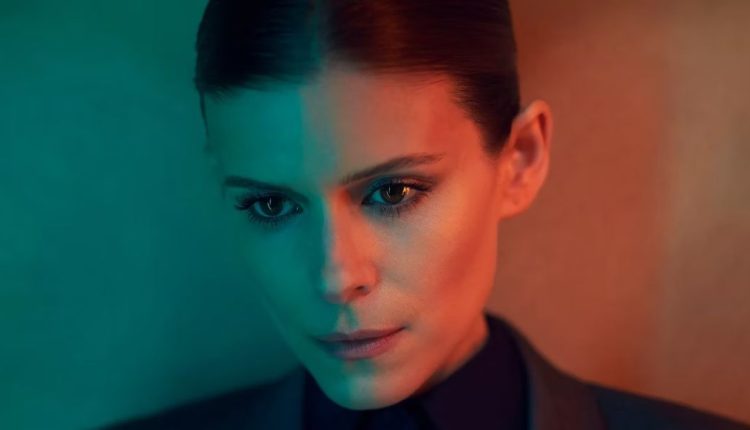 "The Astronaut" Sci-fi Thriller Casts Kate Mara and Gabriel Luna as Husband and Wife.
Exciting news in the world of entertainment! Kate Mara and Gabriel Luna are set to join Laurence Fishburne in the upcoming sci-fi thriller, "The Astronaut." This film marks the writing and directorial debut of Jess Varley, adding an extra layer of anticipation.
In this article, we've got you covered with all the details about Kate Mara and Gabriel Luna teaming up to portray a husband and wife duo in the thrilling sci-fi film 'The Astronaut.' Stay tuned for the scoop right here at Bigflix.
'The Astronaut' – A Space Thriller with Kate Mara and Laurence Fishburne
In "The Astronaut," Kate Mara will take on the role of Sam Walker, the eponymous astronaut. Sam miraculously survives a space disaster and is discovered alive in a capsule floating in the Atlantic Ocean.
Instead of reuniting with her husband, played by Gabriel Luna, she's placed in a high-security facility for observation and testing under the watchful eye of General William Harris, portrayed by Laurence Fishburne.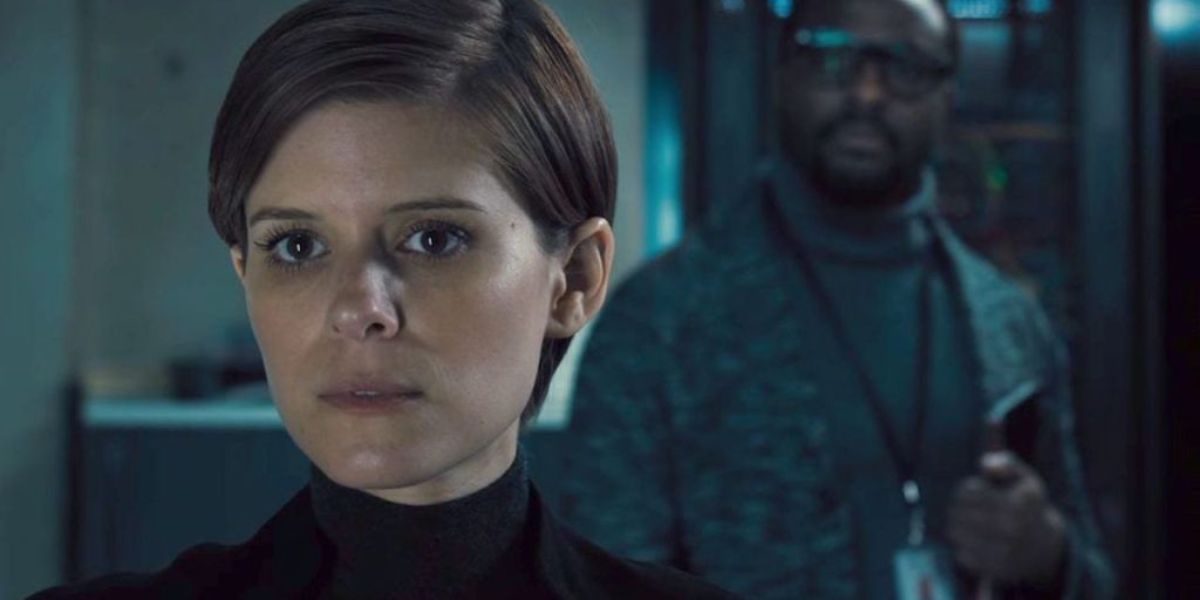 As the story unfolds, a series of strange events lead Sam to suspect that something otherworldly may have returned with her from space. The film is set to commence shooting in Ireland next month, operating under an interim SAG-AFTRA agreement. It's currently being presented by the Highland Film Group at the Toronto International Film Festival.
Kate Mara's acting journey began in her teenage years when she landed recurring roles in popular series like "Everwood" and "Nip/Tuck." She then made appearances in notable shows like "24," "Entourage," and the first season of "American Horror Story" before achieving widespread recognition for her role in the first two seasons of the Netflix political thriller "House of Cards," which earned her an Emmy nomination.
In 2020, she not only starred in but also produced the FX miniseries "A Teacher."  Her presence on the big screen includes roles in films such as "127 Hours," "Megan Leavey," and the 2015 reboot of "Fantastic Four." Currently, you can catch her in the sci-fi thriller miniseries "Class of '09," alongside Brian Tyree Henry.
With this talented ensemble cast and a compelling sci-fi premise, "The Astronaut" is sure to be a film worth watching. Stay tuned for more updates as production begins!
Meet the 'The Astronaut' Cast: Veterans of the Sci-Fi Genre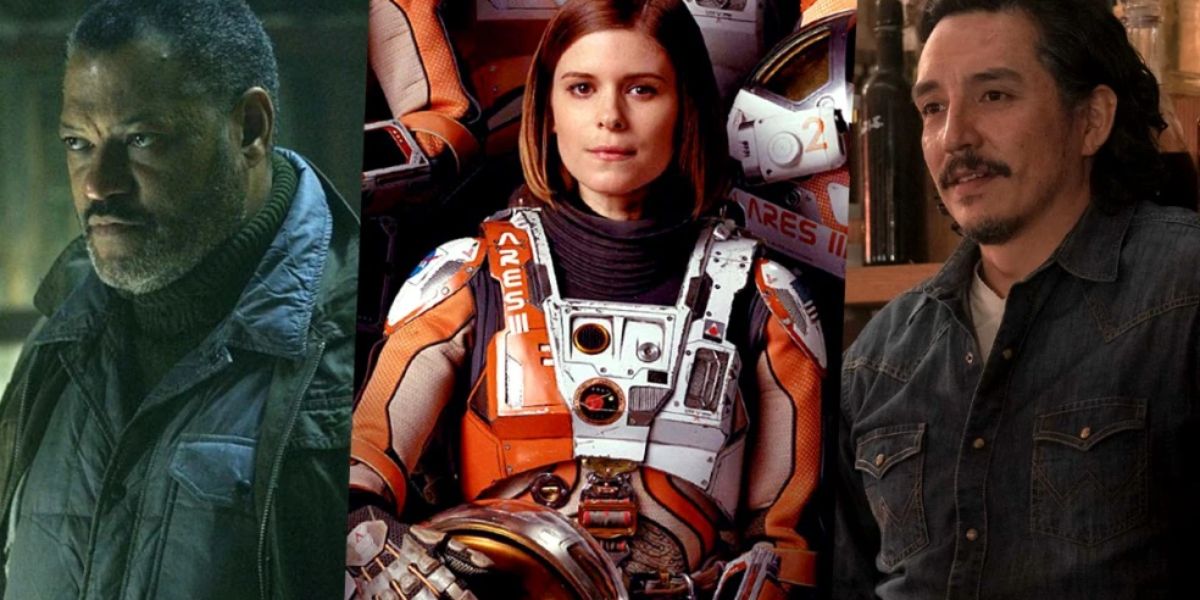 In 'The Astronaut,' Kate Mara is making a return to space, reminiscent of her role in 2015's 'The Martian' alongside a star-studded cast. Gabriel Luna and Laurence Fishburne, too, have their sci-fi credentials, with Luna's notable appearance in 'Terminator: Dark Fate' and Fishburne's iconic role as Morpheus in 'The Matrix series. As
'The Astronaut' is still in its early production stages, it's a mystery who else will join this talented trio in the cast.
Filming for 'The Astronaut' is set to kick off next month, so stay tuned to Collider for upcoming updates on this exciting movie.
Stay connected with us for a world of exciting articles and updates on our website. Don't let the latest buzz and captivating content slip through your fingers—we've got it all right here, just for you!