Neve Campbell, renowned for her role as Sidney Prescott in the first five Scream movies, was notably absent from the recent successful installment, Scream VI, due to a salary dispute.
Series creator Kevin Williamson has a clear stance on this. In this article, we have all the details on Kevin Williamson's desire to have Neve Campbell return to the franchise and his plea to "pay her the money," exclusively at Bigflix.
Kevin Williamson Speaks Out: The Neve Campbell Salary Controversy
In a recent episode of the Happy Horror Time podcast, series creator Kevin Williamson voiced his opinion on Neve Campbell's decision not to appear in the movie. He straightforwardly stated, "All I can say is, 'Pay her the money.'
The discussion arose when podcast hosts Tim Murdock and Matt Emert asked Williamson about Campbell's public announcement in June 2022 regarding her decision.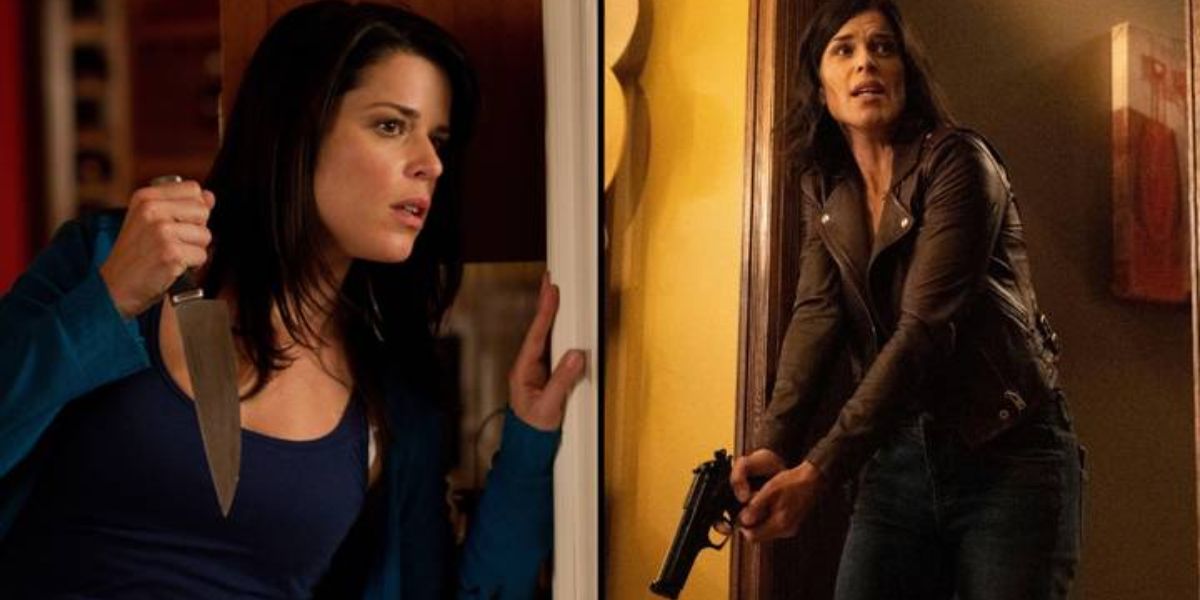 Campbell explained that as a woman, she had worked hard to establish her value in her career, particularly in the Scream franchise. She felt that the offer presented to her didn't reflect her contributions to the series.
Campbell expanded on her stance, emphasizing that if she were a man with five installments in a blockbuster franchise spanning 25 years, the offer wouldn't have been the same. She ultimately couldn't accept feeling undervalued and the unfairness surrounding the situation on set.
Scream VI's Box Office Triumph and the Future of the Franchise
During the podcast discussion, Williamson expressed his respect for Neve Campbell's decision, stating, "I know her well. I love and adore her, and that's what she did, and it's great for her."
He emphasized his love for everyone involved in Scream and reiterated his stance, saying, "I love everyone. All I can say is pay her the money. Yes, you heard it, everyone. That's what I would do. I would give her that." Williamson added his optimism, saying, "One day, they'll figure that all out."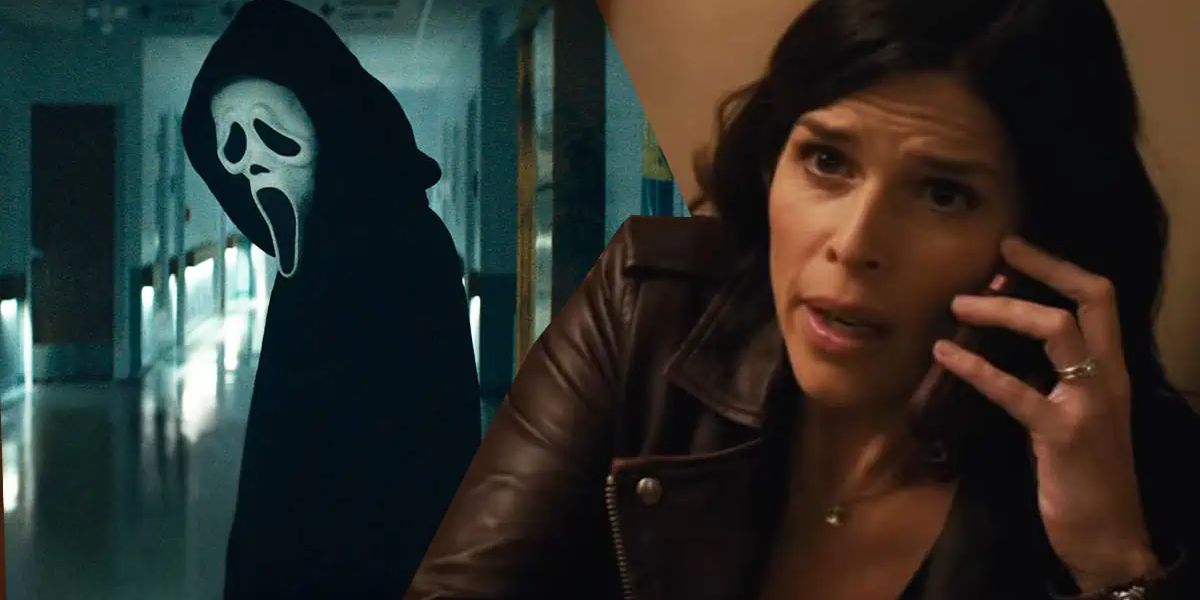 The success of Scream VI, which premiered in March and set franchise records with a global box office revenue of $168 million, ensures there will be more Scream movies in the future, providing opportunities for Campbell to return. Williamson played a key role in co-writing the script with James Vanderbilt and Guy Busick, and he also served as an executive producer.
Stay tuned with us for more exciting articles and updates on our website. Don't miss out on the latest buzz and captivating content—we've got you covered!