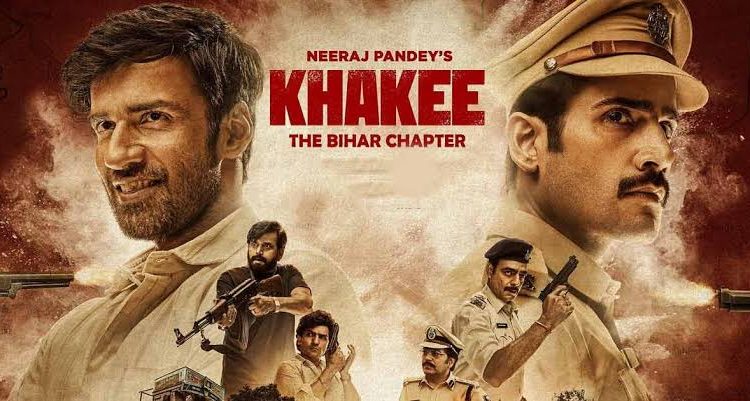 Khakee Season 2 Release Date Get Ready For A New Action Packed Series
Khakee The Bihar Chapter is a famous Indian crime thriller streaming series created and written by Neeraj Pandey. Produced under Friday Storytellers, by Shital Bhatia. Starring are Brijeshwar Singh, Abhimanyu Singh, Avinash Tiwary, and Karan Tacker.
Anup Soni, Shraddha Das, Neeraj Kashyap, Bharat Jha, Jatin Sarna, Ravi Kishan, Ashutosh Rana, and Nikita Dutta. The second season of the show was just revealed by Netflix, and fans can't wait to see when it comes out.
Everything you require to know about the second season of the show is covered in this post. To receive updates about new shows, movies, and animation, visit Bigflix.com.
khakee Season 2 Release Date
There is currently no definite release date for Khakee season 2. On the other hand, the show is expected to premiere soon. In September 2023, we anticipate the series will be available on the Internet.
After it's released, users who have a Netflix subscription can watch it. When the release date is confirmed, this article will be appropriately updated.
Khakee Season 1 Plot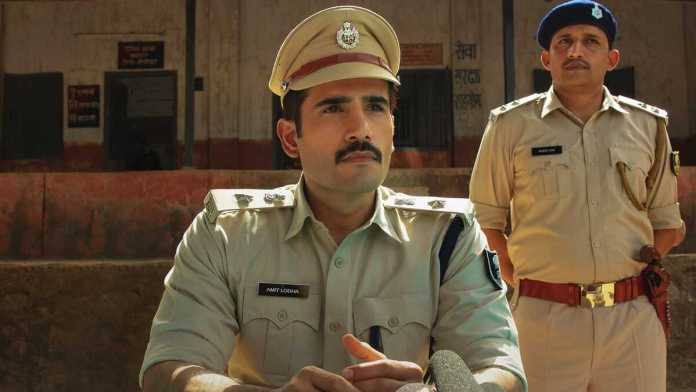 The districts of Sheikhpura, Nalanda, and Patna serve as the basis for this series. Chandan Mahato, whose real name is Pintu Mahato, is a member of the Ashok Mahto gang, which has a long history of activity in Sheikhpura and Nalanda.
The narrative follows Sheikhpura IPS Amit Lodha as he resolves his problems and prosecutes the Ashok Mahto gang. In Bihar, a virtuous police officer pursuing a vicious criminal must navigate a lethal pursuit and a moral conflict enmeshed in corruption.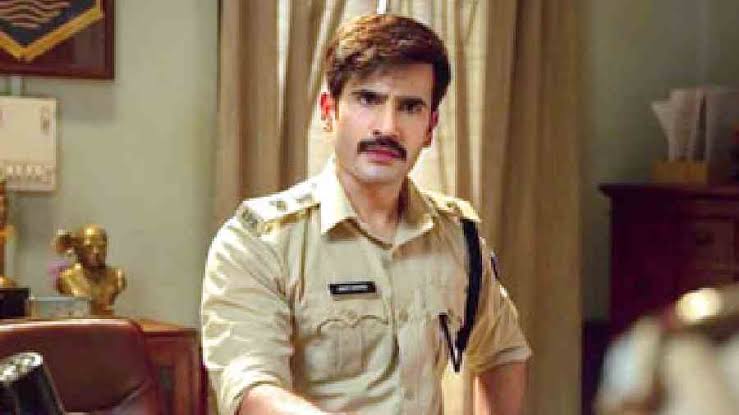 The intriguing tale of Khakee centers on the efforts of a single man to combat corruption in Bihar. We're not unfamiliar with stories set in Bihar nor with its portrayal of corruption and profanity. Khakee is therefore not particularly novel. Furthermore, there isn't really any connection between it and the 2004 film.
Also Read: Kin Season 2 Release Date: Get Ready for More Drama!
Khakee Season 2 Cast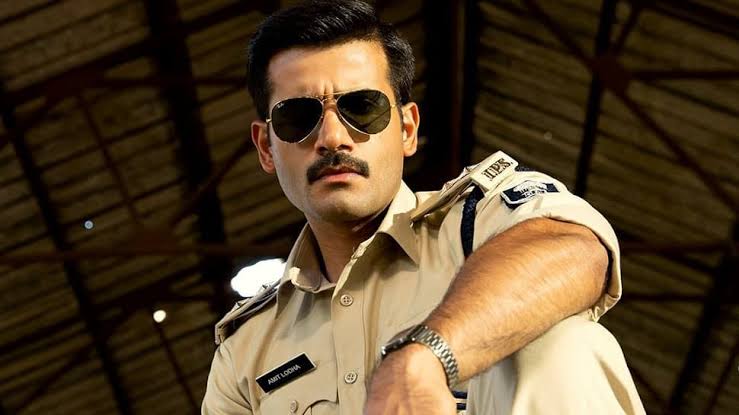 • Karan Tacker as SP Amit Lodha IPS
• Avinash Tiwary as Chandan Mahto
• Abhimanyu Singh as SHO Ranjan Kumar
• Brijeshwar Singh as New SHO Rajeev Soni
• Aditi Singh as Ruby Kumari, Sahu's Girlfriend
• Jatin Sarna as Dilip "Chawanprash" Sahu
• Ravi Kishan as Abhyuday Singh
• Ashutosh Rana as IG Mukteshwar Chaubey IPS
• Sushil Kumar as ASI Satyaprakash, the mutton guy
• Ashit Kumar as Informer
• Nikita Dutta as Tanu Lodha, Amit's wife
• Aishwarya Sushmita as Meeta Devi, Sahu's wife
• Neeraj Kashyap as Constable Shiv Ram
• Anup Soni as DIG Sudhir Paswan
• Shraddha Das as Saumya Mukherjee
Amit Anand Raut
• Kali Prasad Mukherjee as Ravinder Mukhiya
• Vinay Pathak as Sri Ujjiyaar Prasad, former CM of Bihar
• Naval Shukla as Sri Sarvesh Kumar, CM of Bihar
• Sanjay Pandey as SHO Kanhaiya Bharadwaj
• Susheel Singh as Bharat "Bharta" Yadav
• Bharat Jha as SI Ajit Kumar
• Vijay Kumar Dogra as Jaiswal
• Meenakshi Chugh as DGP'wife
Where To Watch Season 2 of Khakee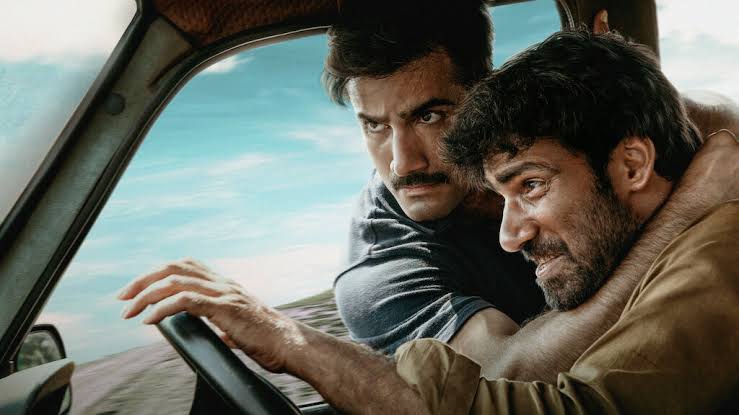 At the moment, you may stream "Khakee" for free with commercials on Voot, Jio Cinema, ShemarooMe, EPIC ON, Amazon Prime Video, and VI movies and television.
Additionally, "Khakee" can be downloaded via Google Play Movies, YouTube, Apple TV, and Google Play Movies, as well as rented online. The platforms also offer previous episodes of the series.
Also Read: Smiling Friends Season 2 Release Date Revealed: Get Ready to Laugh Again
Khakee Season 2 Trailer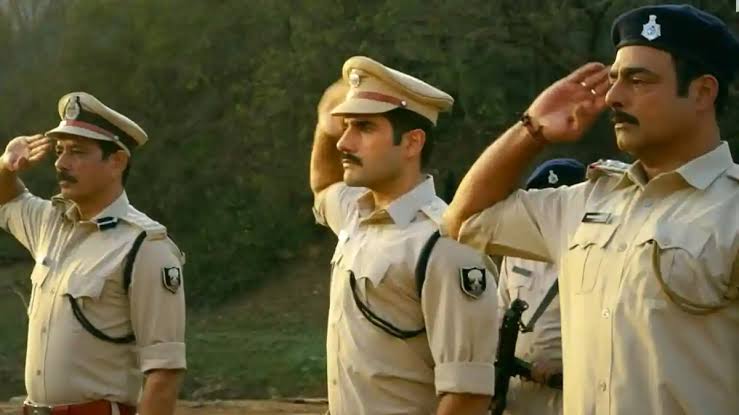 There is currently no release date for Khakee Season 2 as the producers have not released an official trailer. However, the trailer is set to be released soon. The previous trailer for the series is also available.