In this article, you'll find everything you need to know about Kit Harington as he takes a bold step into the world of horror in the first released image from 'What Remains of Us,' exclusively here at Bigflix.
Kit Harington's Horror Debut: 'What Remains of Us' First Look
In a revealing first-look image from "What Remains of Us," Kit Harington surprises fans by embracing a wholly different role, marking an exciting moment for Harington enthusiasts.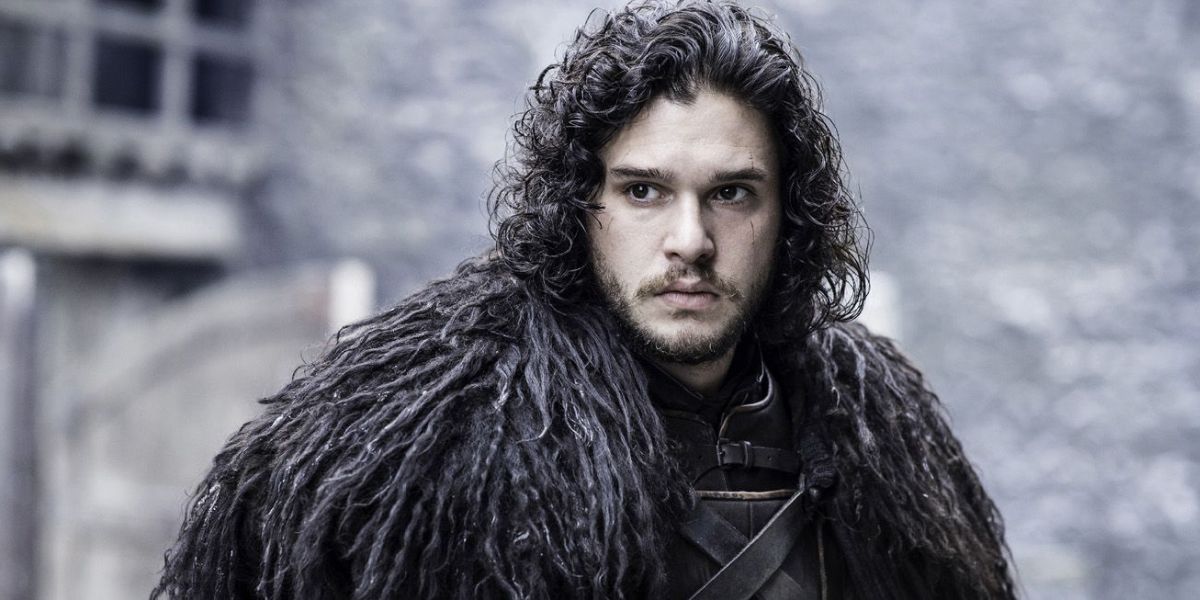 Directed by Alexander J. Farrell, the horror thriller showcases a transformed Harington, far from his iconic Jon Snow persona. This project also reunites him with Game of Thrones co-star James Cosmo, following their collaboration in Marvel's Eternals alongside Richard Madden.
What Is the Plot of 'What Remains of Us'?
The official synopsis reveals the plot of the film: "Set in rural England, the story unfolds through the eyes of Harington's character's 10-year-old daughter, portrayed by Caoilinn Springall. Within their secluded, fortified compound, she starts to question her unconventional existence.
She learns that her father transforms into a monstrous entity once a month. While her parents insist there's no reason to fear the monster, when it breaks free, the girl must confront the brutal truth about her father's identity and make a life-changing choice."
Kit Harington's Thrilling Leap into Horror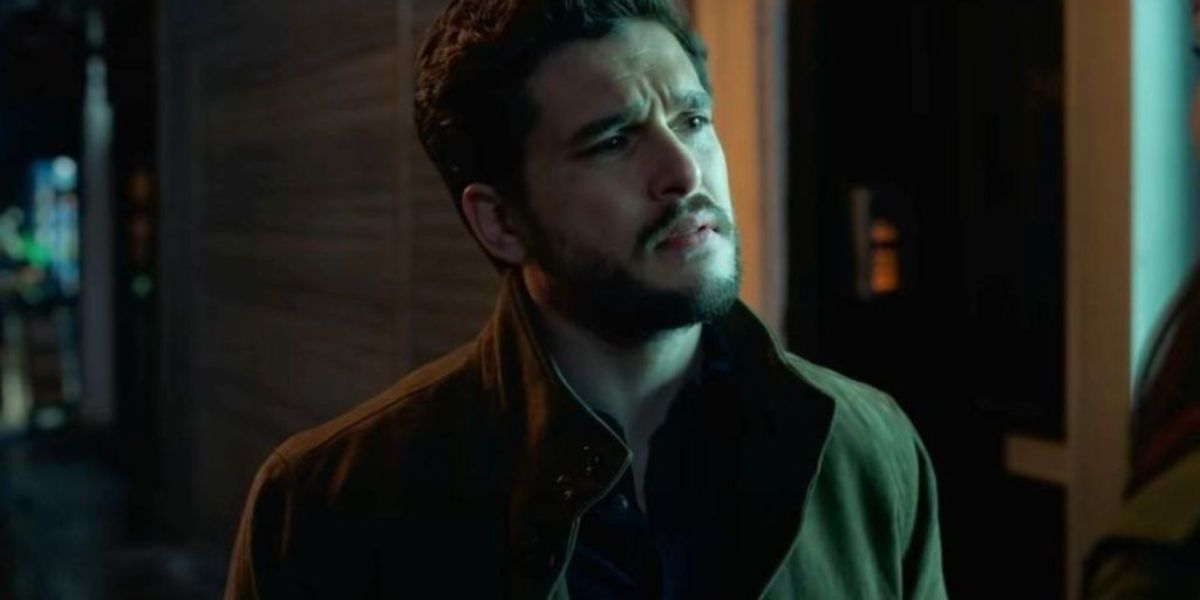 Fans of "Game of Thrones" have long awaited Kit Harington's return as Jon Snow, but in the interim, witnessing this powerhouse actor explore new horizons within the horror genre is truly exciting. Harington's on-screen presence is magnetic, and his foray into uncharted territory promises an intriguing cinematic journey.
While the release date for "What Remains of Us" remains undisclosed, the completion of filming hints at an imminent return of Harington to the silver screen. Stay tuned to Bigflix for forthcoming updates!