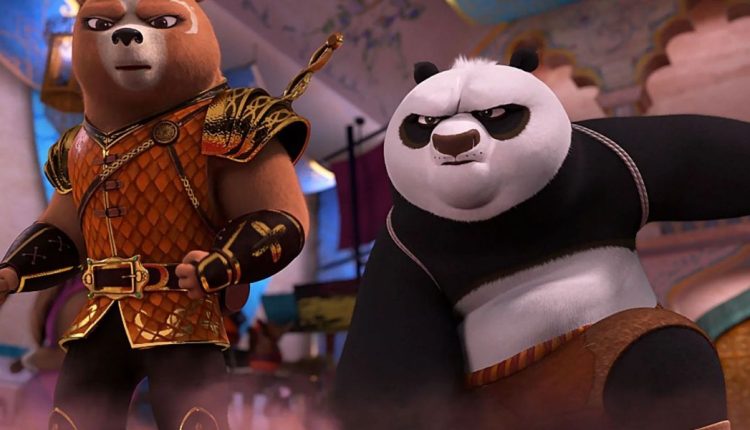 Kung Fu Panda's Last Stand: Season 3 Ending on Netflix – Stay Tuned!
Kung Fu Panda: The Dragon Knight" is the first Netflix Original series based on the popular movie franchise. It's the third series from the animation studio. Season 1 premiered in July 2022, and the second part, along with a stand-alone special, was released in January 2023.
Get all the details about the conclusion of "Kung Fu Panda: The Dragon Knight" in September 2023 on Netflix in our article at Bigflix.
Kung Fu Panda: The Dragon Knight Season 3 Confirmed as Series Finale
DreamWorks Television has officially announced that Kung Fu Panda: The Dragon Knight Season 3 will be the series finale. All the episodes from this final season will be available worldwide on Netflix on September 7th.
The beloved character Po, voiced by Jack Black from the movie franchise, leads the cast, alongside other notable names like Rita Ora, Chris Geere, and Della Saba.
Kung Fu Panda: The Dragon Knight's Final Season Unveiled by Animation Magazine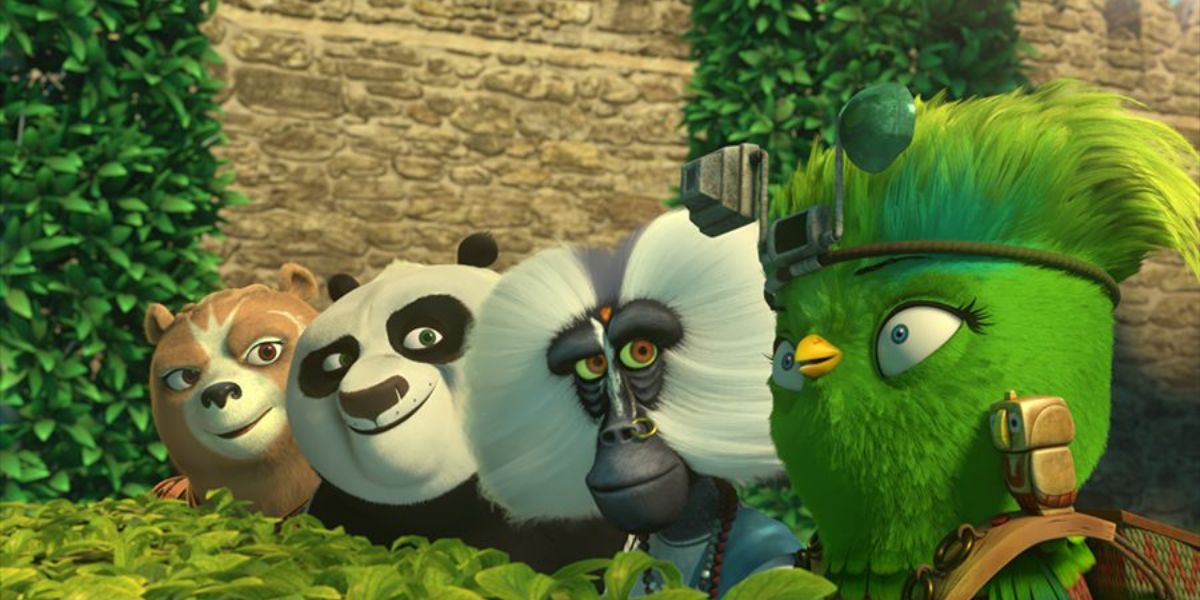 In early August, Animation Magazine provided an exclusive first look at the final season of the Netflix show, along with an expanded synopsis for the upcoming season:
"As the quest to destroy the powerful Tianshiang weapons leads them to England, Po and the Dragon Warriors' journey becomes perilous as they encounter menacing pirates connected to Mr. Ping's past.
Pursued by English knights, old adversaries resurface, and Blade faces one of her toughest foes yet—her mother! When their mission takes an unexpected turn, the Dragon Knights must call upon the Ancient Masters to save the world from impending destruction."
Netflix's synopsis for Season 3 is concise:
The Dragon Knights embark on a race to destroy the all-powerful Tianshang weapons, confronting both familiar and unexpected adversaries." This extended season will consist of 19 episodes, wrapping up the adventures of Po and the gang.
What Lies Ahead for Kung Fu Panda? Movie Sequel and Netflix Debut
Although there won't be a Season 4 of Kung Fu Panda: The Dragon Knight, the future might hold more Kung Fu Panda adventures.
What's certain is that Kung Fu Panda will soon grace the big screen again with Kung Fu Panda 4, set to release in 2024. The movie will also be available on Netflix in the US through a Universal Animation first window deal.
Stay connected with us for a world of exciting articles and updates on our website. Don't let the latest buzz and captivating content slip through your fingers—we've got it all right here, just for you!
Are you excited about catching the last season of Kung Fu Panda: The Dragon Knight on Netflix? Share your thoughts in the comments!