Where was "Little House on the Prairie" filmed? Since its first show in 1974, "Little House on the Prairie" has been on TV a lot. There have been a total of nine seasons and a number of spinoffs and movies based on it. It was based on Laura Ingalls Wilder's "Little House" books and told the story of how the Ingalls family lived and dealt with problems on the plains.
Fans haven't forgotten about the show, even though it's no longer on TV. In fact, each year more and more people learn about the Ingalls family and grow to love them. You might have watched the show since it started in the 1970s, or you might have only started in the last few years.
You might have guessed either way where "Little House on the Prairie" was filmed. About the show's history, we know everything there is to know. Now, let's load up our wagons, head west to the border, and think back to an easier time in history… and on TV!
"Little House on the Prairie" Was Filmed in Walnut Grove!
Little House on the Prairie is one of the most famous TV shows ever, and you can still watch it. Because it's been shown so often and for so long. Blanche Hanalis started the show, but former Bonanza star Michael Landon was the big draw.
For most of the first season, he wrote, directed, produced, and starred in. The first Little House was a lot of fun and ran from 1974 to 1982. It was about how the Ingalls family tried to live in Walnut Grove, a small town in Minnesota.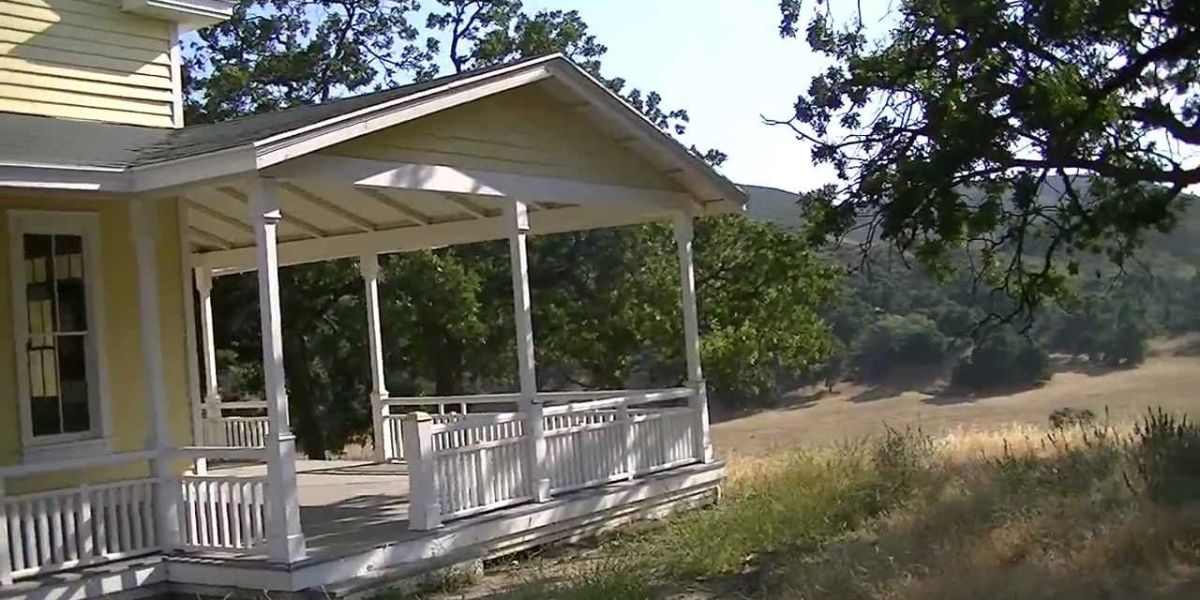 Little House did well on TV for eight regular years. People who lived there were both friendly and not so friendly, if you know what we mean. In 1982, Little House: A New Beginning, a spin-off show, got its ninth season. Even though most of the show took place in the real town of Walnut Grove, fans often ask where the fictional version of Walnut Grove is.
Did the movie "Little House" really take place in Minnesota, or did Hollywood just make you think it did? The TV show Little House on the Prairie was based on a set of books by Laura Ingalls Wilder with the same name. In the book Little House in the Big Woods, Wilder wrote about her family's history.
She started with how she grew up. Then, eight more books were written about Laura's childhood, how she met Almanzo Wilder, and how she and Almanzo started their own family. The TV show about Wilder's life is not exactly like his books, but that was to be expected.
For more of interesting content like this, please  visit https://www.bigflix.com/.