Madhu Mantena and Namit Malhotra Have a Major Disagreement About the Ramayana Project, Delaying Production for This Year.
Bollywood Film "Ramayana" Faces Production Setback Due to Producer Disagreement
For the past two years, there's been a lot of buzz about the upcoming Bollywood film "Ramayana," directed by Nitesh Tiwari. The initial casting included Ranbir Kapoor as Lord Ram, Sai Pallavi as Sita, and Hrithik Roshan as Ravan.
However, after the failure of the movie "Vikram Vedha," Hrithik Roshan decided not to play another negative character, leaving the role of Ravan vacant. After an extensive search, Yash expressed interest in the role of Ravan.
However, Yash has been uncertain about his decision to take on this role, leaving the production team in limbo. Additionally, Sai Pallavi initially backed out of the film, making way for Alia Bhatt, who also later withdrew from the project, leading to Sai Pallavi's return at the request of director Nitesh Tiwari.
Jawan Box Office Collection Day 7: Shah Rukh Khan's Movie Makes a Huge ₹700 Crore Worldwide, Sets Record for Highest Earnings in First Week of Any Hindi Film
Now, exclusive sources have revealed that there are significant issues among the film's producers, Madhu Mantena and Namit Malhotra.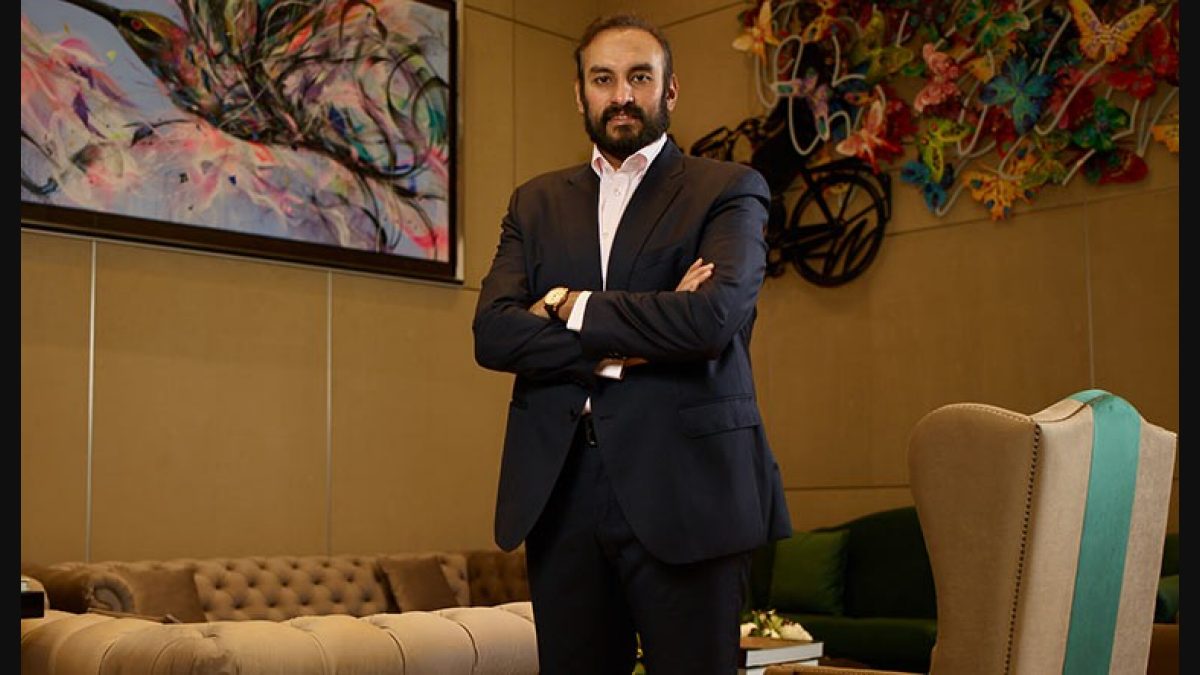 Madhu Mantena has struggled to finalize the cast for the film, while Namit Malhotra, deeply involved in the VFX aspects, wants more control over the project. He believes that if Madhu cannot secure celebrity actors, he should give up his share of revenue from "Ramayana."
On the other hand, Madhu Mantena maintains that he has successfully managed the entire "Ramayana" project, from the script to the storyboards.
He argues that actors backing out is due to circumstances related to the failure of "Adipurush" and not his fault. Both producers are firmly sticking to their viewpoints, leading to a deadlock.
Bollywood Box Office 2023: Hits, Flops, and Everything in Between (Updated September 14, 2023)
This producer disagreement has put the pre-production work for "Ramayana" on hold, resulting in delays in shooting schedules. The film was initially scheduled to start in 2021, but casting conflicts caused a two-year delay. Now, the disagreement between the producers has added at least three more months to the delay.
If the producer dispute is resolved, the team hopes to receive a commitment from Yash and then proceed with filming. Currently, the situation is in a state of uncertainty as the team deals with internal conflicts.
"Ramayana" is set to be directed by Nitesh Tiwari and features Ranbir Kapoor in the role of Lord Ram.