During its 10-season run, 'Friends' had many iconic episodes, including one in season 6 where the cast enjoyed a dessert prepared by Rachel, resulting in a hilarious but somewhat gross outcome behind the scenes. Matt LeBlanc found himself on the wrong side of things in this memorable moment.
But that wasn't the only scene LeBlanc wanted to forget; he, alongside David Schwimmer and Jennifer Aniston, strongly opposed a certain storyline that both the cast and fans had reservations about.
In this article, we've got all the details about how a scene with David Schwimmer and Jennifer Aniston on 'Friends' turned into a nightmare for Matt LeBlanc.
The Birth of the Trifle Storyline: A Mistake Behind the Scenes on 'Friends'
In 'Friends' season 6, the trifle storyline became iconic when Rachel accidentally added meat to her dessert. Despite its success, the scene was almost removed for being too outrageous. The idea arose from genuine confusion among the writers about trifle ingredients.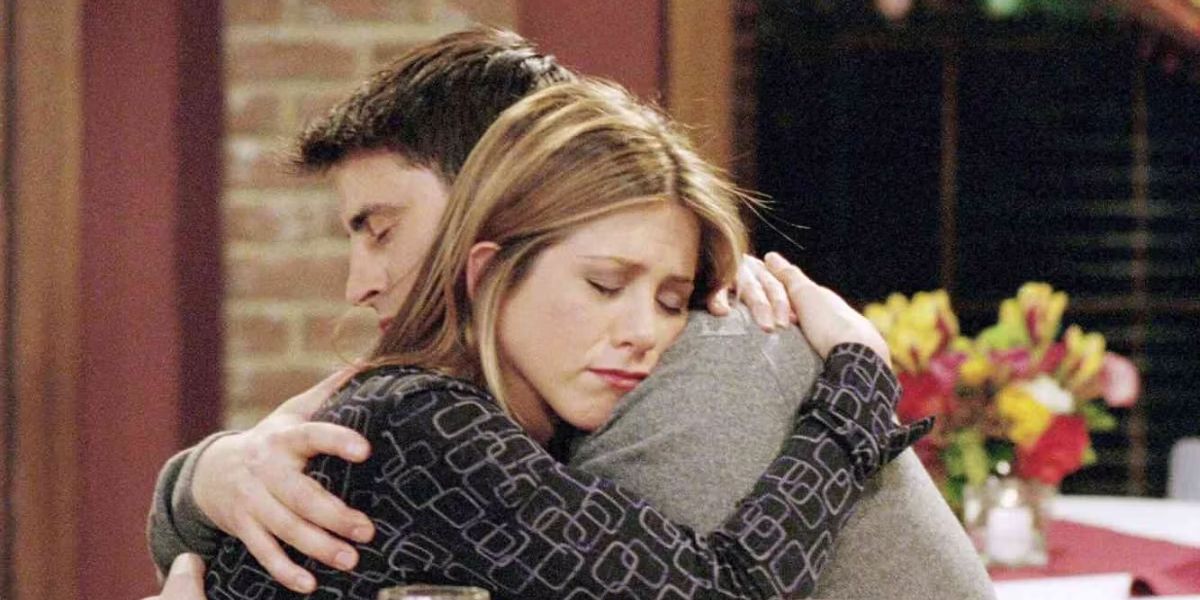 Writer Greg Malins revealed their uncertainty, saying, 'There's no way I can write this so that it's believable.' The cast's ability to make even the craziest scenes believable is credited for the show's success. Joey's on-screen reaction was fantastic, but behind the scenes, he felt quite differently.
Matt LeBlanc's Nightmare Scene: A Trifle Mishap with Jennifer Aniston and David Schwimmer
During a conversation with Graham Norton, Matt LeBlanc reflected on the iconic trifle scene in "Friends." While he acknowledged it as a memorable moment for the show, he shared a less positive experience during a scene with Jennifer Aniston and David Schwimmer.
LeBlanc revealed that Schwimmer had spit out his trifle piece between takes, which LeBlanc didn't notice. In the next scene, LeBlanc unknowingly went after Schwimmer's piece. It was only when he watched the season's bloopers that he realized what had happened, but by then, it was too late. Nonetheless, he provided fans with a memorable moment and reaction.
Not the First Time: Matt LeBlanc's Scene Gripes with David Schwimmer and Jennifer Aniston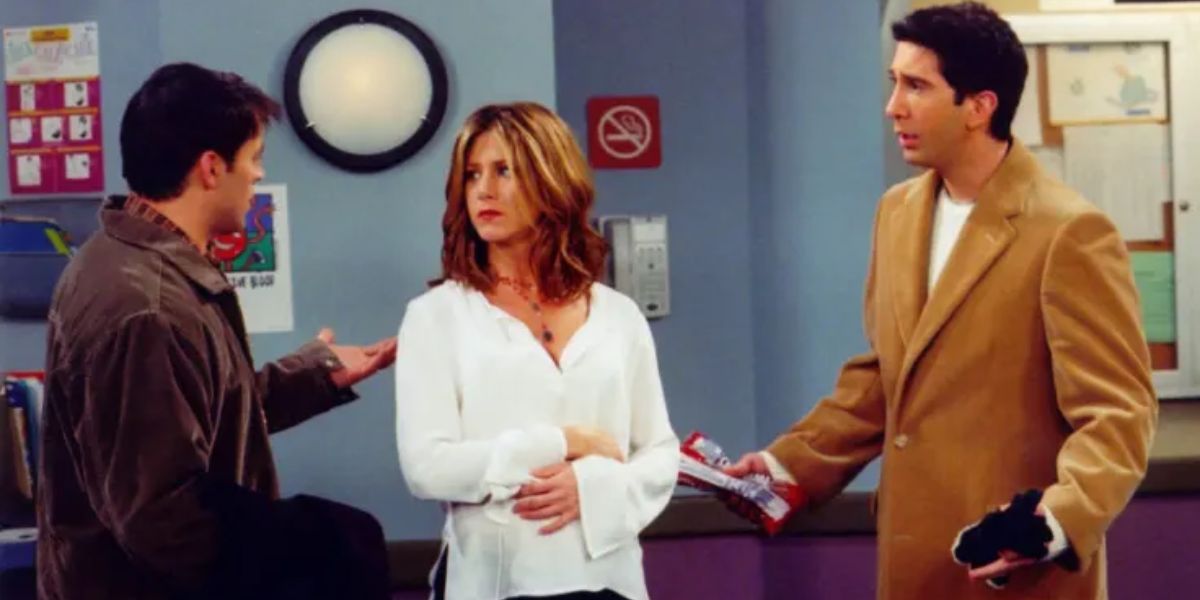 In the final seasons of "Friends," a plot twist emerged as Joey developed feelings for Rachel, leading to them dating. However, this storyline was met with fan and cast disapproval. Matt LeBlanc, in particular, felt it didn't align with Joey's character.
David Crane, the show's creator, discussed this moment and revealed LeBlanc's resistance to the dramatic story, along with Jennifer Aniston and David Schwimmer. Despite the initial dislike and riskiness of the storyline, fans ultimately appreciated that things returned to normal between the characters, with Ross and Rachel reuniting in the final episode.
Stay connected with us for a world of exciting articles and updates on our website. Don't let the latest buzz and captivating content slip through your fingers—we've got it all right here, just for you!
We're eager to hear your thoughts and enthusiasm, so please share your feedback with us in the comments below. Your input is invaluable to us!