Meg Ryan, known for her rom-com roles, returns to the genre in "What Happens Later." The film explores former lovers reuniting to determine if fate or folly guides their relationship.
The story delves into the complexities of reconnecting and if it's the right choice. Entertainment Weekly offers a sneak peek with images of the characters in their unique circumstances.
The movie explores their journey as sparks fly, premiering in theatres later this year. This marks Ryan's directorial comeback since 2015's "Ithaca," where she stepped behind the camera for the first time.
Get all the details about Meg Ryan's rom-com return in "What Happens Later" right here at Bigflix.
Meg Ryan's Most Popular Love Story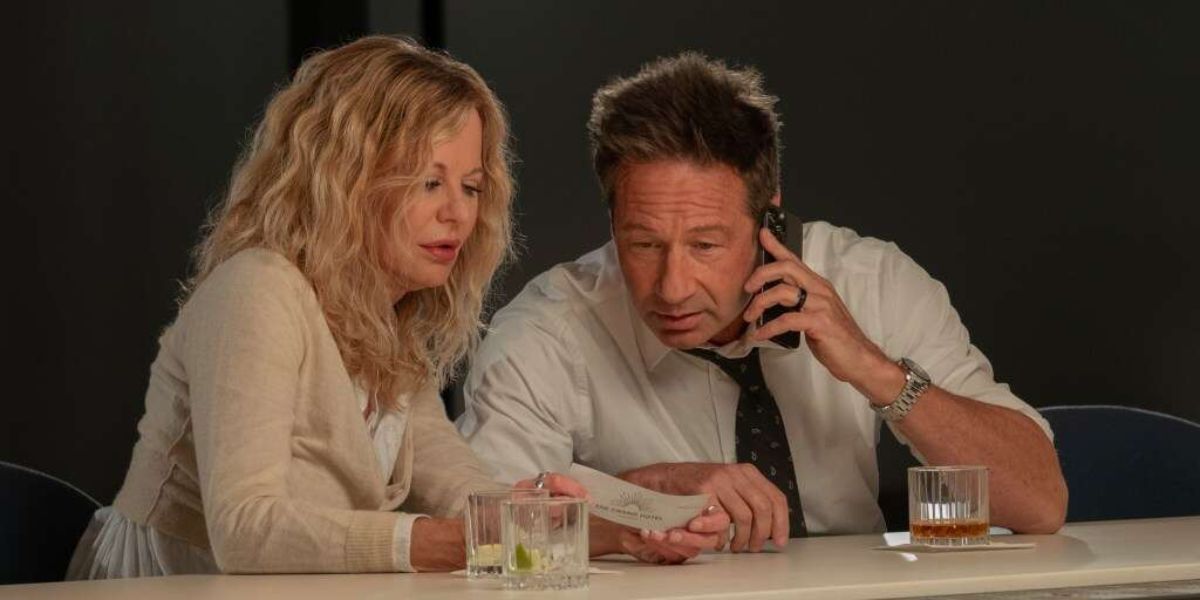 Meg Ryan's return to rom-coms is a welcome sight for audiences, given her history of successful films in the genre, including the iconic "When Harry Met Sally." Paired with Billy Crystal, the timeless classic portrays an unconventional journey towards a joyful love story.
Meg Ryan makes her return to directing with "What Happens Later," starring David Duchovny. The film centres around Willa and Bill, former lovers stuck at an airport due to a snowstorm. The confined space provides a chance for them to reconnect and contemplate if their love deserves a second chance.
When Is Ryan's 'What Happens Later' Coming Out?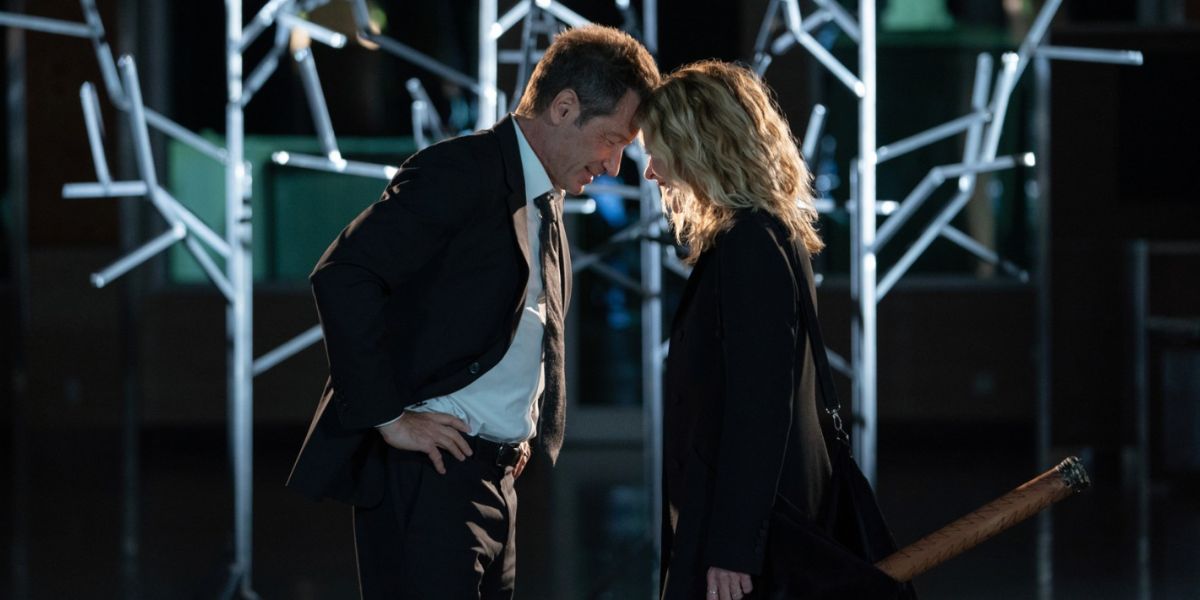 With the upcoming release of "What Happens Later," Ryan's readiness to rekindle the magic of cinematic romance is evident. Don't miss the chance to catch a glimpse of the film through the first images before its theater debut on October 13th. 
Click here, to watch the trailer
Stay tuned with us for more exciting articles and updates on our website. Don't miss out on the latest buzz and captivating content—we've got you covered!