The Simpsons has been a mainstay on TV for more than 32 years. You can choose from great characters like Homer Simpson, Bart Simpson, and Mr. Burns. Any fan of the show would probably agree that it's hard to pick just one favorite character. Even picking the top ten can be hard.
But because so many people have come and gone over the show's 32 seasons, a lot of the supporting cast is just as fun to watch as the major cast. In The Simpsons, a lot of the characters don't get as much attention as they should. Some of them don't show up in every show, but they're just as funny and memorable as the rest of the group.
Most Underrated Character in Simpsons: Despite Being Loved by Many!
Fans of The Simpsons often put Mr. Burns, Chief Wiggum, Moe Szyslak, Seymour Skinner, Krusty the Clown, and, of course, the Simpson family on lists of their best characters. People in Springfield feel like they are a part of the family after 34 years.
Almost all of them have had at least one episode about their own lives, and many of them have loyal fans among the show's regular viewers. On the other hand, one character doesn't usually make people's lists of favorites, and he hasn't had much of an arc yet, but his additions to the show are both quietly funny and fascinatingly different.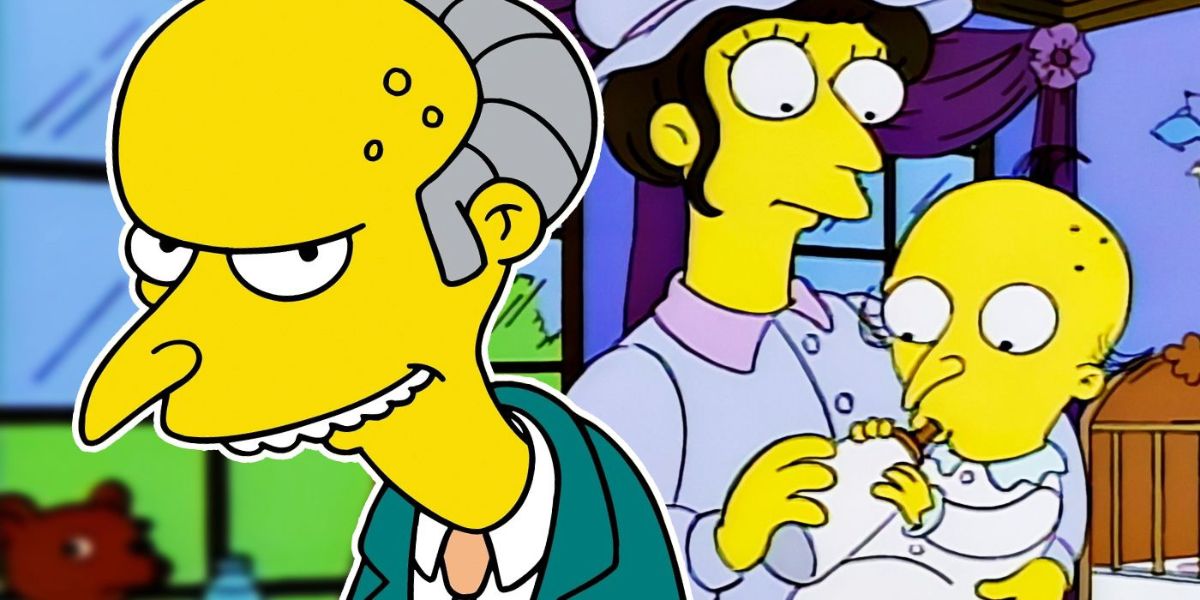 In the ninth episode of the first season, "Life on the Fast Lane," Lenny Leonard made his first appearance on The Simpsons. When we first see Lenny, he is at the nuclear power plant eating lunch with Homer. His voice is given to him by Harry Shearer.
After that, he was Homer's regular coworker and bar friend, showing up often at both the plant and Moe's bar. In the first few seasons, this is pretty much all Lenny does. He is a good guy who fills in the details of Homer's everyday life. But as the show goes on, this boring figure changes into something strangely funny and, in the end, just makes people laugh.
BigFlix provides you with the latest movie updates and news. So, don't forget to subscribe to our website. Bookmark it or add it to your favorites. You can also share it with your friends or groups. For any queries, you can comment in the comment box below.