"My Big Fat Fabulous Life" is making a comeback with Season 11, and the airdate and time have been unveiled. Whitney Way Thore's social media activity hints at a significant announcement, possibly related to a manhunt, confirmed by spoilers.
Get all the details about the release date, air time, and plot of Season 11 in this article at Bigflix.
When is the My Big Fat Fabulous Life coming out?
"My Big Fat Fabulous Life" is back with its 11th season on TLC, airing at 9 p.m. ET starting September 5, 2023, followed by weekly Tuesday releases. The show premiered in 2015.
A sneak peek trailer for the new season was released on August 17, 2023, featuring Whitney Way Thore remembering her late mother, Barbara "Babs" Thore.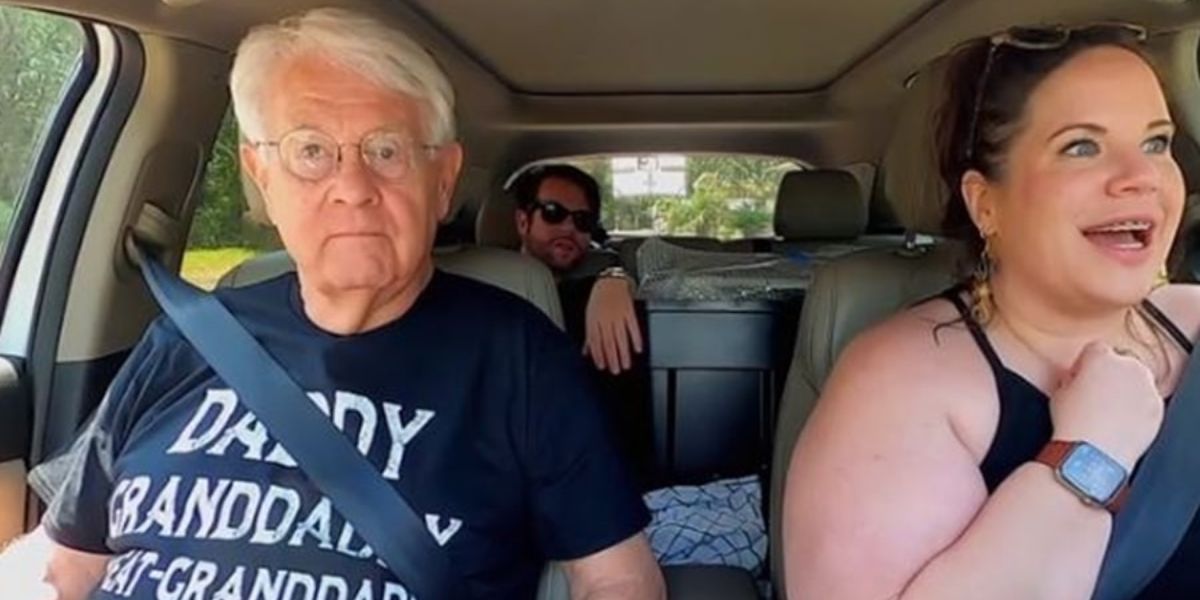 Barbara passed away at 76 due to cerebral amyloid angiopathy on December 7, 2022. The upcoming season's cast includes Glenn Thore, Hunter Thore, Buddy Bell, Ashley Baynes, Todd Beasley, and Tal Fish.
On September 5, 2023, "My Big Fat Fabulous Life" Season 11 premieres with the episode titled "Babs.
What Will Be the Plot of My Big Fat Fabulous Life?
The synopsis reveals that Babs' passing leaves the Thore family heartbroken.
Glenn adjusts to life without his wife, and Whitney steps up to care for her father by inviting him to live with her. The show showcases Whitney's confident approach to her body despite societal judgment. The trailer features Whitney and Hunter discussing Glenn's journey after his wife's loss.
Whitney Way Thore is back in the dating scene, sharing her struggles with dating apps in the trailer. An awkward moment arises when she stumbles upon her brother Hunter's profile. The upcoming season of "My Big Fat Fabulous Life" brings more than just entertainment; drama, controversy, and a significant reveal are in store.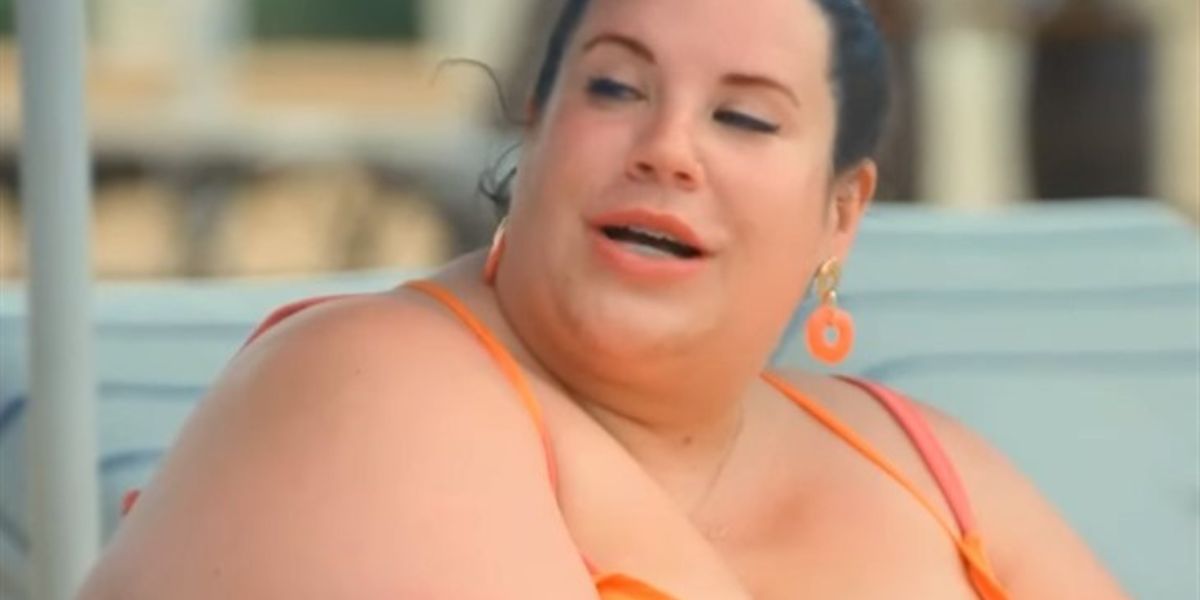 Whitney's journey includes meeting her previously unknown half-sister, while the Thore family copes with the loss of Babs, Whitney's mother. The press release teases a new family dynamic and the emergence of a long-held secret from the past.
Where to Stream My Big Fat Fabulous Life?
You can catch the latest season of the show on both TLC and Discovery Plus. This means you have the option to watch "My Big Fat Fabulous Life" Season 11 through both platforms, giving you convenient access to all the drama, revelations, and heartwarming moments that the new season has to offer.
Stay tuned with us for more exciting articles and updates on our website. Don't miss out on the latest buzz and captivating content—we've got you covered!