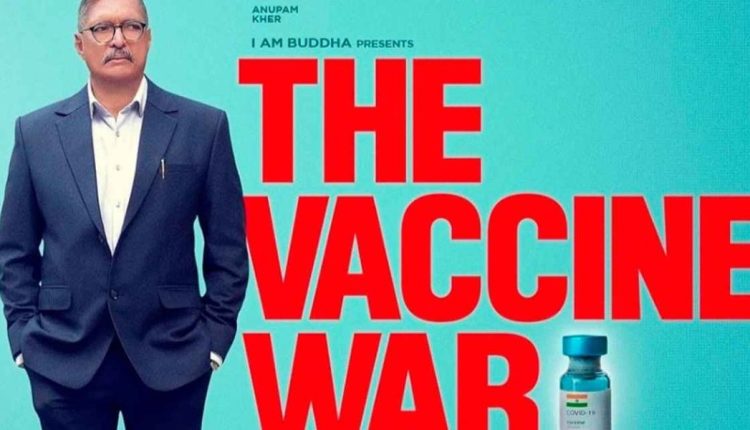 Nana Patekar's Movie Struggle: What Left Him Speechless!
In this article, we've got you covered with everything you need to know about 'The Vaccine War' trailer launch. Nana Patekar reveals that he STRUGGLED to finish watching a recently released hit film right here at Bigflix.
Nana Patekar's Comeback: 'The Vaccine War' Trailer Launch in Mumbai
The trailer launch of "The Vaccine War" took place at a Mumbai multiplex and became a memorable event thanks to the presence of veteran actor Nana Patekar. It marked his return to the media spotlight after a considerable hiatus, and he didn't disappoint. Towards the event's conclusion, a question about the parallel cinema movement and whether "The Vaccine War" fits into it was posed to Nana Patekar.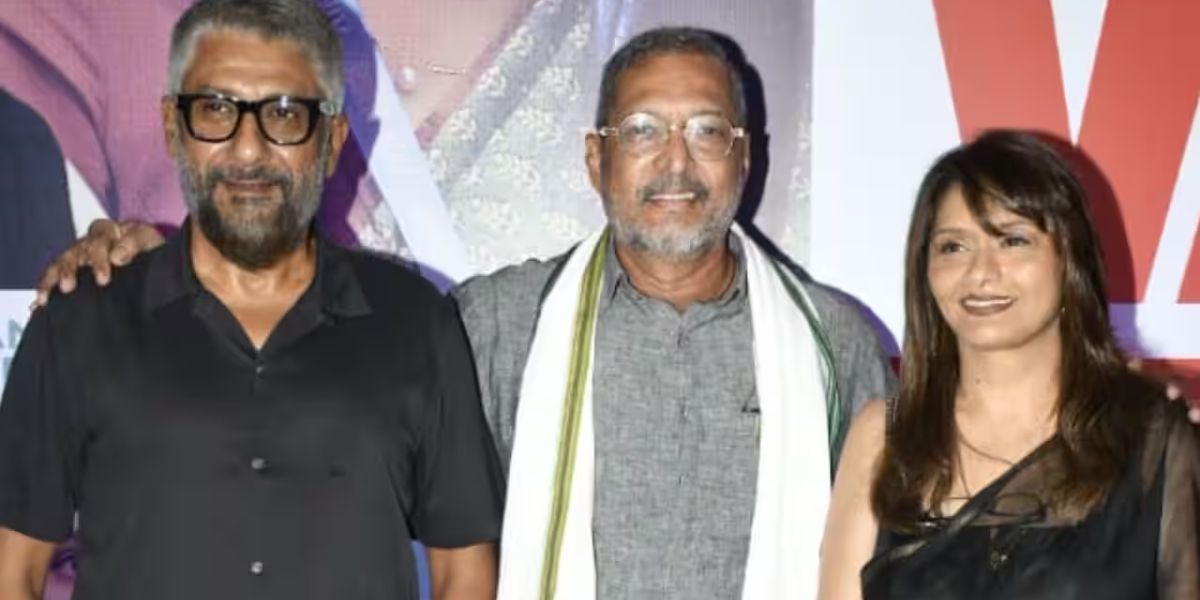 In response, he candidly revealed his struggle to finish a recently released super-hit film, though he didn't disclose its name. Patekar emphasized that the era of distinct commercial and parallel cinema has evolved with the rise of OTT platforms, where different thoughts and styles can thrive.
He hinted at a shift in film preferences, mentioning a particular film's massive success that he found challenging to sit through. Nevertheless, the film's popularity indicates a changing landscape where such movies may become more frequent and encourage audiences to embrace new narratives.
Nana Patekar on His Role in Bollywood: 'Age Doesn't Define Talent'
Nana Patekar didn't hold back when expressing his views on the industry's trend of giving repeated opportunities to star kids. He voiced his concerns, stating, "I am an actor. Tomorrow, I might want to launch my son as an actor, whether he deserves it or not.
But I want to earn his place in the eyes of the audience. If his first film fails, I'll make another, and so on. After ten films, his shortcomings become less noticeable, and eventually, he's accepted."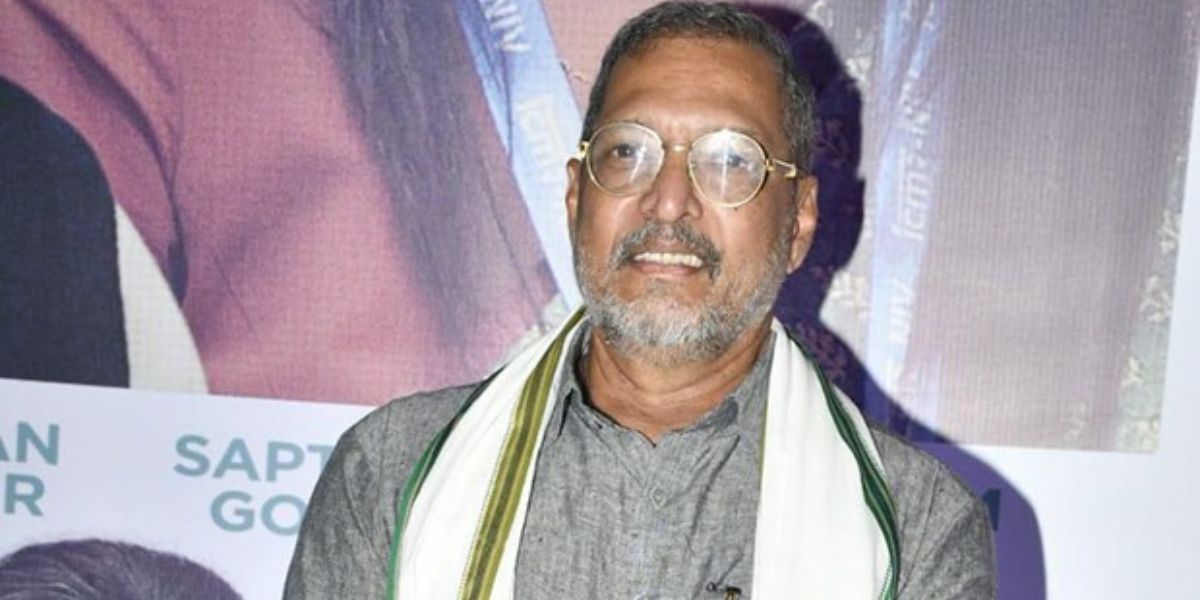 Patekar also criticized the push for certain films, saying, "They compel us to watch certain mediocre films, making us believe they're good. Then, a film like 'The Vaccine War' comes along, and you realize the difference."
Regarding his absence from "Welcome To The Jungle," a franchise where his character Uday Shetty gained iconic status, Nana Patekar attributed it to perceptions of age. He humorously pointed out, "They think I've aged, that's why they didn't cast me. Vivek Agnihotri (director of 'The Vaccine War') believes I haven't aged, so he cast me. It's that simple."
Stay connected with us for a world of exciting articles and updates on our website. Don't let the latest buzz and captivating content slip through your fingers—we've got it all right here, just for you!