Filmmakers often tend to stick to a specific genre in their careers, occasionally switching between genres within either the commercial or niche cinema landscape. However, Ananth Narayan Mahadevan stands as a notable exception in the film industry. He has seamlessly navigated between diverse genres, demonstrating his versatility as a director.
From crafting enticing erotic thrillers and heartwarming romcoms to delving into thought-provoking narratives and producing festival-friendly films, Mahadevan's portfolio is a testament to his ability to explore a wide spectrum of storytelling styles.
In this article, we've got you covered with all the intriguing details as Ananth Narayan Mahadevan reveals a surprising moment from his career. He shares his shock when the legendary Naseeruddin Shah expressed his enjoyment of Himesh Reshammiya's film 'The Xpose.' Stay tuned for this unexpected revelation, exclusively at Bigflix.
Ananth Narayan Mahadevan's Filmmaking Odyssey: A Look Back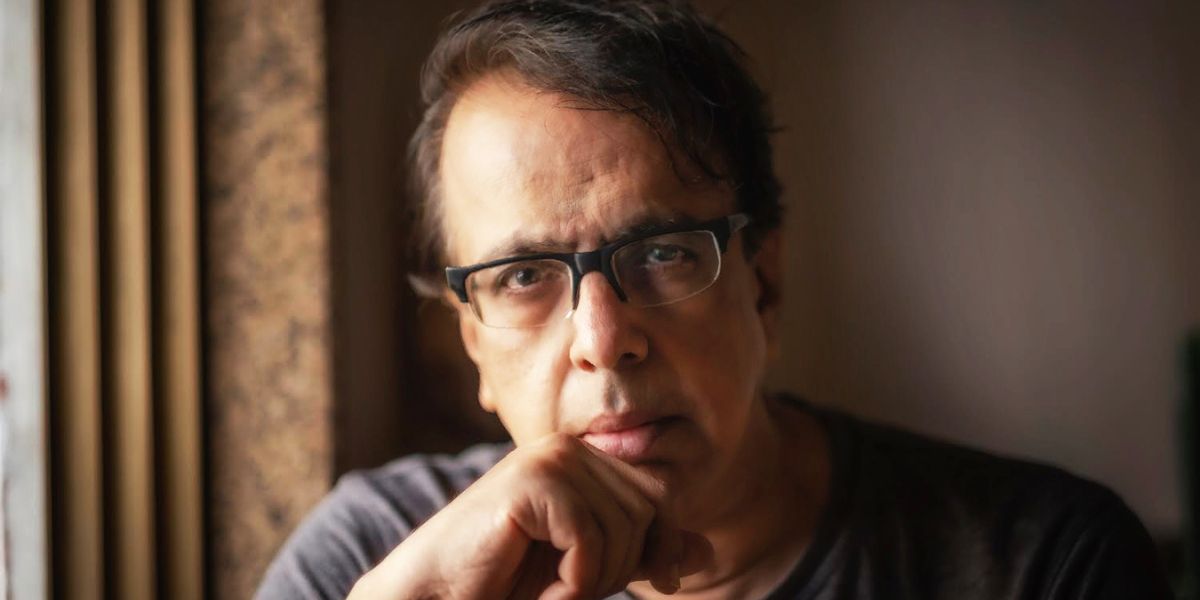 In an exclusive conversation with Bollywood Hungama, Ananth Narayan Mahadevan delved into his transition from television to the silver screen. He reminisced about his television days, where he collaborated with renowned stars like Rati Agnihotri, Satish Shah, R. Madhavan, and Farooq Sheikh.
Mahadevan highlighted how his journey in cinema began with Viveck Vaswani offering him 'Dil Vil Pyaar Vyaar' in 2002, an enchanting film featuring published music and three intertwined love stories. He shared his passion for crafting unique visual palettes for each story arc, using colors to evoke emotions.
His diverse filmography includes the irreverent date film 'Dil Maange More' (2004), which explored the complexities of love and relationships.
Exploring Ananth Narayan Mahadevan's Impactful Filmography
Ananth Narayan Mahadevan's film journey has been marked by a mix of genres, from erotic thrillers like "Aksar" to thought-provoking films like "Mee Sindhutai Sapkal" and "Red Alert." While he ventured into the world of erotic thrillers with "Aksar," he later regretted succumbing to that temptation, as it led to films like "Aksar 2," "Aggar," "Victoria No 203," and "The Xpose."
"The Xpose" was unique in its premise, exploring the larger-than-life images of stars and their eventual downfall. Despite this genre detour, Ananth Narayan Mahadevan is proud of the diverse range of films he has created, with a total of 13 films that he firmly believes in.
The Xpose and Beyond: Ananth Narayan Mahadevan's Transition in Cinema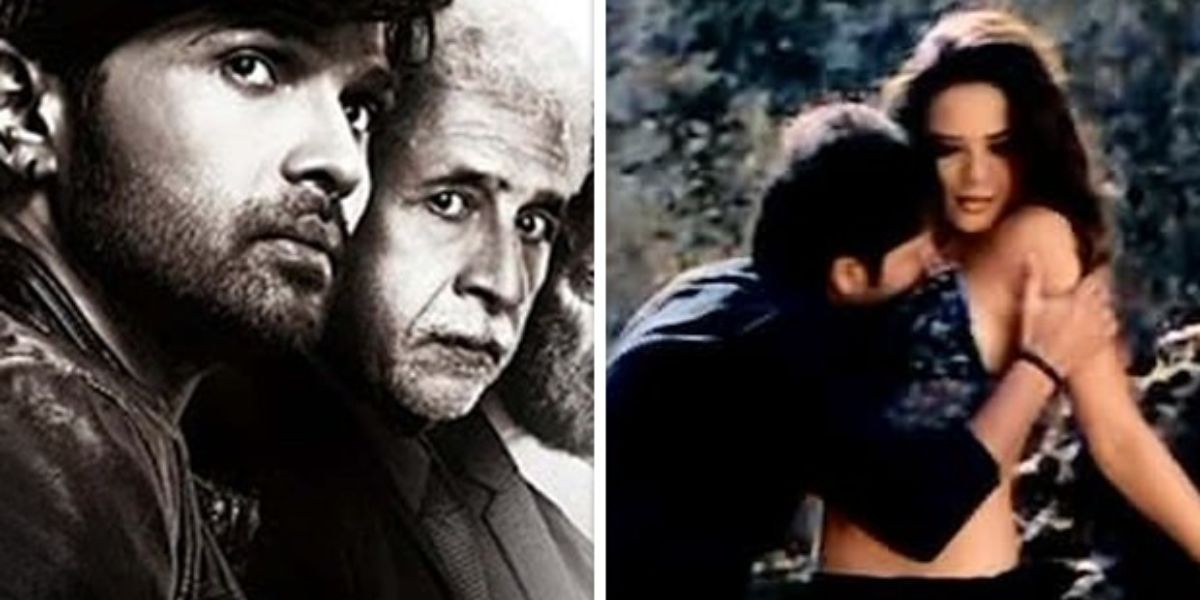 Ananth Narayan Mahadevan candidly discussed his cinematic journey, including his foray into the world of formulaic films. He revealed that after "The Xpose," Himesh Reshammiya approached him with another script, "Teraa Surroor," but he declined the offer, feeling that he had had enough of that genre. Despite his reservations, he praised Himesh for his effective marketing of "The Xpose" and expressed amusement when people asked if he could create another film like it.
Regarding his satisfaction with "The Xpose," Ananth indicated that he had moved on from formulaic cinema and would not return to making such films. He emphasized that he wanted all films to be considered mainstream, rejecting the label of "parallel cinema" for movies like "Gour Hari Dastaan," and asserting that such films were indeed "cinema."
Stay connected with us for a world of exciting articles and updates on our website. Don't let the latest buzz and captivating content slip through your fingers—we've got it all right here, just for you!