Be ready for National Cinema Day 2023 with a comprehensive guide to your ultimate movie day, featuring date, movie lineup, ticket information, prices, showtimes, and more, all covered in this article at Bigflix. As Nicole Kidman aptly put it, theaters are where we seek magic, laughter, tears, and connection.
National Cinema Day 2023 isn't just about discounted tickets; it's a tribute to the profound impact of theaters, urging moviegoers to cherish the unique experience they offer. Here's your essential guide to the occasion.
What Date is National Cinema Day 2023?
Mark your calendars: National Cinema Day 2023 falls on Sunday, August 27th.
What Is National Cinema Day?
National Cinema Day, an annual event, brings discounted tickets to thousands of theaters, encouraging people to celebrate the big screen and support The Cinema Foundation. Following a successful launch last year, with affordability and an enticing movie lineup as motivators, this is the second edition of the event.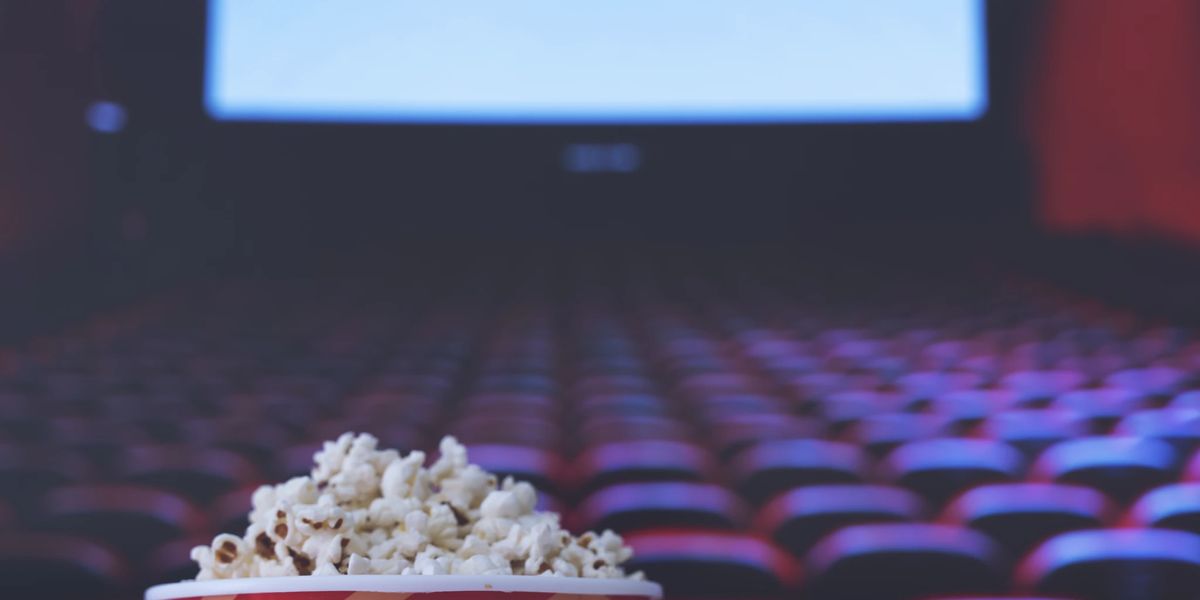 Jackie Brenneman, EVP and General Counsel of the National Association Of Theatre Owners (NATO) and President of The Cinema Foundation, expressed enthusiasm for the communal joy of moviegoing, inviting everyone to celebrate a diverse range of films from classics to new releases.
Michael O'Leary, NATO's President and CEO, emphasized the unifying power of movies in bringing communities together and celebrated National Cinema Day as a tribute to movie fandom and the important role of theaters.
National Cinema Day 2023 Movies Revealed
National Cinema Day showcases a diverse range of films, from classics like Jurassic Park to newer releases like The Super Mario Bros Movie and Oppenheimer, offering a rich selection for moviegoers to enjoy. You can find the complete list of featured movies for National Cinema Day 2023 here.
You will be amazed to know the charges to watch the movies on National Cinema Day. On National Cinema Day 2023, tickets will be available for just $4.
Which Theaters Are Taking Part in National Cinema Day 2023?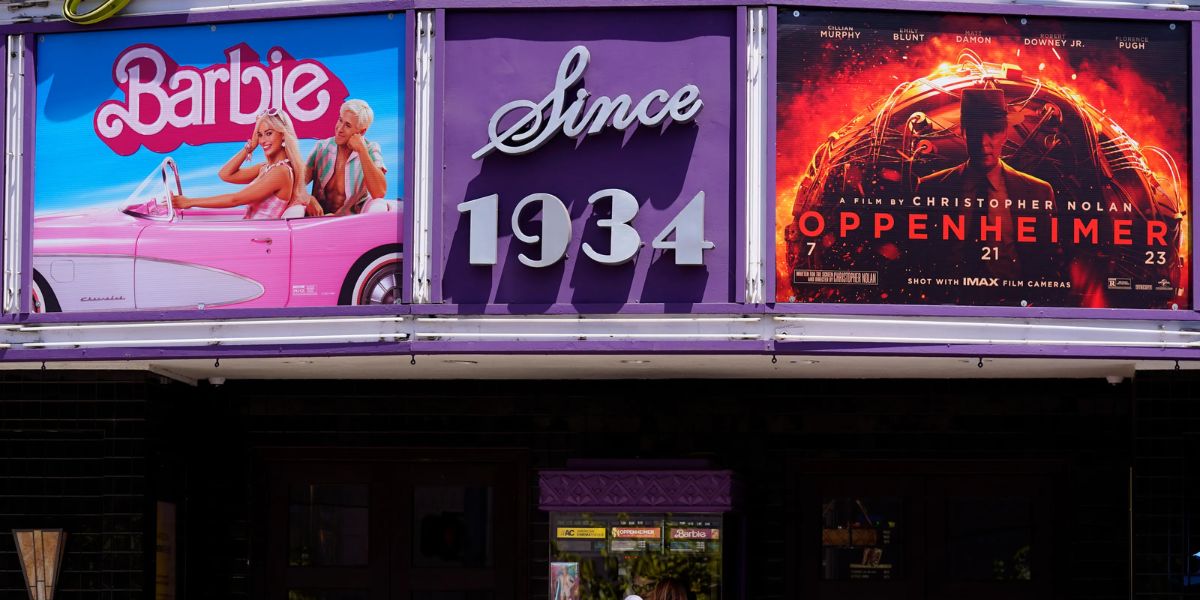 Anticipating widespread participation, over 3,000 theaters in the US and an estimated 30,000 screens will join National Cinema Day 2023. Beyond the US, last year saw UK theaters and others offering discounts and special screenings, with IMAX and PLF theaters showcasing blockbusters like Interstellar, The Dark Knight, Top Gun: Maverick, and Spider-Man: No Way Home. Stay tuned for updates on UK chains for this year's event.
National Cinema Day 2023 Showtimes
Discover National Cinema Day 2023 showtimes on the official event website here, and remember to check with your local theater for additional details.
Conclusion:
In summary, National Cinema Day 2023 invites us to revel in the joy of movies on the big screen, offering a diverse selection of films at discounted prices across numerous theaters.
It's a celebration of the shared magic and unity that cinema brings, encouraging us to come together and enjoy the cinematic experience. Be sure to visit the event's official website for showtimes and check with local theaters for more details.
Stay tuned with us for more exciting articles and updates on our website. Don't miss out on the latest buzz and captivating content—we've got you covered!