Tom Cruise has enjoyed a stellar career spanning over four decades, from his breakthrough in "Risky Business" to becoming one of Hollywood's top A-listers. His consistent appearance in blockbuster hits has solidified his status as one of the highest-paid actors in the industry.
Notably, the "Mission: Impossible" franchise, now with its seventh installment, stands as one of the most successful and enduring action film series. Surprisingly, Cruise's career faced a potential downturn in the mid-2000s.
However, thanks to one uncredited role in a Ben Stiller movie, we got a second "Top Gun" film and the latest "Mission: Impossible" installment. Dive into all the details in our article, 'The Uncredited Role That Put Tom Cruise's Career Back on the Map,' right here at Bigflix.
Near Career-Ending Scandals: Tom Cruise in the Mid-2000s
In 2005, Tom Cruise found himself embroiled in controversies that threatened his career. Firstly, he made headlines with a couch-jumping stunt during an Oprah interview, using the platform to profess his love for Katie Holmes, which irked director Steven Spielberg and damaged the film's promotion "War of the Worlds."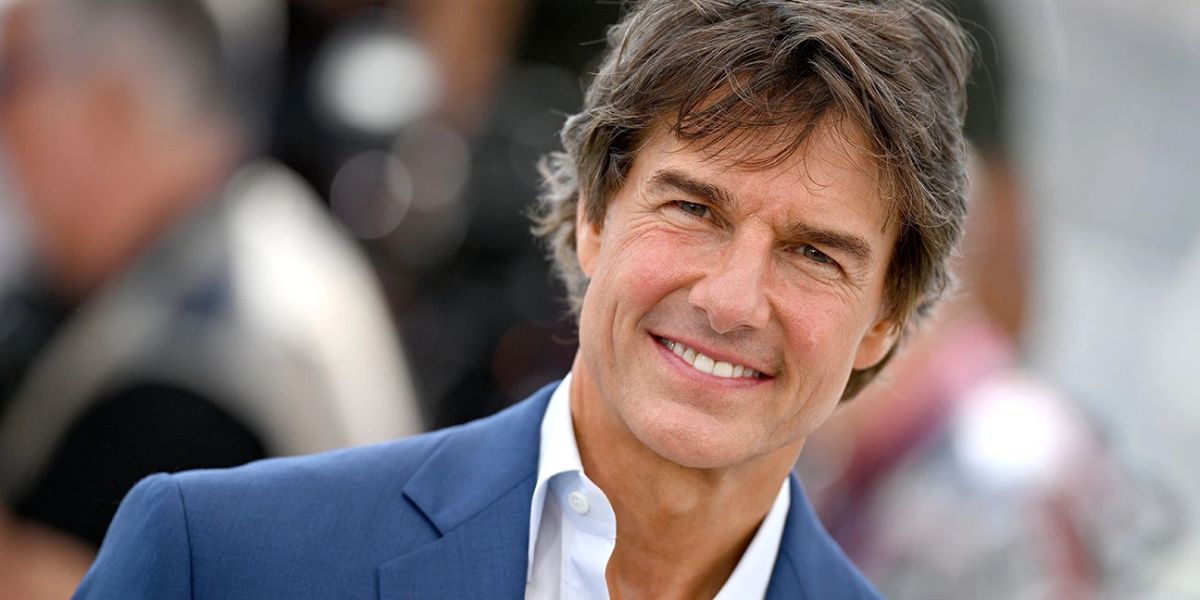 Later that year, Cruise clashed with Brooke Shields over her use of antidepressants to combat postpartum depression. His vehement criticism on The Today Show, labelling her "dangerous," triggered backlash from mental health professionals, who accused him of perpetuating the stigma around mental illness.
These controversies put Cruise's career in jeopardy at the time. The scandals in 2005 took a toll on Tom Cruise's career, culminating in Paramount Studios ending their 14-year partnership with the actor in 2006.
Sumner Redstone, the chairman of Viacom, the studio's parent company, cited Cruise's actions as "creative suicide" and detrimental to the company's revenue, despite acknowledging his acting prowess. This marked a significant setback for Cruise in the industry.
Ben Stiller's Cameo: The Turning Point in Tom Cruise's Career
In 2008, Tom Cruise's career took a positive turn when he agreed to make a cameo in Ben Stiller's film "Tropic Thunder." Cruise's portrayal of the balding studio executive Les Grossman garnered widespread praise, and it was all the result of Cruise's own idea.
Stiller revealed that the character didn't exist initially, but Cruise pitched the concept, including the character's appearance and even the memorable dance scenes. Cruise had two conditions for his appearance: "fat hands" and dancing.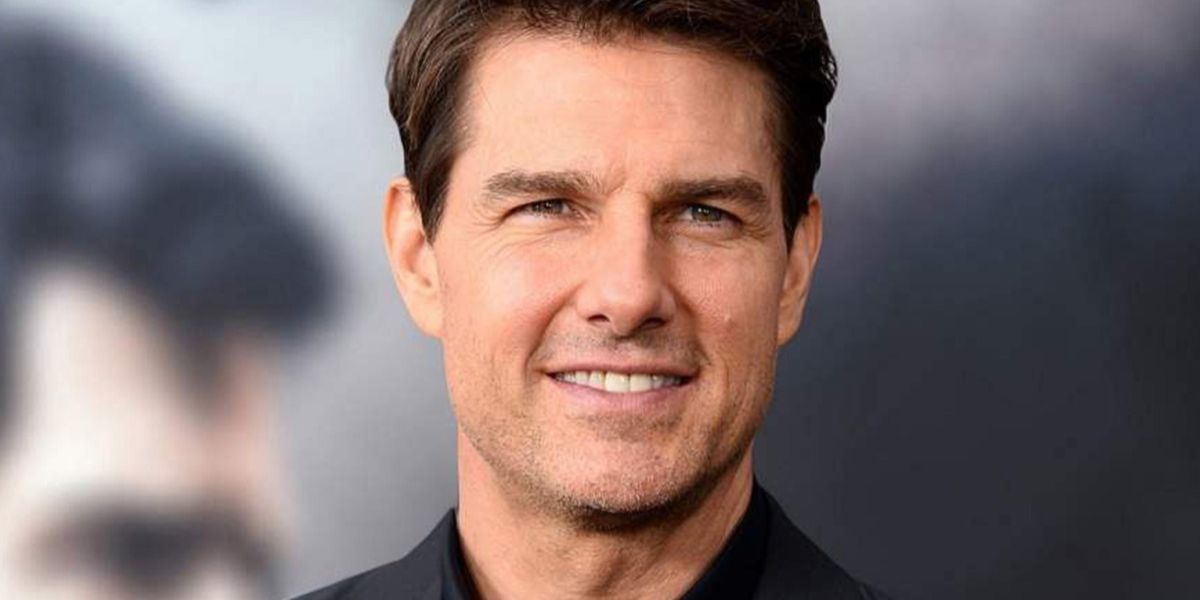 Stiller embraced Cruise's vision, providing him with a fat suit, prosthetic hands, and a bald cap that transformed him into the unrecognizable Les Grossman. The performance resonated with audiences and is often credited with restoring Cruise's career, showcasing his versatility beyond action movies.
The Latest Mission: Impossible: Tom Cruise's Career Resurgence
Tom Cruise, with a 40-year career, stands as one of Hollywood's highest-paid actors, boasting a rumored net worth in the $600 million range. For "Mission: Impossible Dead Reckoning Part 1," Cruise accepted an upfront payment of $12 to 14 million, relatively modest compared to his usual earnings, but with a lucrative backend deal.
This year, his earnings have soared to an estimated $100 million. With another "Mission: Impossible" installment slated for release next year, it's evident that Tom Cruise's career is on a successful trajectory with no end in sight.
Stay tuned with us for more exciting articles and updates on our website. Don't miss out on the latest buzz and captivating content—we've got you covered!