In this article, we have all the details you need about the Showtime series 'Super Pumped: The Battle for Uber' coming to Netflix in October 2023. Stay informed right here at Bigflix.
From Book to Screen: 'Super Pumped: The Battle For Uber' Comes to Netflix
Netflix in the United States is bringing another Showtime Original to its streaming platform, and all episodes of 'Super Pumped: The Battle For Uber' will land on Netflix in the United States on October 4th.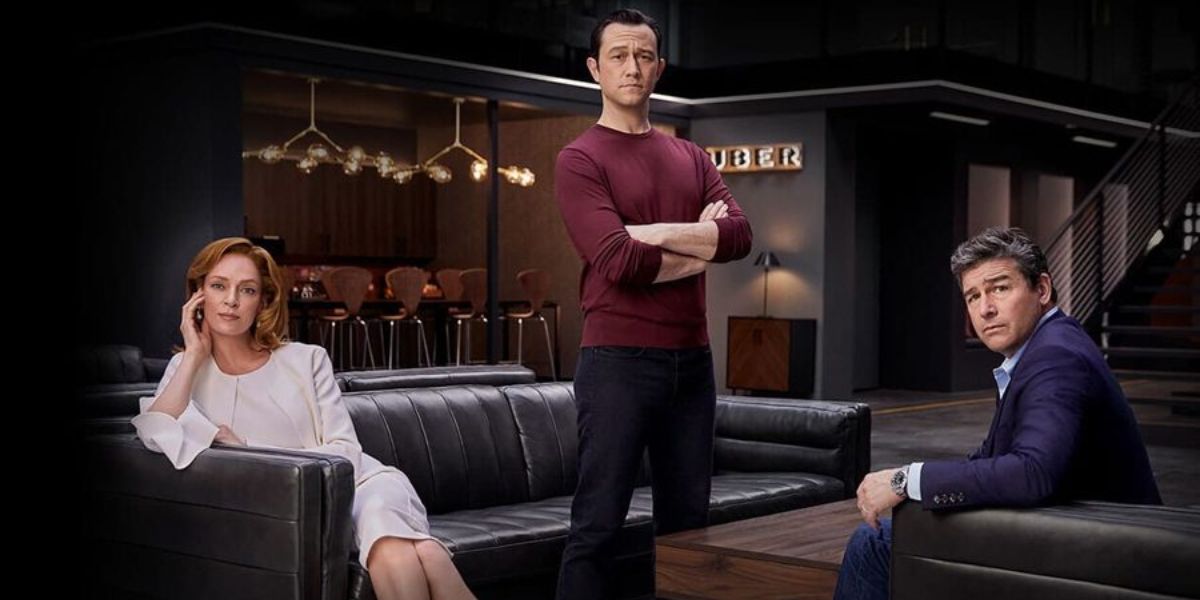 Adapted from Mike Isaac's novel of the same name, this seven-part series aims to narrate the captivating tale of Uber's journey to becoming the beloved ride-hailing app.
The show's creators are Brian Koppelman (known for 'Ocean's Thirteen') and David Levien (renowned for 'Billions').
Critically Acclaimed 'Super Pumped' Showcases Impressive Cast
The impressive cast of the show featured Joseph Gordon-Levitt in the role of Travis Kalanick, Uber's CEO. Other notable actors included Kyle Chandler (known for 'Bloodline'), Kerry Bishé ('Halt and Catch Fire'), Babak Tafti ('Fraud'), Elisabeth Shue ('Cobra Kai'), Uma Thurman, and Quentin Tarantino.
The series garnered mostly positive reviews, with CNN's Brian Lowry noting that while it "doesn't break much ground," it offers an "intriguing snapshot of one particularly flashy example of the move-fast, break-stuff mentality," and provides a platform for Gordon-Levitt and Chandler to shine.
Why 'Super Pumped' Left Paramount+ and Found a Home on Netflix?
The show initially premiered on Showtime in early 2022 and was briefly available on Paramount+ in the United States. However, it was among the titles removed from the platform as a cost-saving measure.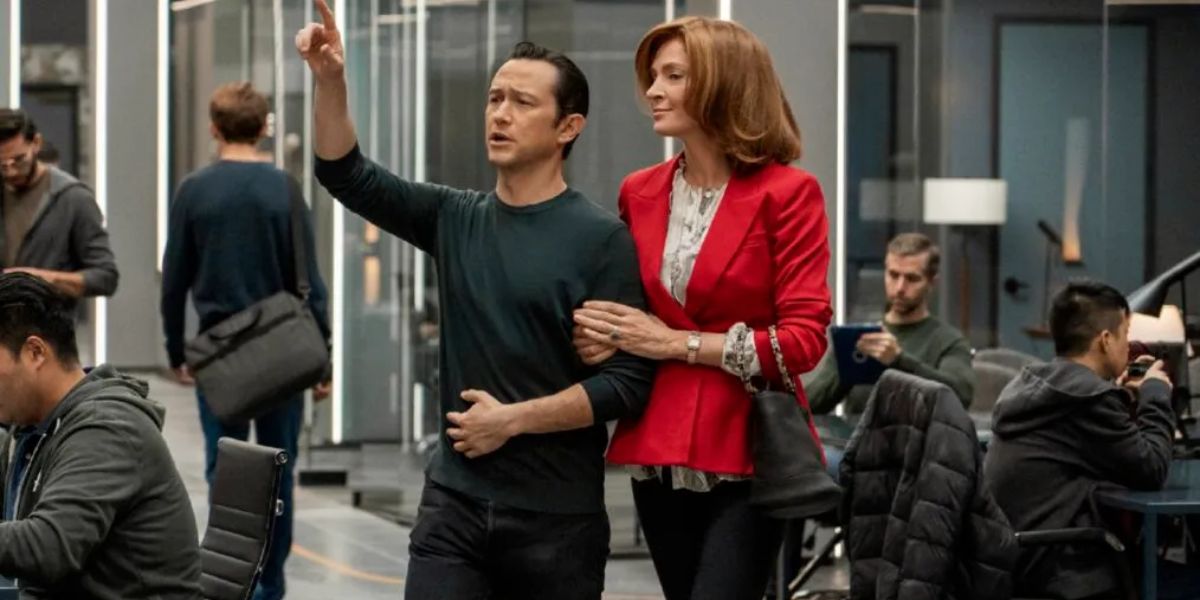 Showtime and its parent company, Paramount Global, have a history of selling their shows to stream on Netflix. In the past, Netflix in the US had a substantial portion of the Showtime library, including titles like Dexter, Shameless, Episodes, The L Word, and Weeds.
In recent years, Showtime has been less inclined to sell its new programming to Netflix, with a few exceptions such as The Comey Rule, licensed back in September 2021. Netflix also acquired Ripley from Showtime Networks for exclusive global release.
It's worth noting that the show was renewed for a second season in February 2022, which will focus on another company, Facebook. However, the status of the second season's development is unclear, especially considering its removal from Paramount+.
Stay tuned with us for more exciting articles and updates on our website. Don't miss out on the latest buzz and captivating content—we've got you covered!
Are you planning to watch 'Super Pumped: The Battle For Uber' when it arrives on Netflix US on October 4th? Let us know in the comments.