In this article, we've got you covered with all the essential information about 'Peep Show' and 'Fresh Meat' exiting Netflix UK in September 2023. Stay tuned right here at Bigflix for the latest updates.
UK Netflix Viewers Rejoice: 'Peep Show' Extended Stay, 'Fresh Meat' Exit Confirmed
British viewers were in for a loss in September 2023 as two beloved Channel 4 comedy series, 'Peep Show' with all nine seasons and 'Fresh Meat' with all four seasons, were set to depart. However, Netflix in the United Kingdom will be keeping 'Peep Show' for at least another year.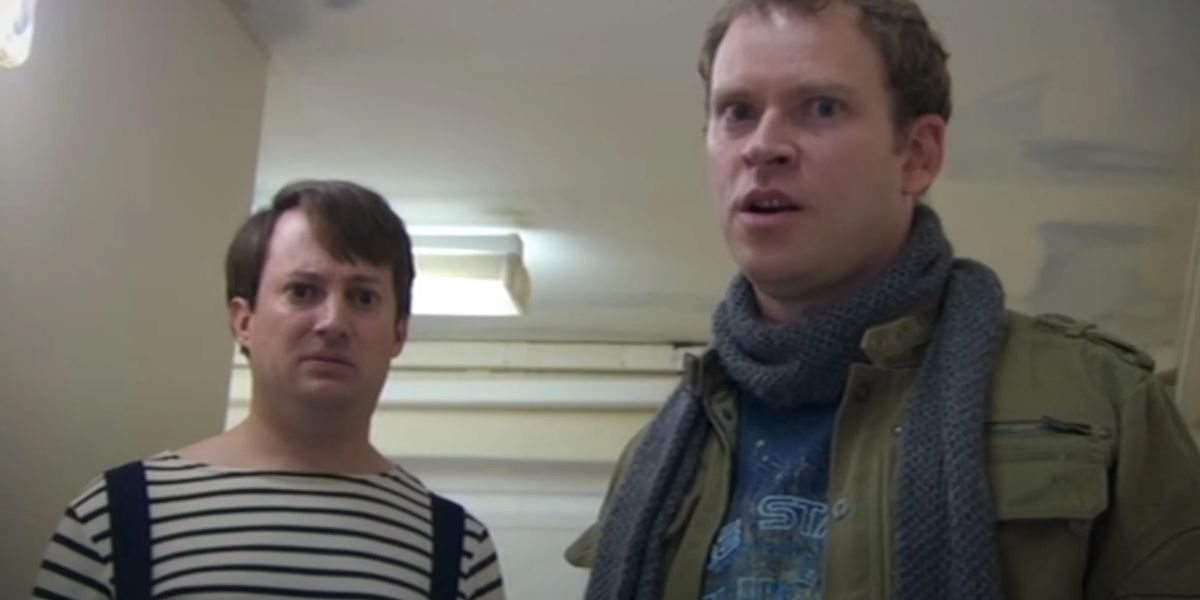 Here's a brief overview of these iconic shows: 'Fresh Meat,' led by Jack Whitehall, follows six individuals on their thrilling university journey. On the other hand, 'Peep Show' centres on two late 20s individuals navigating their way into their 30s while sharing a flat, both struggling to find their place in the world.
Saying Goodbye to 'Peep Show' and 'Fresh Meat' on Netflix UK
Both Netflix's mobile and web apps display a removal date, along with a 'Last Day to Watch' notice. Fresh Meat's departure date remains September 27th, with the final day to watch being September 26th. This isn't the show's first exit; it briefly left in 2015.
Initially, Peep Show was slated for removal on September 29th, with the last day to watch set for September 28th. However, the removal notice has been taken down, and it's been confirmed to stay on Netflix through September 2024.
Stream 'Peep Show' and 'Fresh Meat': Your Guide to Watching Online
Once 'Peep Show' and 'Fresh Meat' bid farewell to Netflix, your primary streaming option will likely be the Channel 4 website. You can choose to watch with ads or go ad-free with Channel 4+.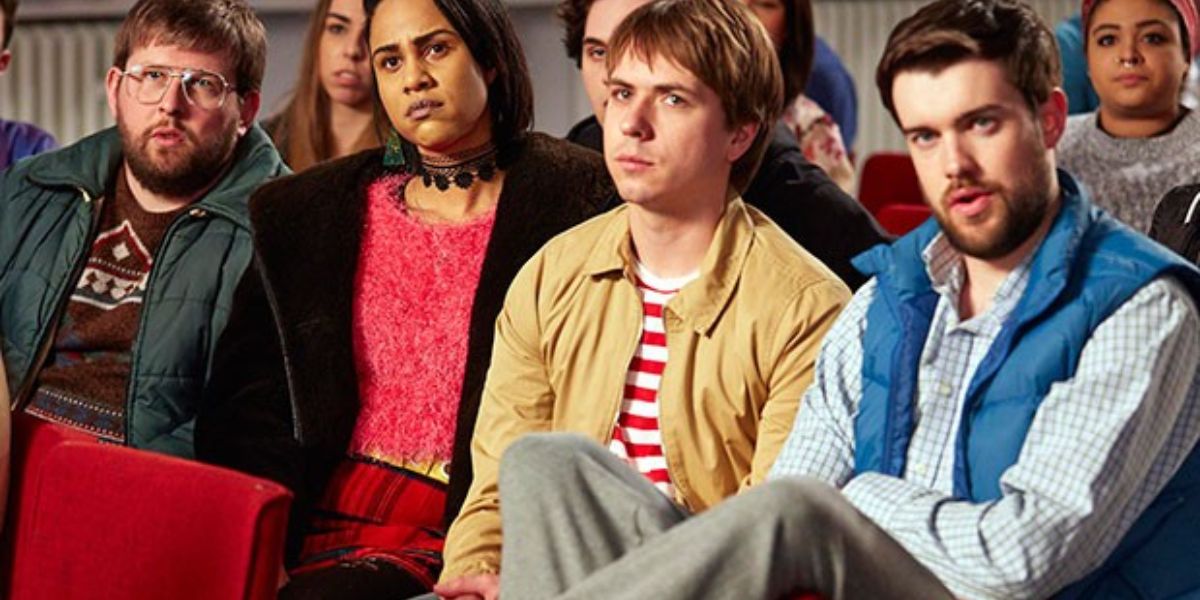 Keep in mind that removal dates are subject to change, and there's a possibility that Netflix's license for these shows may be renewed, as seen with 'Peep Show.' Channel 4 continues to license many of its titles to Netflix in the UK.
These aren't the only Channel 4 shows leaving next month. 'The Accident' limited series with Sarah Lancashire and 'National Treasure' from 2016 exit on September 20th. 'Desmond's,' 'Crashing,' and 'Chewing Gum' leave Netflix UK on October 1st.
Stay connected with us for a world of exciting articles and updates on our website. Don't let the latest buzz and captivating content slip through your fingers—we've got it all right here, just for you!
Are you going to miss these two Channel 4 classics when they bid farewell to Netflix? Share your thoughts in the comments.