In this article, we've got you covered with all the details on what happened with Netflix's 'Origin,' the Ava DuVernay movie. Stay tuned right here at Bigflix.
The Journey of 'Origin': From Netflix Project to Independent Film
After an extensive development process, filming for Ava DuVernay's upcoming movie 'Origin' concluded in early 2023. However, the film won't be making its way to Netflix, despite being based on Isabel Wilkerson's Pulitzer Prize-winning book. Here's the scoop on what we know so far.
The project first came to light in October 2020 when Netflix, along with Deadline, announced the title, initially named 'Caste.' Netflix executive Tendo Nagenda gave it the green light and was leading the charge. But in August 2022, Nagenda left Netflix, and the movie's fate took an uncertain turn.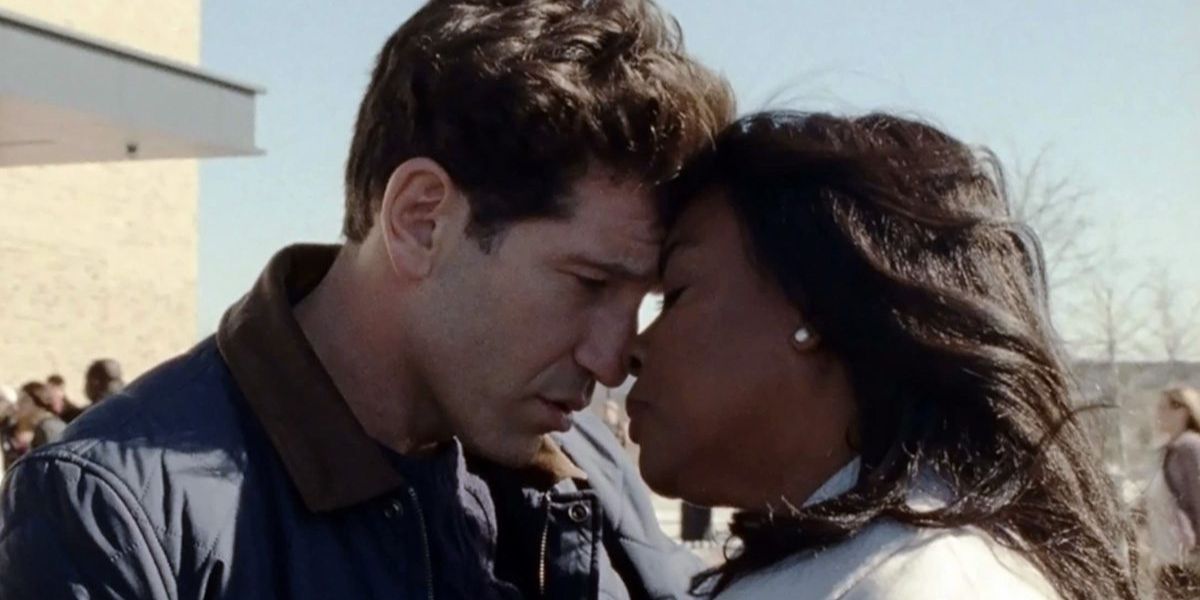 While the exact details remain undisclosed, it appears that the film was removed from Netflix's lineup in the years leading up to production. In early 2023, it became evident, through numerous casting reports, that the movie was no longer affiliated with Netflix and had been self-funded for an alternative release strategy.
Ava DuVernay's 'Origin': A Triple-Threat Film at Venice Festival
During an interview at the Venice Film Festival, the director discussed the unique journey of 'Origin': 'This film has taken an unconventional path from its origins as a Netflix project to independent production and now being showcased at Venice.'
Neon, recognized for hit films like 'Palm Springs,' 'Parasite,' and 'All the Beauty and the Bloodshed,' acquired the film and will serve as its primary distributor, with a global release targeted for late 2023.
Ava DuVernay, the multi-talented filmmaker, wore multiple hats for 'Origin' as the writer, producer, and director. The movie made its debut at the Venice Film Festival in September 2023.
Despite 'Origin's' independent path, DuVernay maintains her status as a prolific filmmaker with a track record of Netflix Originals, including '13th,' 'When They See Us,' and the recent 'Colin in Black and White.'
In addition to her work with Netflix, DuVernay's ARRAY Releasing continues to offer its new films on Netflix, coinciding with limited theatrical releases. You can access a collection of over a dozen titles from ARRAY Releasing on Netflix in select regions.
What Is the Plot of Origin?
The upcoming movie is an adaptation of Isabel Wilkerson's book, 'Caste: The Origins of Our Discontents,' which explores thought-provoking themes. Isabel Wilkerson, a New York Times bestselling author, is known for her impactful work, including 'The Warmth of Other Suns,' another project in development at Netflix with Shonda Rhimes.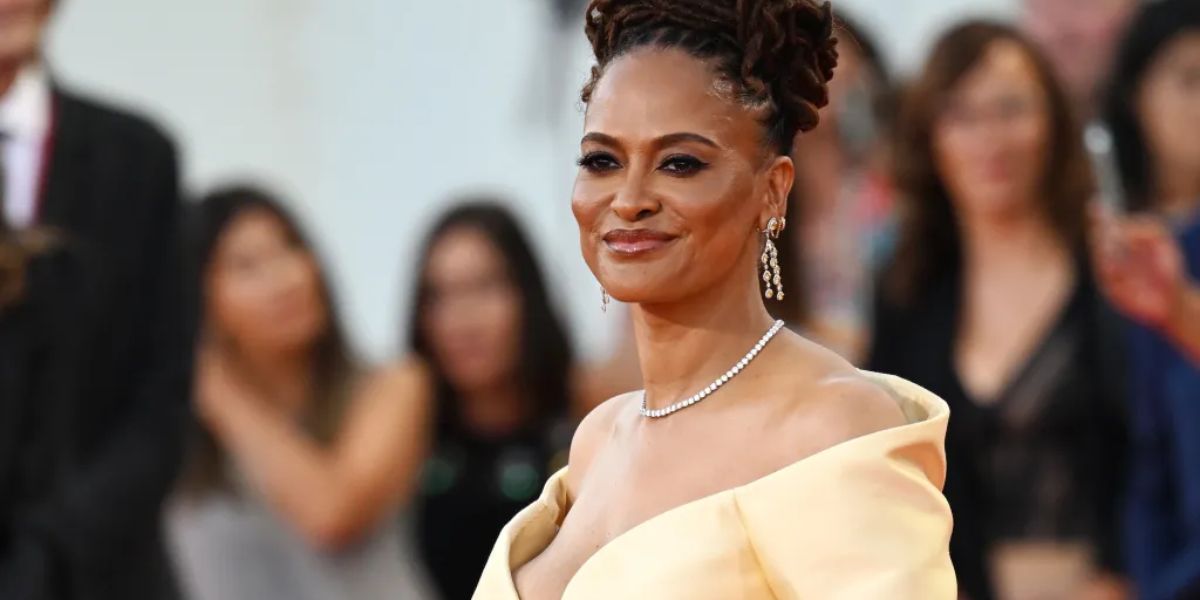 Here's a glimpse of what to expect from the Netflix movie, based on the themes explored in 'Caste: The Origins of Our Discontents,' according to GoodReads.
In 'Caste,' a multi-story exploration, Isabel Wilkerson delves into an unspoken system that has deeply influenced America, revealing how our lives are shaped by generations-old human divisions. Beyond race and class, a potent caste system silently guides people's destinies and behaviors.
Wilkerson draws connections between the caste systems of America, India, and Nazi Germany, uncovering eight fundamental pillars that underpin such systems across civilizations. These include divine will, bloodlines, stigma, and more.
With captivating narratives featuring figures like Martin Luther King, Jr., baseball legend Satchel Paige, ordinary individuals, and even Wilkerson herself, the book illustrates how the subtle undercurrents of caste impact daily life.
Wilkerson also sheds light on how the Nazis studied America's racial systems to plan their persecution of Jews. She discusses the need for a lower rung in the caste hierarchy for those in the middle to measure themselves against and explores the health consequences, including depression and life expectancy disparities, brought about by caste.
Ultimately, the book looks forward to a future where America can transcend these artificial and destructive divisions, embracing hope in our shared humanity.
Who Is Starring in Origin?
Stay tuned with us for more exciting articles and updates on our website. Don't miss out on the latest buzz and captivating content—we've got you covered!