Netflix, the world's leading streaming powerhouse, is set to captivate its audience with a spellbinding blend of fairy tales and crime dramas in its latest film, Netflix's Once Upon a Crime. This eagerly awaited Japanese drama promises to be an extraordinary fusion of genres, offering viewers a one-of-a-kind cinematic experience.
With its captivating storyline and unique mix of elements, Netflix's Once Upon a Crime is sure to leave audiences mesmerized and eagerly anticipating its release.
Prepare to be amazed by the upcoming fantasy movie, which guarantees to deliver a fairy tale like no other.  This movie will undoubtedly take viewers on a fantastic journey of surprises and wonders thanks to its intriguing twist. In this article, we will serve you with all the exciting details from the release date, cast, plot, trailer, and many more,
so you can stay updated on everything about "Once Upon A Crime".
What Is the Release Date of Netflix's"Once Upon a Crime"?
Mark your calendars for September 14, 2023, as the highly anticipated Japanese drama promises to deliver a captivating tale that displays a unique blending of genres. This upcoming fantasy film is a bold reimagination of Aito Aoyagi's beloved novel, Akazukin, Tabi no Tochu de Shitai to Deau.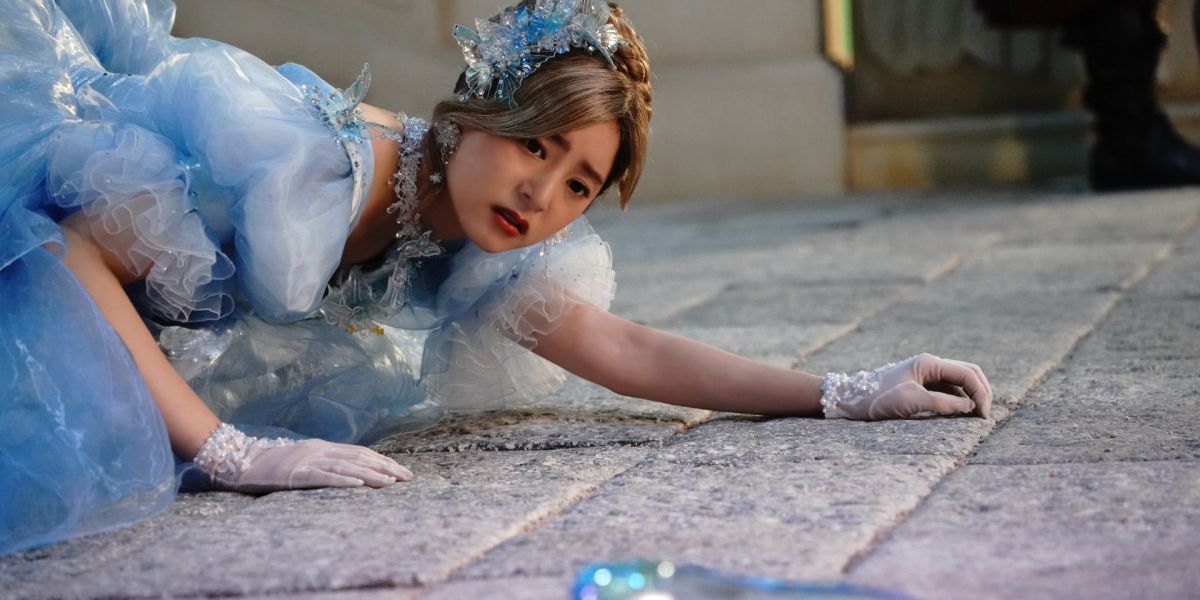 With a fairy tale twist, this movie is set to take audiences on a mesmerizing journey filled with wonder and excitement. Don't miss out on this enchanting cinematic experience that blends fantasy and crime drama in a way like never before.
Who Is in the Cast of Netflix's"Once Upon a Crime"?
Get ready for the thrill as the cast lineup for the captivating drama, "Once Upon a Crime," is finally revealed! Curiosity peaks as audiences eagerly await to know the talented actors and actresses who will bring this thrilling story to life.
The anticipation builds as fans speculate about the perfect fit for each enchanting character in this mesmerizing tale. Stay tuned to discover the stars who will grace the screen and make "Once Upon a Crime" an unforgettable and magical cinematic experience.
As of now, the cast list for the film is still limited, with only three members officially announced. With the film's unique plot and captivating blend of fairy tales and crime drama, the casting choices are sure to be a topic of excitement and discussion among movie enthusiasts. Check out the Cast below:

| | |
| --- | --- |
|          Real Name |                                 Drama Name |
| |                             Little Red Riding Hood |
| |           Playing the Supporting Role of Cinderella  |
| |                 Playing the supporting role of Prince |
What Is the Plot of "Once Upon a Time"?
Step into the world of fables and fairy tales with the classic mystery book, "Akazukin, Tabi no Tochu de Shitai to Deau" by Aito Aoyagi, published by Futabasha. This bold and creative novel follows the adventurous journey of Little Red Riding Hood as she takes on the role of a crime hunter, and pursues the criminals who wreak havoc in well-known fairy tales like Cinderella and Hänsel and Gretel.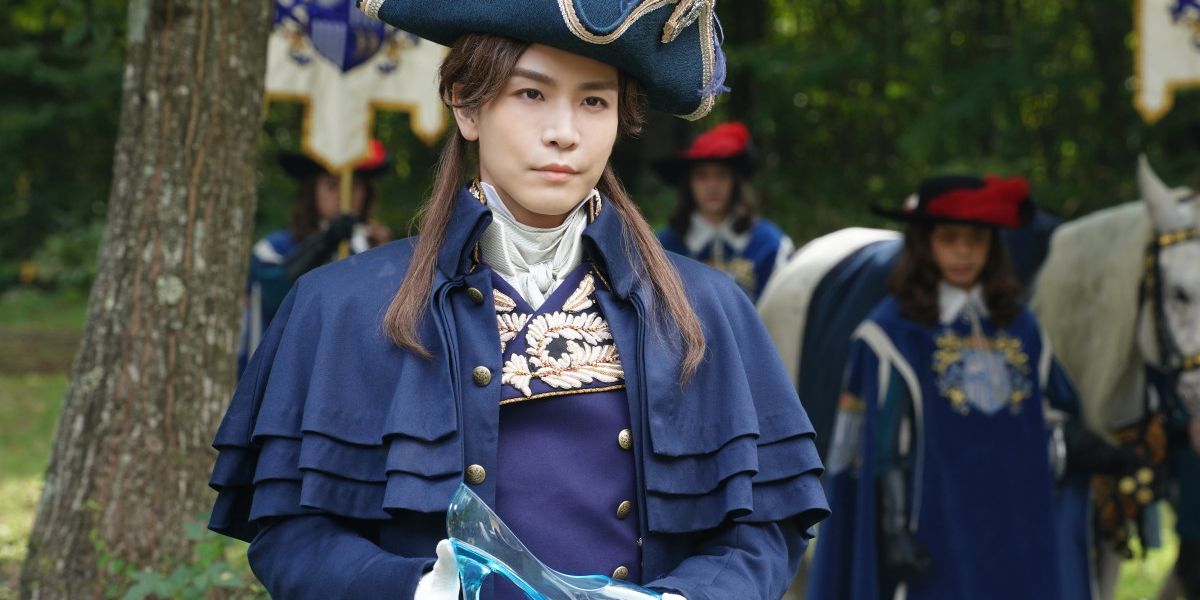 Loved for its clever twists and turns in solving mysteries, the book has garnered a devoted following. Now, the excitement heightens as director Yuichi Fukuda, known for his successful comedies, brings this intriguing tale to life in a thrilling film adaptation. Get ready to be enchanted and amazed as this extraordinary story comes to the big screen!
Is there any Trailer for "Once Upon a Crime"?
Excitement fills the air as the trailer for the incredible drama "Once Upon a Crime" has been released. The captivating preview takes us on a thrilling journey, introducing the iconic fairy tale characters Cinderella and Little Red Riding Hood. In a twist like never before, they find themselves entangled in a murder investigation centred around Cinderella's famous glass slippers.
Click here, to watch the trailer.
The trailer showcases the enchanting meeting of these everlasting figures as they grace an extravagant ball and the suspenseful start of their search for the truth. In a mesmerizing scene from the trailer, "Once Upon a Crime" introduces us to the charming prince, gracefully dancing with Cinderella at the enchanting ball, leaving Little Red Riding Hood speechless.
However, the plot takes an unexpected turn as tragedy strikes, and the prince becomes entangled in a web of accusations, wrongfully accused of murder. Despite his desperate protests of innocence, he finds himself arrested, adding an intense layer of suspense and mystery to the story.
The trailer promises a roller-coaster of emotions as viewers are drawn into the attractive tale of mystery and betrayal, leaving us eagerly anticipating the film's release to uncover the truth behind this enthralling drama.
Where to watch Once Upon a Crime?
Don't miss out on the enchanting drama "Once Upon a Crime," available exclusively on Netflix. Prepare to be captivated by the mesmerizing fusion of fairy tales and crime drama, as the film takes you on a thrilling journey through the world of beloved storybook characters.
With its intriguing plot, talented cast, and stunning visuals, this amazing drama promises to be a must-watch experience for Netflix subscribers.
Mark your calendars for this much-awaited and thrilling series, as it promises to take you on a captivating and engaging journey. Get ready to experience suspense, mystery, and intense emotions as you explore the world of Netflix's "Once Upon a Crime"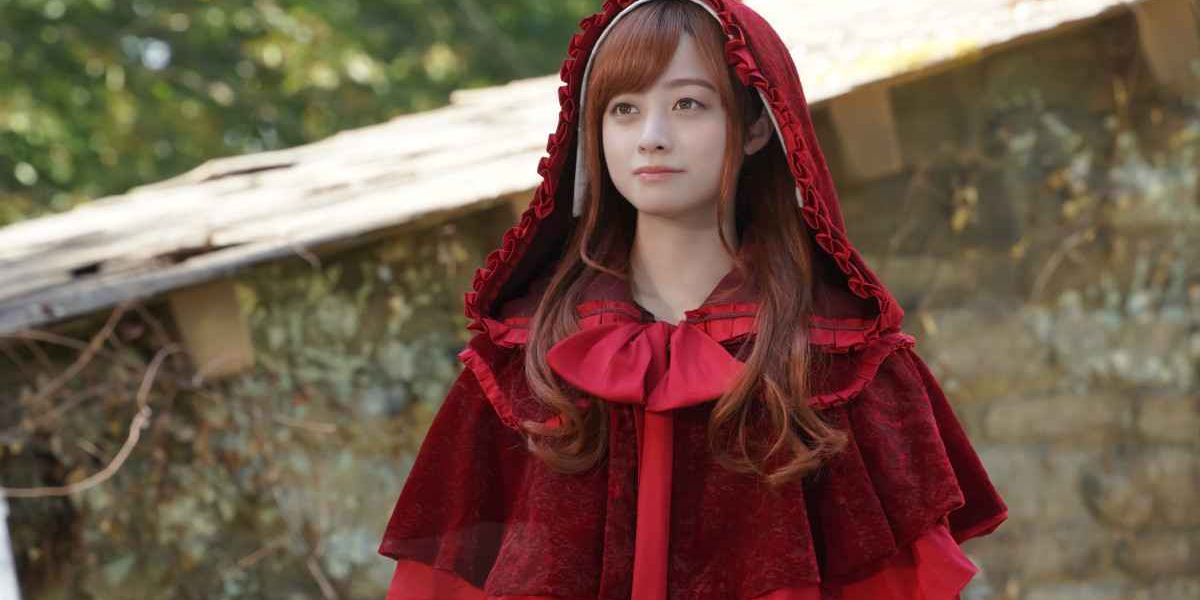 The wait is almost over, and with Netflix at your fingertips, you can watch this amazing series right from the comfort of your own home. Don't forget to clear your schedule for the release date – it's time to be swept away by the gripping tale of "Once Upon a Crime" on Netflix!
The standard plan at $9.99 per month, allowing ad-free streaming on two devices simultaneously, or the premium plan at $14.99 per month, enabling ad-free streaming on up to six devices at once. With such flexibility and so many choices, Netflix ensures an enjoyable streaming experience for all viewers, including the eagerly awaited "Once Upon a Crime" series!
Conclusion
In conclusion, the highly anticipated drama "Once Upon a Crime" is set to cast its spell on audiences worldwide as it exclusively debuts on Netflix. With its unique blend of fairy tales and crime drama, this captivating film promises to deliver an extraordinary cinematic experience.
From the enchanting ballroom scenes to the unexpected twists and turns of the murder investigation, viewers will be taken on a thrilling and emotional journey like never before. 
As the drama unfolds on the screens of Netflix subscribers, it is sure to leave a lasting impression with its talented cast, imaginative storytelling, and mesmerizing visuals. "Once Upon a Crime" is a must-watch for anyone seeking a spellbinding tale that reimagines beloved fairy tales in a fresh and enthralling way.
Stay tuned with us for more exciting articles and updates on our website. Don't miss out on the latest buzz and captivating content—we've got you covered!