Led by Marvel Studios President Kevin Feige, the Marvel Cinematic Universe (MCU) has recently gone through significant changes in its lineup of superheroes. The Infinity Saga concluded, and Thanos was removed as a universal threat, marking the end of Phase Three with "Avengers: Infinity War" (2018) and "Avengers: Endgame" (2019).
This signaled the exit of the original Avengers team introduced in Joss Whedon's "The Avengers" (2012). "Endgame" definitively showcased the departures of two key heroes: Robert Downey Jr.'s Iron Man (Tony Stark), who made the ultimate sacrifice, and Chris Evans' Captain America (Steve Rogers), who retired after passing on his shield.
This article provides insights into Marvel's choice to replace Chris Evans and offers a first look at the new Steve Rogers, all available at Bigflix.
Is Steve Rogers Making a Comeback in the MCU?
Recent merchandise leaks suggest that Steve Rogers is indeed making a return to the MCU, but not in the way fans might anticipate. Photos of new Marvel Legends merchandise from Build-A-Figure reveal a different version of Steve Rogers, tied to the Disney+ Marvel show "What If…?" (2021).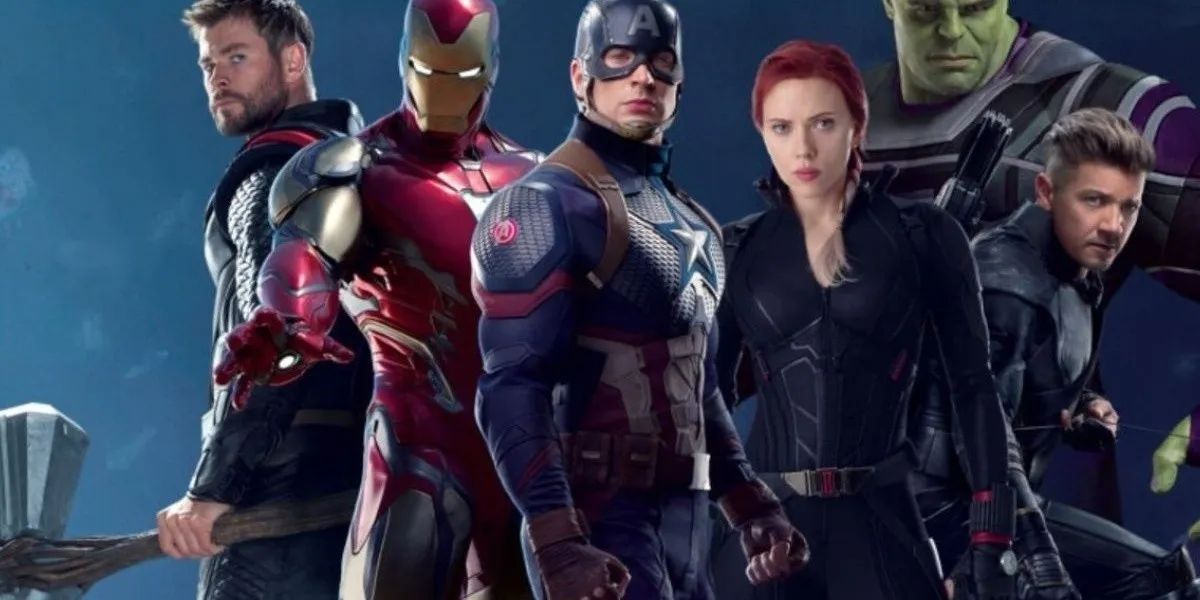 This series explores alternate realities within the Marvel Cinematic Universe, featuring The Watcher voiced by Jeffrey Wright, overseeing these divergent timelines. While many main MCU actors reprise their roles, Chris Evans is replaced by Josh Keaton for Steve Rogers in "What If…?".
The Marvel Legends figure mentioned by The Direct is part of a larger set-piece. It's a Build-A-Figure concept, where each character in the wave includes a component like an arm or torso, contributing to the assembly of the complete Hydra Stomper figure.
Cryo-Suit Steve Rogers, A Glimpse into Avengers: Secret Wars
In an alternate timeline, Steve Rogers lacks the Super Soldier Serum but battles villains in a large metal suit reminiscent of Iron Man's Hulkbuster. This suit, known as the Hydra Stomper, was hinted at in Season One of What If…? and appears to have preserved Steve cryogenically. A Marvel Legends figure release reveals this as a Build-A-Figure set, with each character in the collection containing a piece to construct the full Hydra Stomper.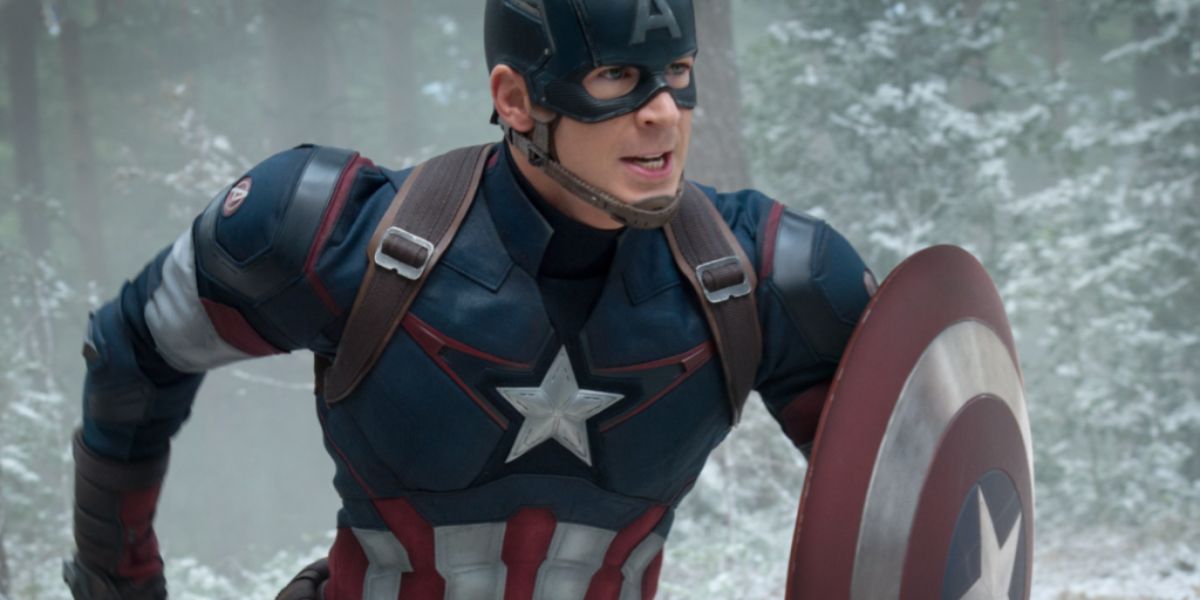 While this Steve Rogers differs from the traditional Captain America, Marvel ensures his significance. Despite Chris Evans' Steve Rogers being absent post-Endgame, there's a possibility of his return in Avengers: Secret Wars, the upcoming sixth Avengers film following Avengers: The Kang Dynasty.
Stay tuned with us for more exciting articles and updates on our website. Don't miss out on the latest buzz and captivating content—we've got you covered!