Oppenheimer" has made an impressive climb up the charts, becoming the second highest-grossing R-rated movie of all time with a global earnings of $788 million. Surpassing "Deadpool 2" ($786 million), it now sits just behind "Joker" ($1.074 billion) in the rankings for R-rated films.
To learn more about this achievement, check out our comprehensive article, "Oppenheimer Passes Deadpool 2 To Become No. 2 Highest-Grossing R-Rated Movie Ever," available exclusively on Bigflix.
Oppenheimer: Box Office Success, Christopher Nolan's Non-Batman Triumph, and Behind-the-Scenes Insights
"Oppenheimer has been a financial success, earning $486 million internationally and $302 million domestically. It shares the release date with Barbie, projected to become 2023's top-grossing film at $1.34 billion, and marks Christopher Nolan's highest-grossing non-Batman movie in the US.
The film portrays the story of J. Robert Oppenheimer, the mastermind behind the first atomic bomb, ranking as the second highest-grossing biopic ever, following Bohemian Rhapsody, which depicted Freddie Mercury's journey.
Notably, despite initial plans, Oppenheimer was filmed in under 60 days, with director Nolan prioritizing production design and sets over a longer shooting schedule. The decision was driven by the creative vision rather than budget constraints, as the team aimed to build an authentic portrayal of Los Alamos, a pivotal location in the film."
Top R-Rated Movies in History: The Complete List
Here's a list of some of the top-grossing R-rated movies in history, showcasing their impressive box office earnings: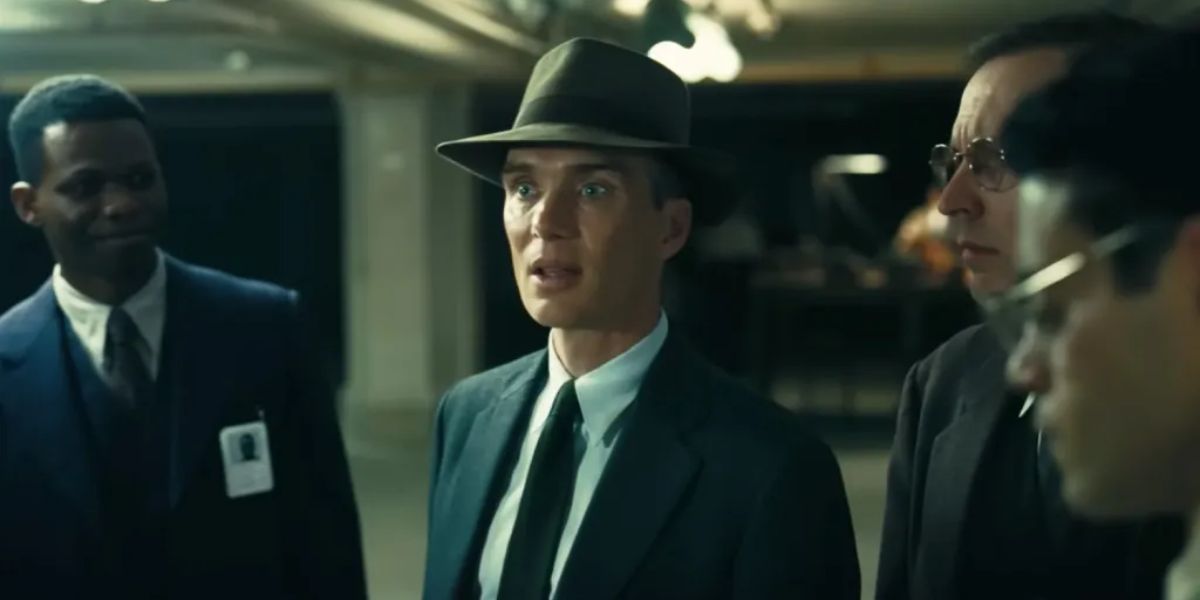 Joker – $1.074 billion
Oppenheimer – $788 million
Deadpool 2 – $786 million
Deadpool – $783 million
The Matrix Reloaded – $742 million
It – $702 million
Detective Chinatown 3 – $686 million
Logan – $619 million
The Passion of the Christ – $612 million
The Hangover: Part II – $587 million
These films have made a significant impact at the box office, cementing their place among the highest-grossing R-rated movies of all time.
Stay tuned with us for more exciting articles and updates on our website. Don't miss out on the latest buzz and captivating content—we've got you covered!