You don't have to worry, as to curb all your worries, we have provided all the latest details about the highly anticipated film Pain Hustlers, especially for you right here at Bigflix. Netflix, the world's leading streaming powerhouse, is set to captivate its audience with thrilling and exciting dramas in its latest film.
Netflix scored a major win at the 2022 Cannes Festival with the purchase of Emily Blunt's highly anticipated feature film, "Pain Hustlers," scheduled for a worldwide release on the streaming platform in 2023. Drawing parallels to the dynamic energy of "Wolf of Wall Street," this upcoming movie promises an exciting plot.
As excitement builds, a glimpse of what's to come has been revealed, with the film set to make its debut at the famous TIFF film festival. 
In this article, we will uncover all the essential details of this upcoming film from its release date, cast, plot, trailer and more so, you can stay updated on everything about "Pain Hustlers". Keep an eye out for this gripping addition to Netflix's lineup, as "Pain Hustlers" gears up to captivate audiences with its compelling story and talented cast led by Emily Blunt.
What Is the Release Date of Pain Hustlers?
Get Ready to witness Emily Blunt and Chris Evans in a whole new light in the upcoming film "Pain Hustlers," skillfully directed by BAFTA award winner David Yates. This engaging movie delves into the complex world of a struggling pharmaceutical start-up, offering a unique perspective on the challenges faced by one determined mother.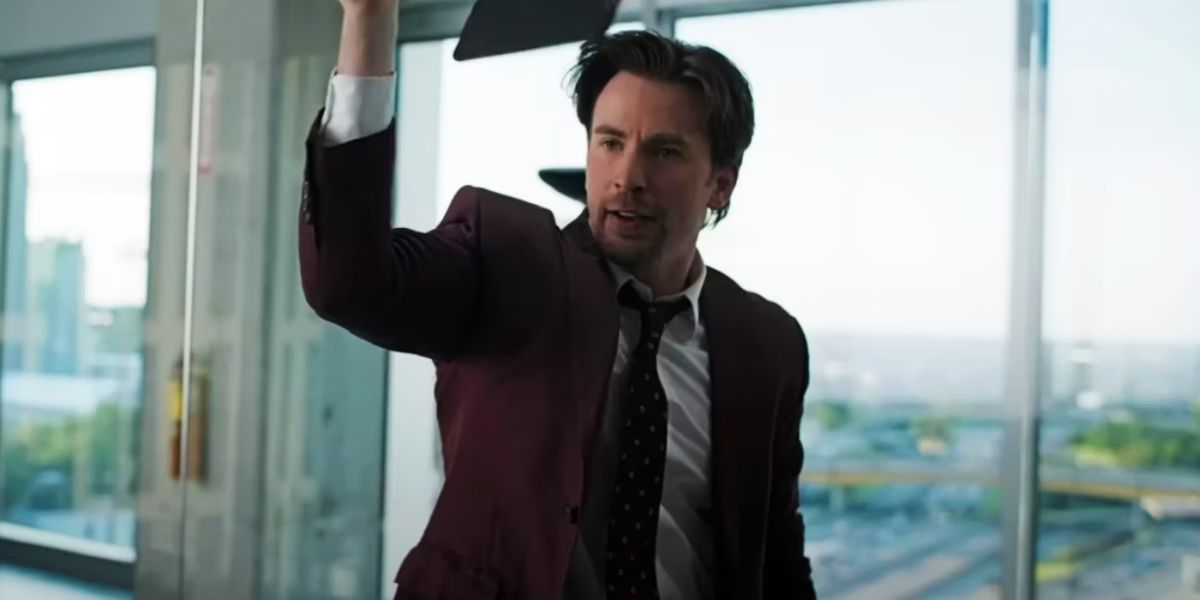 A sneak peek reveals Blunt and Evans, joined by the talented Andy Garcia, striking a victorious pose, setting the stage for what's to come. Mark your calendars for October 27th as "Pain Hustlers" takes center stage on Netflix, promising an engaging and thought-provoking cinematic journey that's unlike any other.
Who is in the Cast of Pain Hustlers?
Get ready for the thrill as the cast lineup for the captivating film, "Pain Hustlers," is finally revealed! Curiosity peaks as audiences eagerly await to know the talented actors and actresses who will bring this thrilling story to life.
Curious to uncover the cast set to grace "Pain Hustlers"? Anticipation is building as fans eagerly await the reveal of the talented individuals who will bring this captivating story to life. Stay tuned for updates on the remarkable cast that will undoubtedly contribute to the allure of this upcoming Netflix film.
The suspense is on, and soon the curtain will rise to unveil the faces behind "Pain Hustlers." Check the Cast below:
What Is the Plot of Pain Hustlers?
In the pursuit of a brighter future for herself and her daughter, Liza's aspirations lead her to secure a position at a struggling pharmacy. Little does she know that her determination and courage will lead both her and the company into newfound success.
However, amidst the glamour of her newfound lifestyle, Liza remains unaware of the imminent danger she's about to face.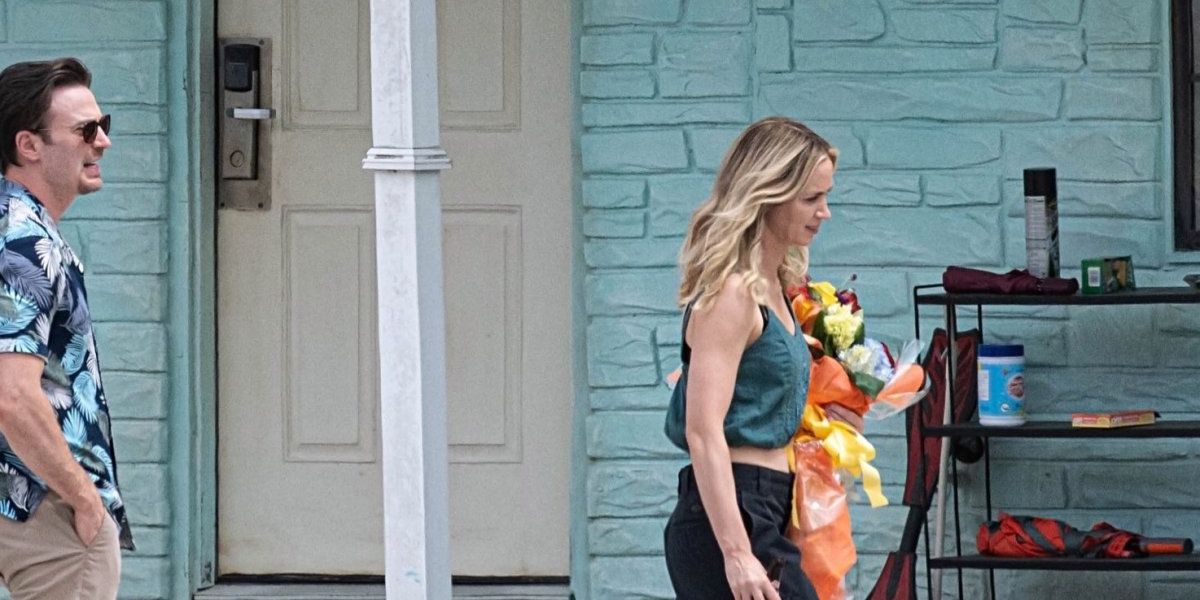 As circumstances unfold, she finds herself entangled in a web of criminal conspiracy, drawing her into a world of intrigue and suspense. Liza's journey serves as a testament to the unforeseen challenges that come with ambition, making for a compelling narrative that explores the heights and depths of her aspirations.
Is There any Trailer for Pain Hustlers?
Regrettably, an official trailer for "Pain Hustlers" is yet to be released. While anticipation runs high for this intriguing film, fans will have to wait a little longer to catch a glimpse of its captivating scenes and characters in action. Stay tuned for updates, as the absence of a trailer only adds to the excitement surrounding the unveiling of "Pain Hustlers" on Netflix.
Where to Watch Pain Hustlers?
Be ready for an exciting cinematic experience as "Pain Hustlers" is set to make its debut on Netflix this October.
Make sure to mark your calendars for this much-awaited release, as the film promises to deliver a gripping narrative filled with twists and turns. With the excitement building, get ready to immerse yourself in the world of "Pain Hustlers" and witness a captivating story unfold right on your screens.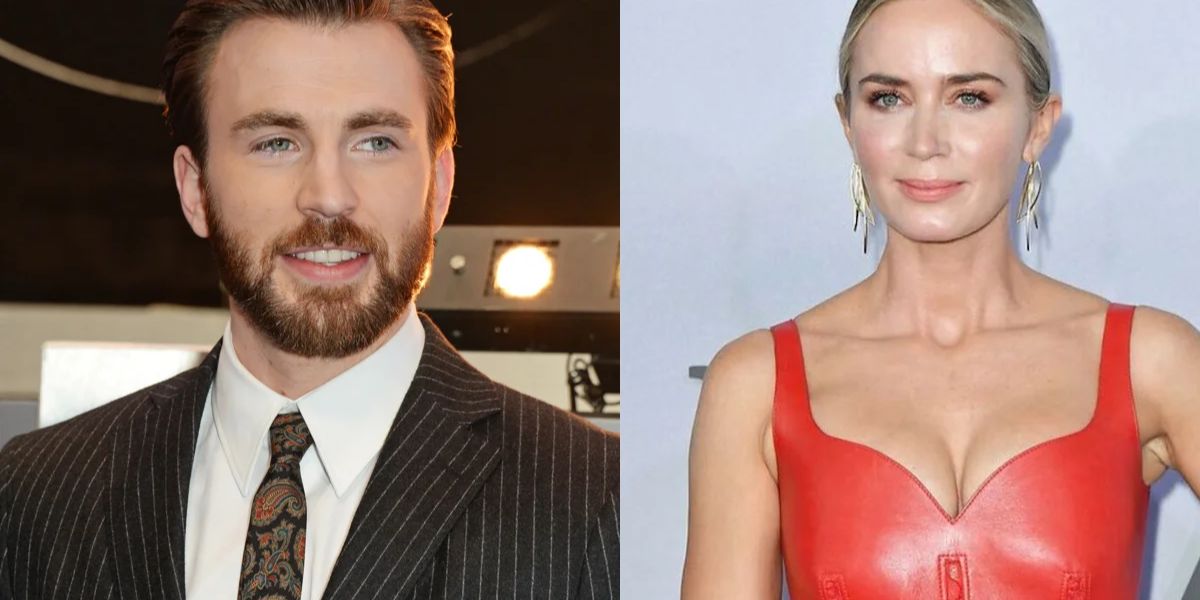 Netflix offers various membership options that come with no extra charges for any of their services. The package you choose determines the video quality and the number of screens you can use to stream Netflix simultaneously. Don't forget to clear your schedule for the release date – it's time to be swept away by this intriguing movie!
The standard plan at $9.99 per month, allowing ad-free streaming on two devices simultaneously, or the premium plan at $14.99 per month, enabling ad-free streaming on up to six devices at once. With such flexibility and so many choices, Netflix ensures an enjoyable streaming experience for all viewers, including the eagerly awaited "Pain Hustlers" 
Conclusion
In conclusion, "Pain Hustlers" stands as a promising addition to the world of cinema, offering a compelling narrative that explores the complexities of ambition, determination, and the unforeseen challenges that arise.
With a talented cast led by Emily Blunt and Chris Evans, guided by the direction of David Yates, the film holds the potential to captivate audiences with its unique perspective on the pharmaceutical industry and the criminal conspiracy that entangles its characters.
As anticipation builds for its release on October 27th on Netflix, "Pain Hustlers" is prepared to leave a lasting impression, inviting viewers to delve into a world of suspense, intrigue, and the search for a better life against all odds.
Stay tuned with us for more exciting articles and updates on our website. Don't miss out on the latest buzz and captivating content—we've got you covered!