"Gladiator 2" is finally confirmed with Ridley Scott directing, generating excitement for another historical drama in ancient Rome. Notably, the new lead is Paul Mescal as Lucius, not Russell Crowe's Maximus.
Despite stepping into a significant role, Mescal hasn't sought guidance from Crowe. He discusses the reasons behind this decision in an article on Bigflix, explaining why he hasn't felt the need to reach out to the original star.
Paul Mescal Unfazed by Meeting Russell Crowe Despite Iconic Role
Russell Crowe gained worldwide acclaim and an Oscar for his iconic performance in the original film, making him a Hollywood heavyweight. Despite this, Paul Mescal isn't intimidated by meeting him. In an interview with Esquire, Mescal shared that he's unsure what they would discuss. He's interested in Crowe's filming stories but feels their roles are too distinct to find common ground.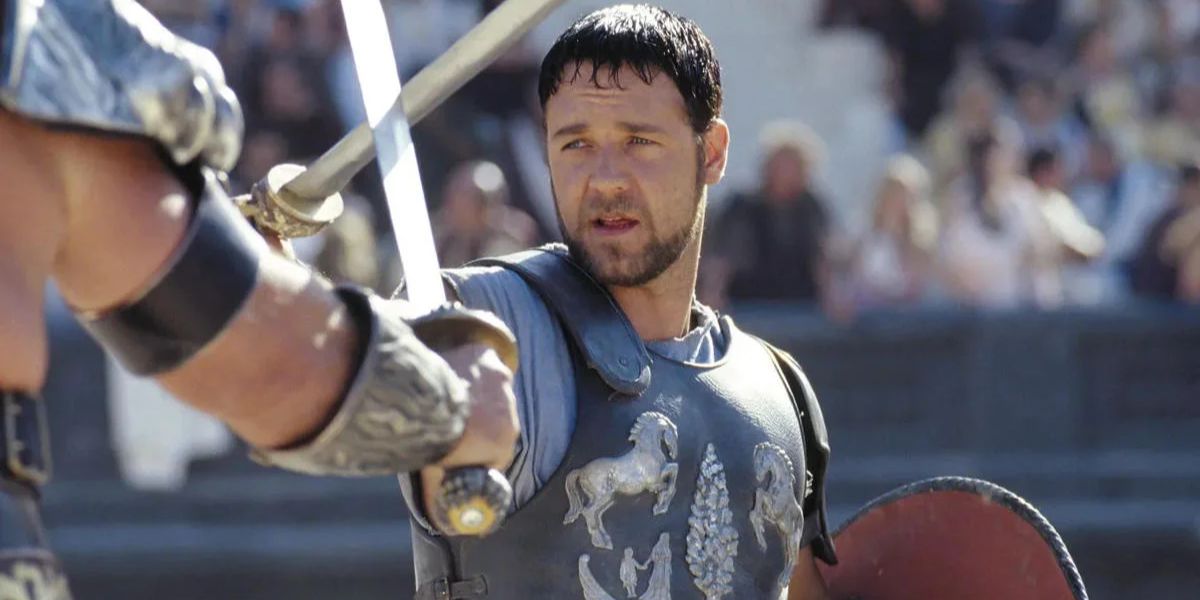 It's logical that Paul Mescal hasn't reached out to Russell Crowe, given their differing roles. Yet, hearing behind-the-scenes stories might be appealing. Crowe's faced numerous Gladiator 2 questions, expressing frustration even though he's not involved. He humorously dropped an F-bomb about the queries, but he trusts Ridley Scott to create another compelling tale.
Paul Mescal's Role and Rumors in Gladiator 2 Sequel
Lucius, played by Paul Mescal, is the son of Lucilla in the original film. He admired Maximus and little is known about his role in the sequel. Rumors suggest he might fight in the coliseum due to Mescal's fitness regimen. There's even speculation he could be Maximus' illegitimate son.
Mescal remains tight-lipped about details but mentions feeling excited yet stressed about the significant role. He believes the sequel pays homage to the first film while allowing him to make the character his own.
Insights into 'Gladiator 2': Cast, Secrets, and Release Details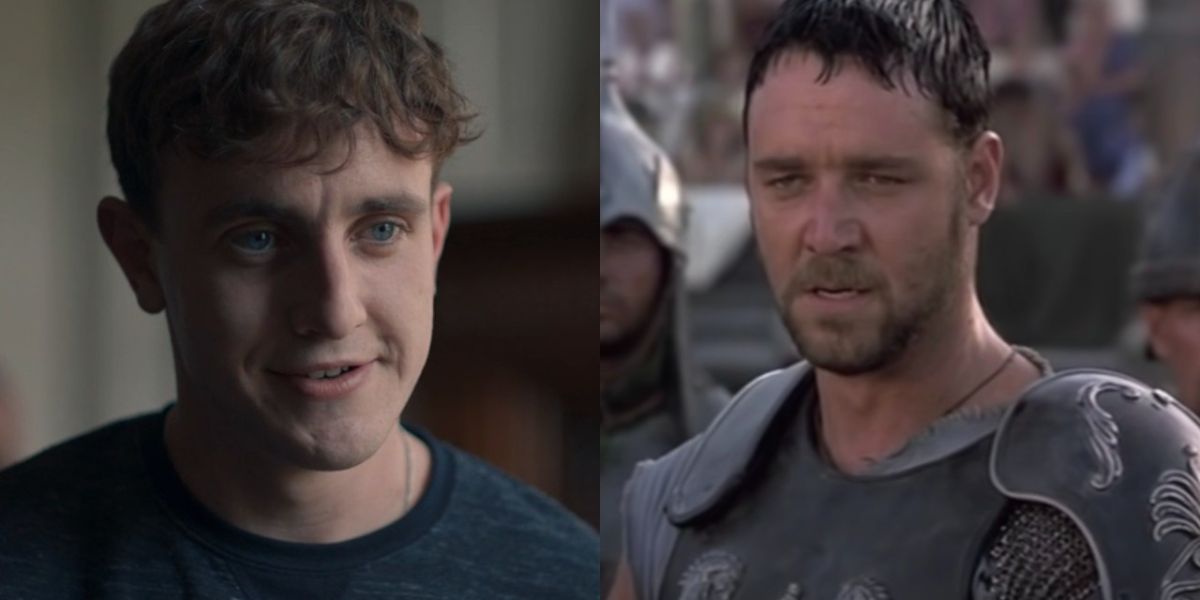 "Gladiator 2" production is veiled in secrecy, yet some details are known. Ridley Scott directs a cast including Denzel Washington and Pedro Pascal. The sequel, set years after the original, features legacy characters: Connie Nielsen's (Lucilla), Derek Jacobi's (Gracchus), and Djimon Hounsou's Juba.
Scheduled for November 22, 2024, the release might be delayed due to Hollywood strikes. It's unclear if Paul Mescal and Russell Crowe will connect. Crowe's reaction to the film's release also piques interest.
Meanwhile, "Gladiator" is available for streaming on Prime Video. 
Stay tuned with us for more exciting articles and updates on our website. Don't miss out on the latest buzz and captivating content—we've got you covered!