After his success as Oppenheimer, Cillian Murphy gained widespread recognition for his role as Tommy Shelby in the period crime drama "Peaky Blinders." The show, created by Steven Knight, concluded its successful six-season run in 2022, leaving a lasting impact on fans and pop culture.
The collection is available for pre-order and set to release next month, celebrating the show's enduring influence. This article provides comprehensive information about the 'Peaky Blinders' Funko Pop! Collection, covering everything you need to know, right here on Bigflix.
The Enduring Legacy of Peaky Blinders
Set in post-WWI Birmingham, Peaky Blinders chronicles the criminal gang's exploits, drawing from real history. The show's immense success garnered awards for direction, story, performances, and production design, propelling Cillian Murphy to global fame.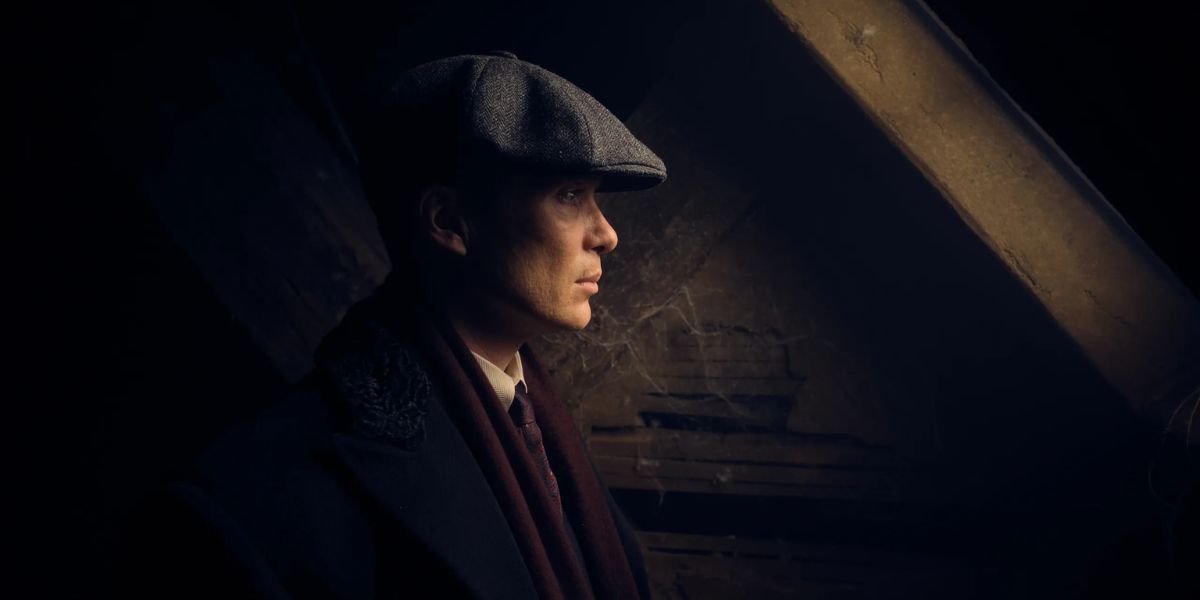 While a spin-off movie remains uncertain, both Murphy and creator Steven Knight express interest in continuing the Shelby family's story. With a remarkable cast including Annabelle Wallis, Sam Neill, and more, the series made an indelible mark on fans and critics alike.
Who is Starring in Peaky Blinders?
To honour the series, Funko introduced a new line of Peaky Blinders Pop! figures, featuring characters like:
| | |
| --- | --- |
| Cast | Character |
| | Thomas Shelby |
| | Arthur Shelby |
| | John Shelby |
| | Ada Thorne |
| | Alfie Solomons |
| | Michael Gray |
| | Polly |
Where You Can Watch Peaky Blinders All Seasons?
If you're looking to enjoy the captivating world of Peaky Blinders, your go-to destination is Netflix. The series is available exclusively on this streaming platform, making it a must-have for fans. To embark on the thrilling journey of the Shelby family and their criminal exploits, a valid Netflix subscription is all you need to unlock access to this iconic show.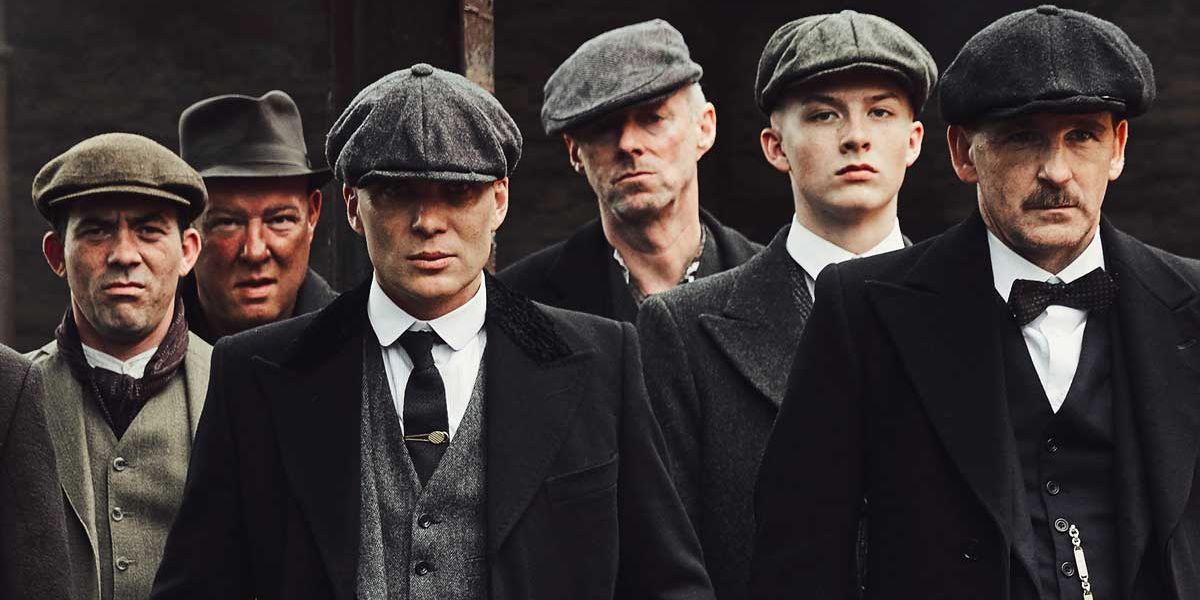 Netflix offers various membership options that come with no extra charges for any of its services. The package you choose determines the video quality and the number of screens you can use to stream Netflix simultaneously. Don't forget to clear your schedule for the release date – it's time to be swept away by this intriguing movie!
The standard plan at $9.99 per month, allows ad-free streaming on two devices simultaneously, or the premium program at $14.99 per month, enabling ad-free streaming on up to six devices at once. With such flexibility and so many choices, Netflix ensures an enjoyable streaming experience for all viewers, including your favourite 'Peaky Blinders' with all seasons.
Conclusion:
In summary, 'Peaky Blinders' Funko Pop! The collection celebrates the show's enduring impact on both fans and pop culture. By immortalizing the iconic characters in collectible figures, this collection brings the gang back together, allowing enthusiasts to hold a piece of the beloved series in their hands.
As the Shelby family's legacy lives on through these intricately designed figures, it's a testament to the show's lasting influence and its ability to resonate with audiences even beyond the screen. 
Stay tuned with us for more exciting articles and updates on our website. Don't miss out on the latest buzz and captivating content—we've got you covered!