In this article, we've got you covered with all you need to know about Pedro Almodóvar, the Oscar-winning director, who finds the "gazes and words" to be truly erotic. Pedro Almodóvar has had premieres worldwide, but things went wild at the 2023 Cannes Film Festival, even for him. Read more at Bigflix.
Pedro Almodóvar's Stylish Western Explores Desire Between Men
During a recent Zoom interview, I recounted my experience of braving the rain and chaos at the 2023 Cannes Film Festival to attend the first screening of Pedro Almodóvar's film. Almodóvar acknowledged the chaos and expressed his appreciation for the audience's enthusiasm, despite the disorganized event.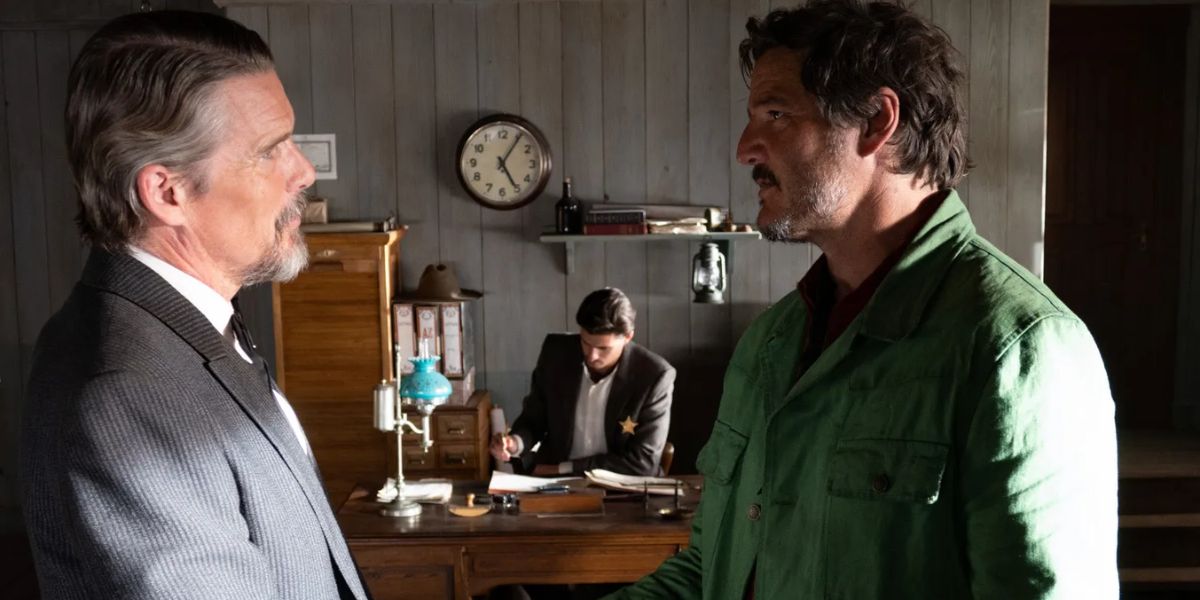 His latest project, "Strange Way of Life," a stylish Western featuring Ethan Hawke and Pedro Pascal as former lovers, explores desire between men. This marks Almodóvar's second English-language film, following "The Human Voice," and hints at an upcoming English-language feature.
"Strange Way of Life" is set to hit theaters in October, with potential awards recognition. Almodóvar shares insights into his approach to eroticism and his casting choices, highlighting Hawke and Pascal's horse-riding training in Spain.
Almodóvar's English-Language Endeavor in "Strange Way of Life"
Pedro Almodóvar shared that when he began writing "Strange Way of Life," his initial idea revolved around the morning after a particular situation. He wrote a lengthy dialogue for it but didn't immediately see it as a future movie.
Almodóvar often writes small set pieces independently, and sometimes these pieces eventually find their place in his films. He cited a similar approach in "Pain and Glory," where three set pieces written years earlier became integral to the script.
Pedro Almodóvar found it easy to cast the two protagonists, Ethan Hawke and Pedro Pascal, for "Strange Way of Life." He had met Hawke in Madrid during a play and Pascal in New York during theater work. He reached out to them directly, and they both expressed immediate interest in the script. However, Almodóvar had to wait for six months due to their prior commitments in film and theater.
Pedro Almodóvar chose to direct "Strange Way of Life" in English, embracing the challenge of working within the classically American Western genre. Adapting to the language and American actors required adjustments in their working styles, particularly with extensive rehearsals, which Almodóvar prefers. Despite initial differences, they quickly adapted and worked together smoothly.
Pedro Almodóvar's Upcoming English-Language Feature Faces Uncertainty Amid Strike Disruption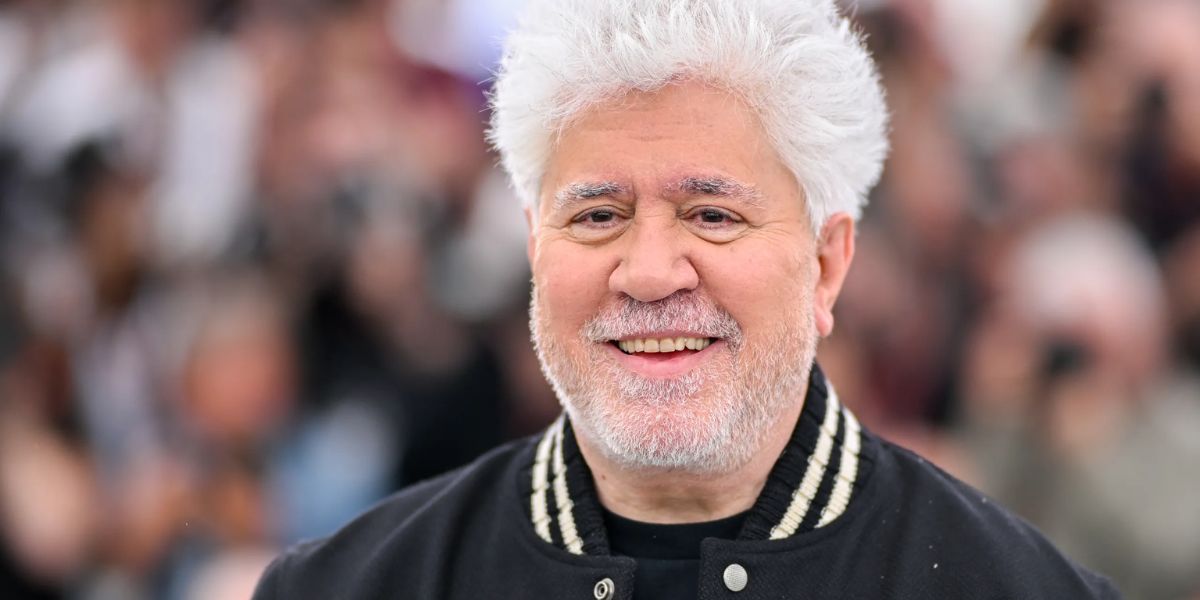 Pedro Almodóvar has already completed the script for his upcoming English-language feature set in New York, featuring two American women. However, the project's status is uncertain due to the ongoing strike, delaying casting and production.
Almodóvar is hopeful that the strike issues will be resolved soon, acknowledging the challenges faced by those dependent on daily pay. He also emphasizes the differences in social systems between Spain and the U.S., expressing concern for those affected by the strike's impact on their livelihoods.
Stay tuned with us for more exciting articles and updates on our website. Don't miss out on the latest buzz and captivating content—we've got you covered!