Phineas and Ferb are making a comeback, and their creator has some exciting news to share.
Back in January 2023, Disney made a deal with Dan Povenmire, the person behind the show. This deal brought the animated duo back to life, but since then, we haven't heard much about what's happening with them.
Now, here's the scoop: The revival isn't just a one-time thing. It's two whole seasons of fun, with a total of 40 episodes. That's a lot of adventures!
What's even cooler is that while Hollywood is dealing with strikes from writers and actors, the folks who make the animation happen, like the Animation Guild, are still working. This means Phineas and Ferb Season 5 can keep on going even when other shows might be stuck.
And guess what? Dan Povenmire, the genius behind the series, has officially started making new episodes. He let the world know by posting a video on his TikTok account.
In the video, he's at a recording session, which is where the actors say their lines. He tells fans, "This is officially the first Doofenshmirtz line from Season 5." Imagine that! This is like the very beginning of the new episodes.
Phineas and Ferb Season 5 Release Date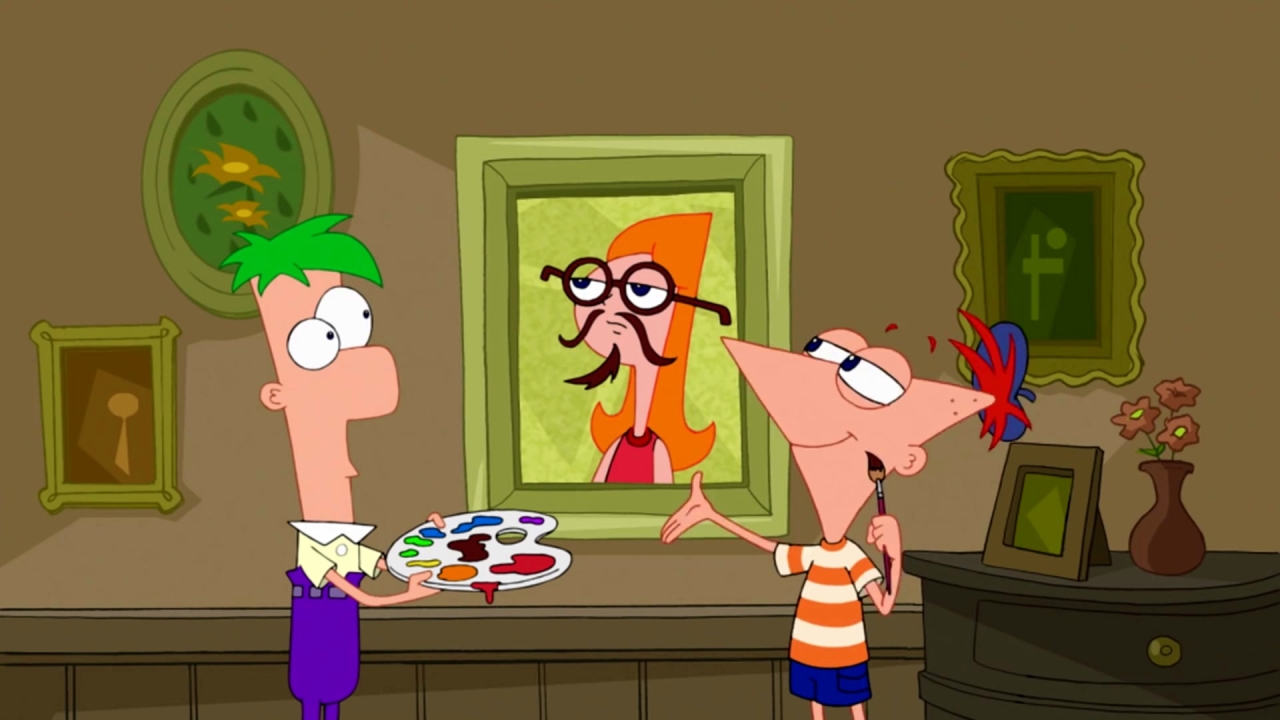 The exact date for the fifth season of Phineas and Ferb was January 13, 2023. Disney and Dan Povenmire made a new deal that let it run for another year. The new season of Phineas and Ferb should start in 2024.
"Alexa and Katie Season 5 Release Date Revealed: Get Ready for More Laughs!"
About the show Phineas and Ferb:
Ferb Fletcher is Phineas Flynn's stepbrother, and they plan to have fun every day of their summer break.
They try making a real roller coaster, learning how to play music, making a beach in their backyard, and going back in time to meet dinosaurs.
Perry the Platypus, their family pet, is also a hidden agent who fights evil. Meanwhile, Candace, their older sister, is telling Mom and Dad about them, but she can't seem to catch them in the act.
Phineas and Ferb Season 5 Cast

Main characters
Vincent Martella as Phineas Flynn
David Errigo Jr. as Ferb Fletcher
Ashley Tisdale as Candace Flynn
Dee Bradley Baker as Perry the Platypus
Caroline Rhea as Linda Flynn-Fletcher
Richard O'Brien as Lawrence Fletcher
Dan Povenmire as Heinz Doofenshmirtz
Jeff "Swampy" Marsh as Francis Monogram
Bobby Gaylor as Buford van Stomm
Maulik Pancholy as Baljeet Tjinder
Alyson Stoner as Isabella Garcia Shapiro
Mitchel Musso as Jeremy Johnson
Kelly Hu as Stacy Hirano
Anticipated Insights into the Phineas and Ferb Revival Show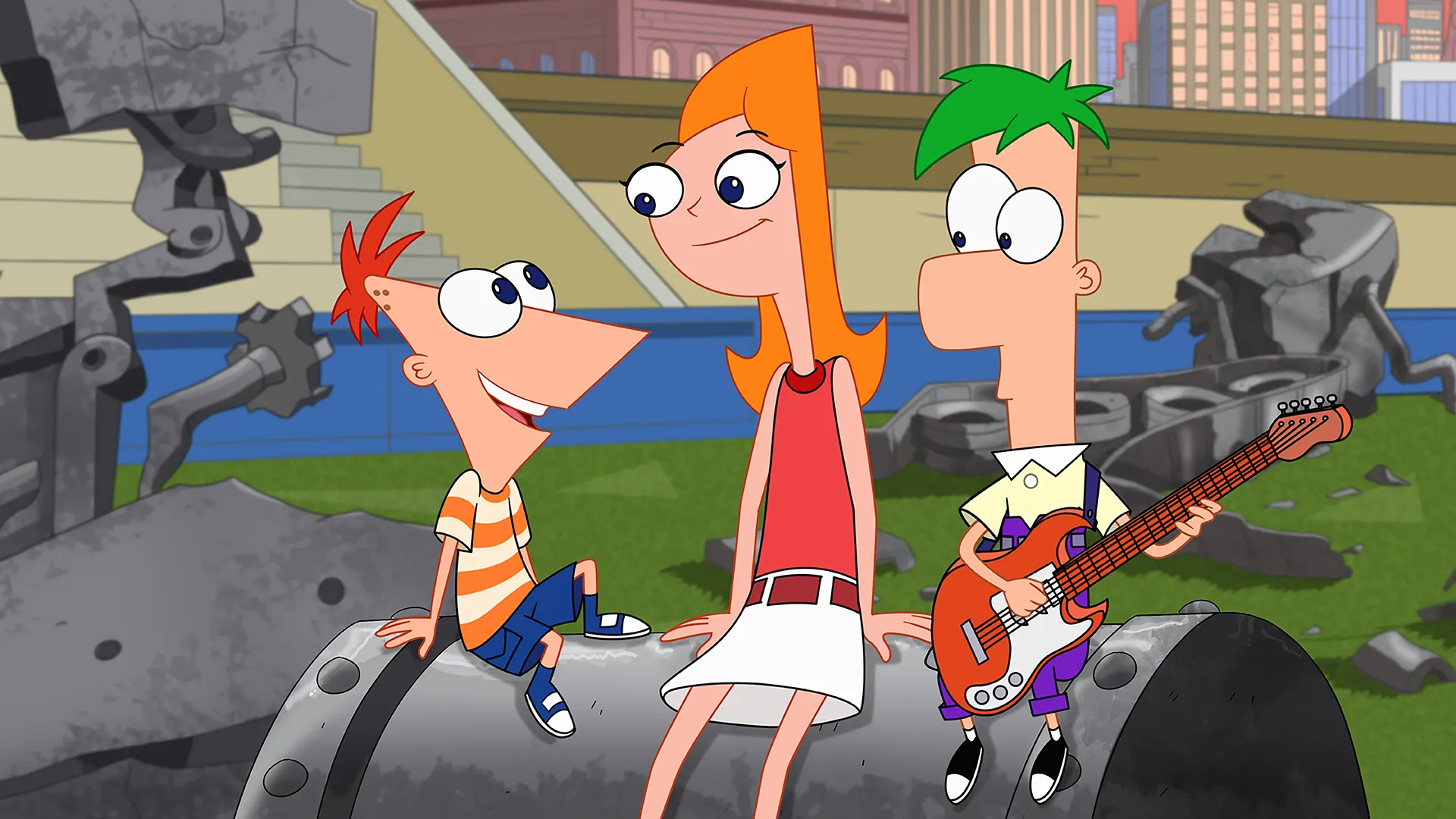 Vincent Martella, who used to play Phineas, has been hinting at his return to the show since August 2022, but nothing has been confirmed.
Martella and Povenmire haven't said much about what the new show will be about, but Disney has stated that it will have at least 40 episodes spread out over two seasons, and there is a chance that it could be renewed for more seasons. Also, there's been no word on whether Phineas and Ferb will be available to watch on Disney+.
For a note on the video, Povenmire hinted that the new Phineas and Ferb show will have episodes set in different times, such as when the characters are teenagers. Since the end of season 4 in 2015 showed Phineas and Ferb on their last day of summer vacation, it's not clear what the new seasons will be about or how much they'll be different from older shows.
But in January, Povenmire gave hints that Perry the Platypus and Dr. Doofenshmirtz would also be back for more episodes.
Where can you watch the Phineas and Ferb shows?
The Phineas and Ferb show can be watched on Disney Channel.