You don't have to worry, as to curb all your worries, we have provided all the latest details about the highly anticipated first season of Pluto, especially for you right here at Bigflix. "Pluto Season 1" deserves a spot on everyone's watch list due to its exceptional original content that has earned it numerous awards. As anime fans immerse themselves in the current Summer season's fresh releases, an electrifying buzz has been generated by a recent trailer.
The trailer's captivating allure stems from various factors, crafting an atmosphere of heightened excitement among viewers. Delving into the series' unique content only serves to highlight why "Pluto" is a definite must-watch for everyone's list, making it an enticing prospect for the upcoming season. With Osamu Tezuka's name attached, the excitement for Pluto is unsurprising.
Despite its July 2, 2023 release, the Netflix trailer has already received nearly 500,000 views, 16,000 likes, and almost 1,000 comments, reflecting the excitement among anime fans for its compelling narrative and animation.
Many enthusiastic fans, particularly those who are familiar with the original manga and its legacy, are fueling the hype, and many see Season 1 of Pluto as a potential iconic figure in contemporary anime history due to its complicated action-packed storyline.
In this article, we will disclose all the important details from its release date, cast, plot, trailer and many more so, you can stay updated on everything about "Pluto Season 1".
What Is the Release Date of Pluto Season 1?
The bar is set remarkably high for this animated series, with the history of Astro Boy and the praise surrounding the original Pluto manga drawing many fans to Netflix and Studio M2.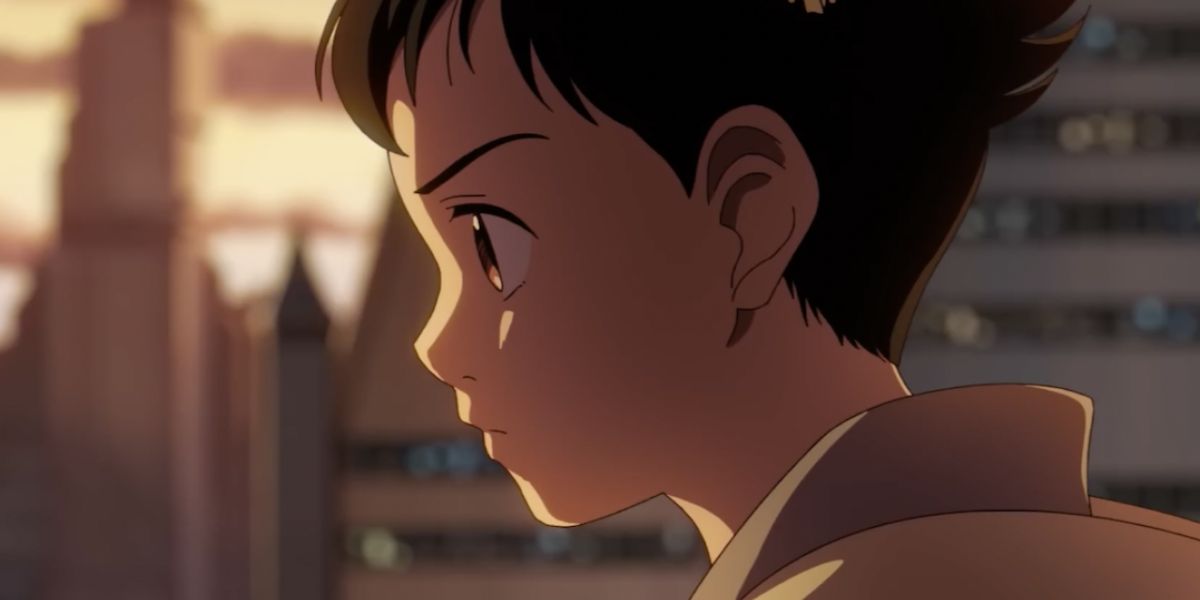 Scheduled to unfold over eight episodes beginning October 26, 2023, the story of this intense crime thriller has viewers eagerly anticipating the action-packed journey, already impressed by the impact of its initial full trailer.
Who Is in the Cast of Pluto Season 1?
As the curtain opens on the Pluto anime series cast, be ready for excitement. It's time to get to know the fascinating personalities who will give this exciting novel life. Check out the Cast below:
What Is the Plot of Pluto Season 1? 
Renowned for his heroic service in the 39th Asian War, the iconic Swiss robot Montblanc meets a violent end, triggering global mourning among both humans and robots. Montblanc's post-war years saw his popularity soar due to his commitment to preserving nature and his affectionate character.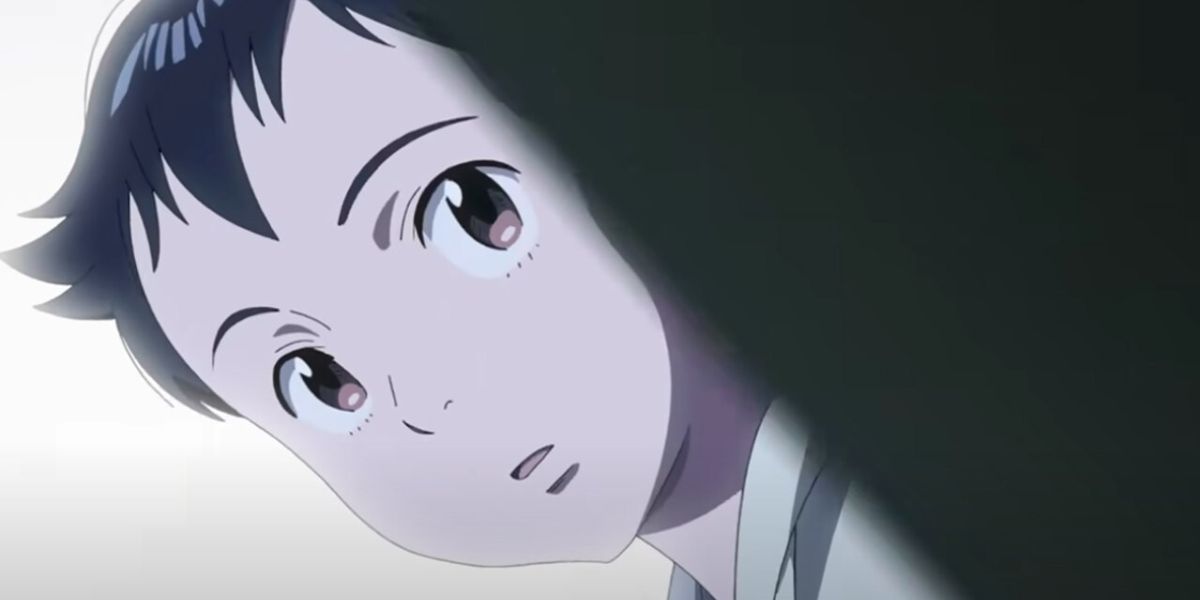 Europol's robotic detective, Gesicht, once a fellow war veteran, is tasked with investigating Montblanc's tragic death. Delving into the case, Gesicht unearths enigmatic clues pointing to an entity named "Pluto." Simultaneously, he discovers a dark plot aiming to destroy the eight specialized war participant robots from different corners of the globe.
In a race against time, Gesicht struggles with his memories, ethics, and a world tainted by hatred, striving to safeguard the delicate balance between humanity and machines, all while seeking to save the remaining robot comrades.
Is There a Trailer for Pluto Season 1? 
Unveiled on July 2, 2023, the trailer shows the brutal death of Mont Blanc's harrowing demise in Switzerland, mirrored by the murder of a human in Germany, both marked by distinct horned symbols. This movie trailer strongly establishes Gesicht as the central figure, using his formidable deductive prowess and versatile combat skills as he spearheads the investigation—prompting the intriguing query: human or robot?
Click here, to watch the trailer.
Alongside Gesicht, a diverse ensemble of characters converges around this enigmatic case, a significant number being robots. Notably, young Atom emerges as a standout persona, recognized by ardent fans as a revamped Astro Boy.
The main characters set out on a dangerous route that will eventually result in a confrontation with the series' evil rival as lead investigator Gesicht deals with a maze of allegiances.
Where Can You Stream Pluto Season 1? 
Exclusively available on Netflix, the Pluto Anime Series promises an immersive viewing experience that you won't want to miss.  Indulge in the captivating world of the Pluto Anime Series, an exclusive Netflix offering that you can't find elsewhere.
To immerse yourself in this thrilling journey, simply join Netflix and start streaming the Pluto series today. Make sure to mark your calendars for this much-awaited release, as the series promises to deliver a gripping narrative.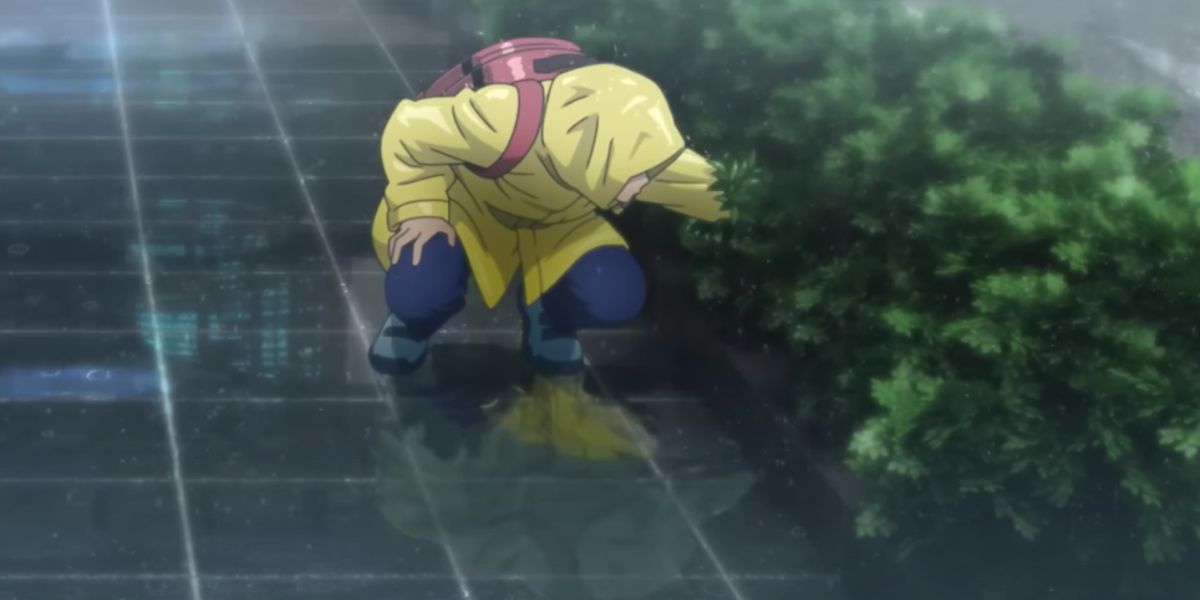 With the excitement building, get ready to immerse yourself in the world of "Pluto" and witness a captivating story unfold right on your screens. Netflix offers various membership options that come with no extra charges for any of its services.
The package you choose determines the video quality and the number of screens you can use to stream Netflix simultaneously. Don't forget to clear your schedule for the release date – it's time to be swept away by this intriguing movie!
The standard plan at $9.99 per month, allowing ad-free streaming on two devices simultaneously, or the premium program at $14.99 per month, enabling ad-free streaming on up to six devices at once. With such flexibility and so many choices, Netflix ensures an enjoyable streaming experience for all viewers, including the eagerly awaited "Pluto" 
Conclusion:
In conclusion, the Pluto series stands as a tribute to the captivating power of storytelling in the realm of anime. With its roots deeply embedded in the legacy of Osamu Tezuka's work, the series weaves a tapestry of intrigue, mystery, and action that keeps viewers on the edge of their seats. The fusion of a compelling story, complex characters, and stunning animation creates an unforgettable viewing experience.
As the story unravels through the eyes of Gesicht and his journey to unravel the truth behind the horned emblem, the series delves into themes of identity, morality, and the delicate balance between humans and machines.
Exclusive to Netflix, the Pluto series invites audiences to join in a thrilling adventure that explores the boundaries of human nature and technology, leaving an indelible mark on the landscape of modern anime.
Stay tuned with us for more exciting articles and updates on our website. Don't miss out on the latest buzz and captivating content—we've got you covered!