The Tamil Nadu government has decided that no movies will be shown before 9 a.m. Some people say that the theater doesn't start its first show until after 9 a.m. Even Rajinikanth's movie "Jailer" didn't start until that time.
Now, in a video chat with Behindwoods, 'Leo' director Dhananjayan said that the show will not have any early morning shows. He also said that Sun Pictures could have changed the rule for "Jailer" if they had wanted to.
He is said to have said that "Leo" couldn't get on the list of early-release movies when "Jailer" didn't cut. In the video, he also said that theaters are no longer allowed to show movies or shows at 9 a.m. because 11:30 a.m. is the best time for movies and shows in Tamil Nadu theaters.
Dhananjayan also said that movies at 9 a.m. are special and that theaters have to pay a certain price to show them at that time. The law says that restaurants can't start to serve until 11:30 a.m.
Fans of Vijay were upset when the director said that FDFS won't be shown everywhere at 9 a.m. and will be moved back. Even though the movie won't change in any way, many fans are upset that they won't be able to see the FDFS if they have to wait.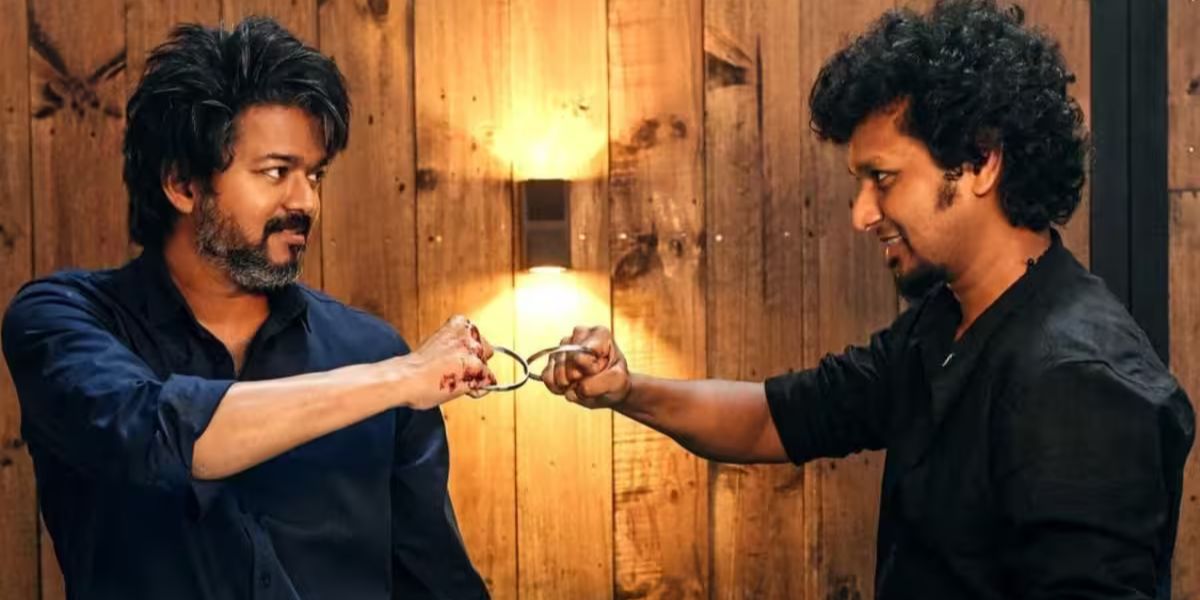 But when asked if not showing the movie early in the morning would hurt its success at the box office, Dhanajayan says, "Not at all. Watch the TV show Jailer.
Even though it didn't have a morning show, it did a lot of business. It does not matter." His comment has upset a lot of Vijay fans, who are worried that they won't be able to see Leo if there are no early morning shows.
Some people who liked the movie said they would even go to Kerala to see it. People are looking forward to Lokesh Kanagaraj's Leo, which brings Vijay and Trisha back together after a few years.
The movie, in which Sanjay Dutt, Arjun Sarja, Mysskin, Gautham Menon, and Mansoor Ali Khan all play important roles, is said to be part of Lokesh's movie universe. Anirudh Ravichander wrote the music for the movie.
BigFlix provides you with the latest movie updates and news. So, don't forget to subscribe to our website. Bookmark it or add it to your favorites. You can also share it with your friends or groups.