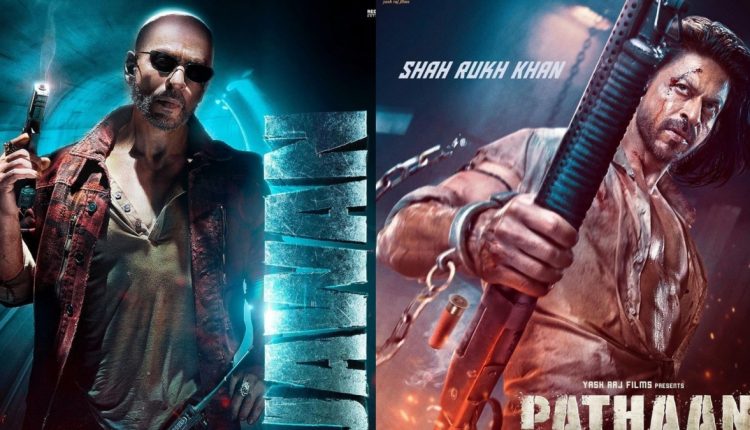 Prospects for Indian Cinema: Predictions of a Rs 12,000 Crore Revenue in 2023
The Indian Cinema industry is buzzing with optimism as experts predict a potentially massive Rs 12,000 crore in total revenue for Indian cinema in 2023. This prediction has garnered attention due to a combination of recent successes and the much-anticipated releases of movies like "Dunki," "Animal," and "Tiger 3."
High Hopes for Cinema Exhibition Business in 2023
Film trade experts are extremely optimistic about the prospects of the cinema exhibition business this year. They foresee the possibility of the Indian film industry achieving a remarkable total revenue of around Rs 12,000 crore in 2023. Ashish Pherwani, an Entertainment and Media Analyst, noted, "In 2023, we can expect theatrical revenues to reach between Rs 11,000 to 12,000 crore, surpassing the pre-COVID highs. This boost is due to compelling stories that resonate across languages, accompanied by stronger ticket pricing." Importantly, this estimate only considers the domestic theatrical business and excludes overseas revenues from Hindi films.
A Strong Start to 2023 for Indian Cinema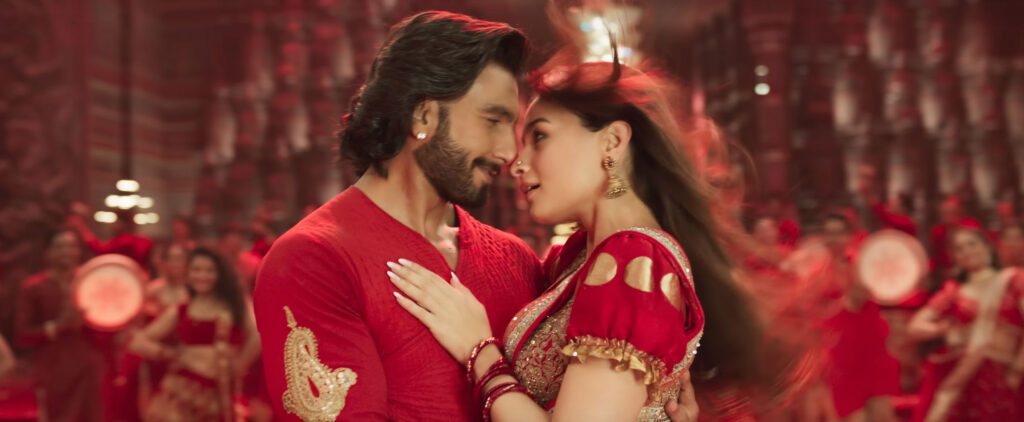 The year 2023 kicked off with a bang, thanks to the tremendous success of Shah Rukh Khan's "Pathaan." While initially seen as an exception for the year, "Rocky Aur Rani Kii Prem Kahaani," directed by Karan Johar, lured family audiences back to the cinemas. Following these hits, several films achieved super hit status at the box office, including "Gadar 2," "Dream Girl 2," and "Jawan," setting new box office records.
Trade analyst Atul Mohan stated, "The film industry, which had faced challenges in its journey back to glory, experienced a resurgence during the third quarter of 2023, from July to September. This period not only rejuvenated filmmakers but also rekindled the audience's love for the silver screen." The quarter began with the release of "Rocky Aur Rani Kii Prem Kahaani," grossing over 150 crores. Subsequent releases like "Gadar 2" and "OMG 2" on August 11, "Dream Girl 2" on August 25, and "Jawan" on September 7 have all enjoyed significant success at the box office.
Dunki Box Office Collection Prediction: Can Shah Rukh Khan's New Movie Beat the Record of Jawan and Pathan?
Exciting Prospects in the Final Quarter of 2023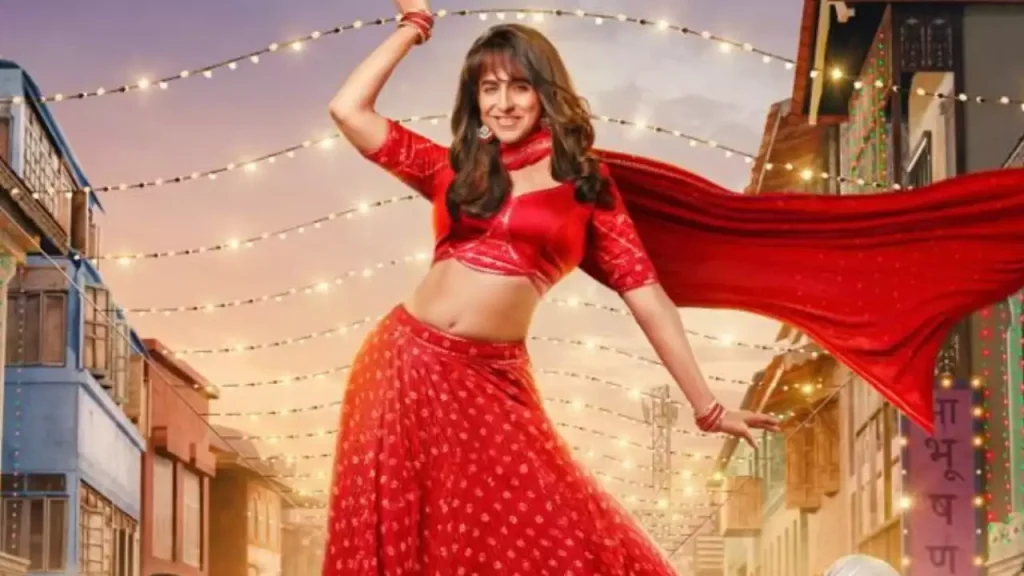 The last quarter of 2023 holds even more promise for Bollywood, with the return of Salman Khan in "Tiger 3," Akshay Kumar in "Mission Raniganj," and Shah Rukh Khan in Rajkumar Hirani's "Dunki" in December. The success of franchise films like "Dream Girl 2" further fuels expectations. Atul Mohan explained, "The successful franchise "Fukrey 3″ is set to release on September 28, expected to close the quarter with strong earnings. With over 1150 crores already collected in the third quarter, 2023 has proven to be the best quarter for Bollywood."
Bright Future and a Comparison with 2019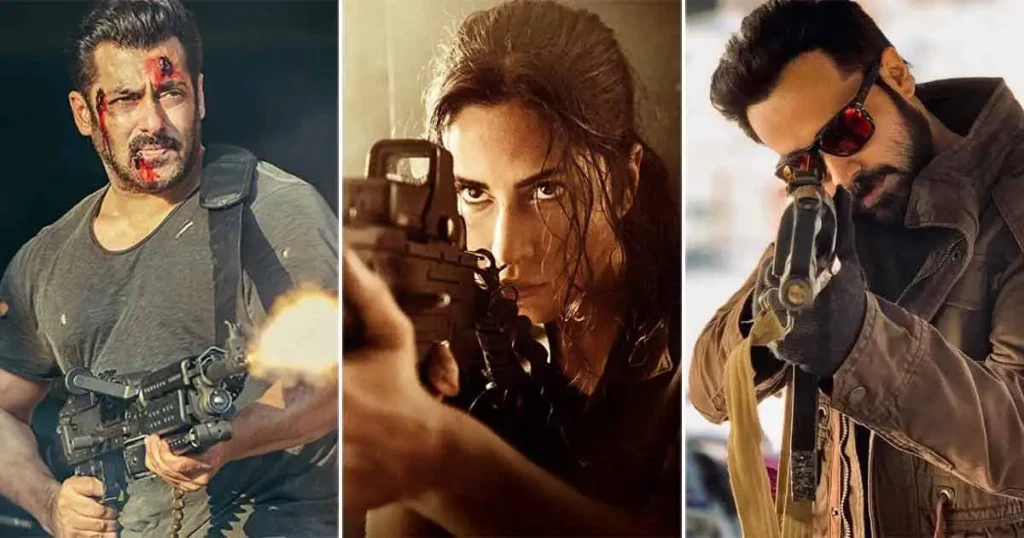 All eyes are now on the final quarter of 2023 to conclude the year with a bang and dispel any notions that Bollywood is in decline. The upcoming three months boast an impressive lineup of films, including "Dono," "Mission Raniganj," "Thank You For Coming," "Yaariyan 2," "Ganpath," "Tejas," "Tiger 3," "Emergency," "Animal," "Sam Bahadur," "Yodha," "Merry Christmas," and "Dunki."
Girish Johar, a producer and trade expert, highlighted the striking comparison between 2019 and 2023, with box office revenues nearing levels seen in previous peak years. Johar noted, "Comparing the first nine months of 2023 to previous years, business has been quite robust. Even when compared to 2019, when the film industry was at its zenith before the pandemic, Hindi box office earnings for 2023 stand at around Rs 3700 crore."
While cautious about the next three months, Johar expressed hope that crossing the 1500-crore mark would be a positive sign, with an expected 20 percent business increase as audiences venture out more.
Success Beyond Bollywood
In addition to Bollywood, regional and Hollywood films have also performed admirably in 2023. Films such as "Barbie," "Oppenheimer," "Equalizer 3," "Fast X," "Guardians of the Galaxy vol 3," "John Wick 4," and "Mission Impossible: Dead Reckoning" contributed to strong box office numbers. The regional film space in India saw notable successes with movies like "Jailer," "PS 2," "Varisu," "Carry on Jatta 3," and "Baipan Bhari Deva."
Trade Expert Girish Wankhede emphasized that the second quarter in India has been exceptionally successful, with exhibitors optimistic about continued strong numbers in the coming months.
Gadar 2 box office collection day 39: Sunny Deol's Film Nears End of Theatrical Run
Content Remains Crucial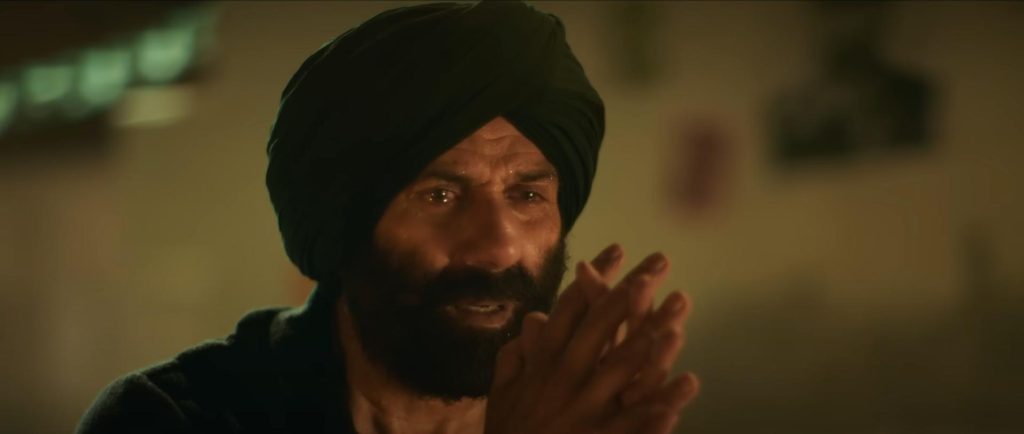 Trade Analyst Komal Nahata emphasized that while the film industry is in a good position, the quality of content will be pivotal in the next three months. He noted, "We are back to pre-COVID times with unprecedented collections from films like 'Gadar 2,' 'Pathaan,' and 'Jawan.' Now, it all depends on the content of the film, and we are witnessing a trend where diverse types of films are succeeding at the box office."
Ashish Pherwani added, "With the higher number of theatrical hits this year, one can also expect strengthening in the satellite rights market."
As Shah Rukh Khan stated during the "Jawan" press conference, "We started with 'Pathaan' on January 26 and 'Jawan' on Janmashtami. We will end the year with 'Dunki' on Christmas." SRK aptly summed up the situation, highlighting that his films bring joy akin to festive occasions when they grace the theaters.