In this article, we've got you covered with all the essential details about the viral update regarding Allu Arjun's highly anticipated film, 'Pushpa 2,' including the exciting release date. Stay informed and up-to-date on all things related to this much-awaited sequel, exclusively at Bigflix.
Countdown Begins: 'Pushpa 2' Set to Rule the Box Office
Fans of Allu Arjun have a reason to rejoice as the release date of his much-awaited sequel to 'Pushpa: The Rise has been announced. The makers of the film, Mythri Movie Makers, took to Twitter to share the exciting news with a poster featuring a unique and vivid abstract design.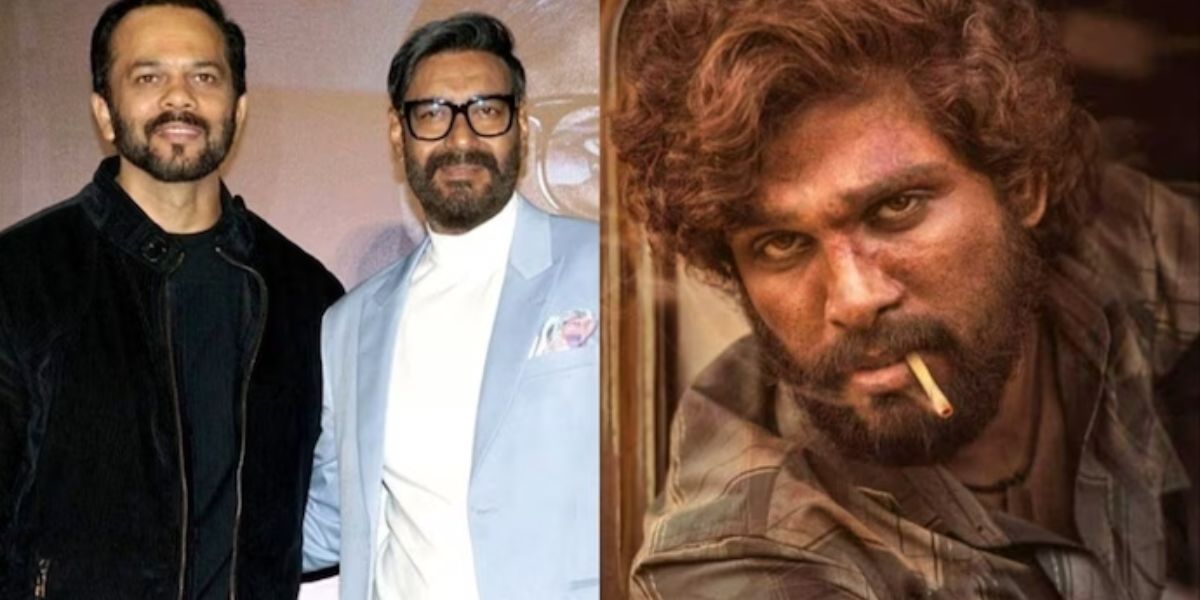 They wrote, "Mark the Date 15th AUG 2024 – #Pushpa2TheRule Grand Release Worldwide. PUSHPA RAJ IS COMING BACK TO CONQUER THE BOX OFFICE." 'Pushpa 2: The Rule' is the second part of the action thriller saga that revolves around illegal red sanders smuggling in the forests of Andhra Pradesh.
'Pushpa: The Rise' – A Blockbuster That Redefined Telugu Cinema
Allu Arjun takes on the role of Pushpa Raj, a lorry driver who finds himself ensnared in the perilous world of illegal trade, eventually ascending to become a formidable leader. Alongside him, the film features Rashmika Mandanna as his love interest, Fahadh Faasil as the formidable antagonist, and Jagapathi Babu, Prakash Raj, Dhananjay, and Sunil in pivotal supporting roles.
The first installment of the film, 'Pushpa: The Rise,' hit screens in December 2021, garnering widespread acclaim from both critics and audiences. It shattered numerous box office records and clinched the title of the highest-grossing Telugu film ever.
Additionally, it marked Allu Arjun's remarkable debut in Hindi, Tamil, Malayalam, and Kannada languages, cementing its place as a cinematic sensation.
Devi Sri Prasad's Musical Magic in 'Pushpa 2'
The anticipation for the second part of 'Pushpa' is sky-high, promising a grander and more thrilling cinematic experience with heightened action, drama, and unexpected twists. Directed by Sukumar, known for his past collaborations with Allu Arjun in 'Arya' and 'Arya 2,' the film is poised to take the franchise to new heights.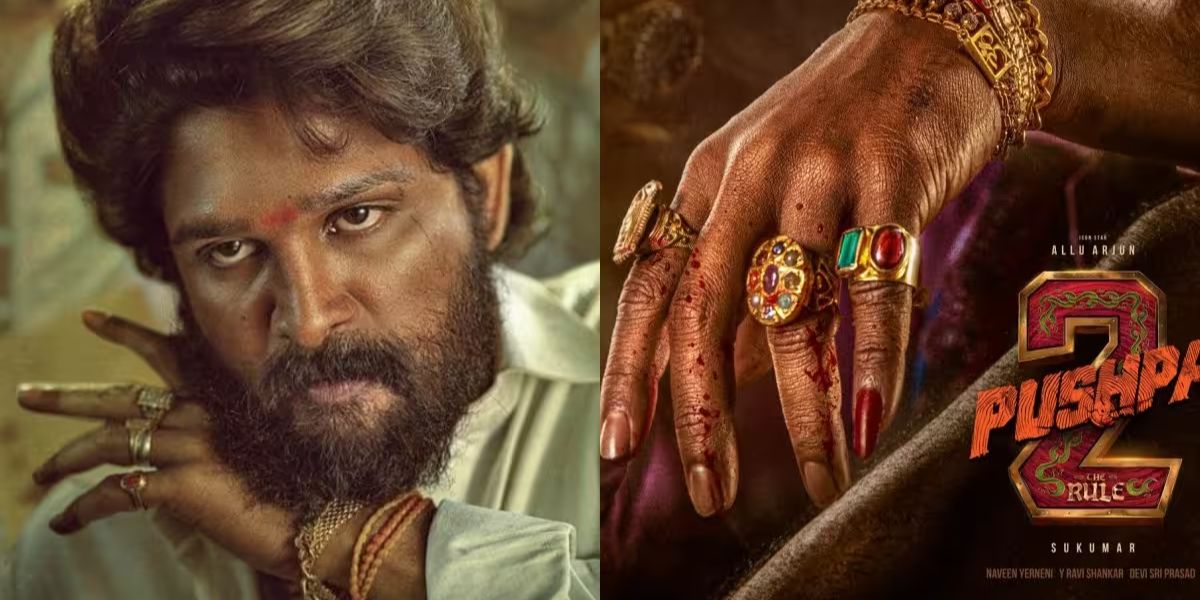 The musical score by Devi Sri Prasad, renowned for his chart-topping compositions, adds another layer of excitement. The cinematography by Miroslaw Kuba Brozek and the editing by Karthika Srinivas promise visual excellence.
'Pushpa 2: The Rule' is scheduled to hit theaters on August 15, 2024, coinciding with the Independence Day weekend, setting the stage for a massive theatrical release in multiple languages worldwide. Fans eagerly await Allu Arjun's return as Pushpa Raj, ready to witness his journey to box office supremacy once again.
Stay connected with us for a world of exciting articles and updates on our website. Don't let the latest buzz and captivating content slip through your fingers—we've got it all right here, just for you!