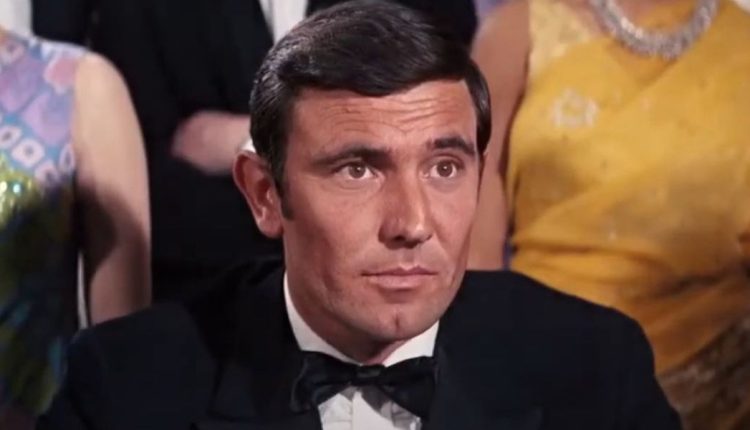 Why did George Lazenby Have Only One James Bond Film Under his Belt?
George Lazenby only played James Bond in one movie, On Her Majesty's Secret Service. He later said in a statement that he was "a total fool," but he also put the blame on his firm. Sean Connery called him a "prize s**t," and the people who made James Bond said he was the "biggest mistake we've ever made." How did so many bad things happen?
A famous Australian model from a chocolate ad may seem like an odd choice to play a suave upper-class British spy in Hollywood's biggest series, but Sean Connery was a Scottish boxer, wrestler, and part-time male nanny before he was James Bond.
Critics and the public hardly had time to take it all in before Lazenby quit the role in a shocking move. Really, was he that bad? When you look back, it's easy to see that he was a step towards the more complicated Bonds that came after him. He even had a real relationship with Tracy di Vicenzo, who was played by Diana Rigg. Lazenby "messed up," but who is to blame?
The True Reason George Lazenby Only Starred In One James Bond Movie
After a hard shoot, a big fight with director Peter Hunt, and reports of trouble with co-star Diana Rigg, George Lazenby was persuaded to turn down a big offer to keep playing James Bond. In an interview with the Daily Mail in 2015, Lazenby talked about how director Harry Saltzman kept trying to get him back and how his boss got him to say no.
"He was asking me, 'What do we have to do to get you to sign? How about a million dollars to go anywhere in the world?' But Ronan O'Rahilly, my boss, wasn't interested. He told her not to do it. It takes $500,000 to make each Western that Clint Eastwood makes in Italy. You could instead do two of those.'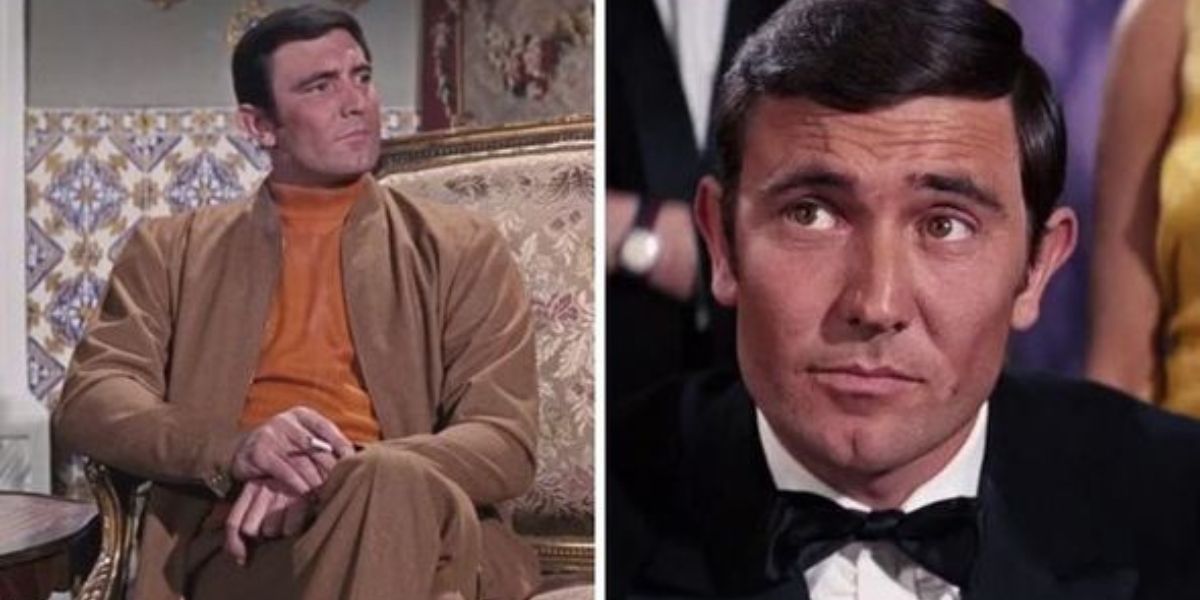 Just a month before On Her Majesty's Secret Service came out, the actor started to move away from the part he had gotten because of how charming he was. Before he started work in December 1969, George talked to the press and said things like these (from Spyscape):
"Bond is a tough guy. I don't remember him anymore. I won't play him ever again. The new word for this is "peace."
George Lazenby was done playing James Bond, so he turned down any other offers from the creators. "$1 million to go anywhere in the world" was on the table, as you can see above, but in true Bondian style, the whole world wasn't enough. But there was even more at stake in that deal, and it could have had a big impact on Bond's past.
For more such interesting articles, bookmark our website and share the articles with your friends.