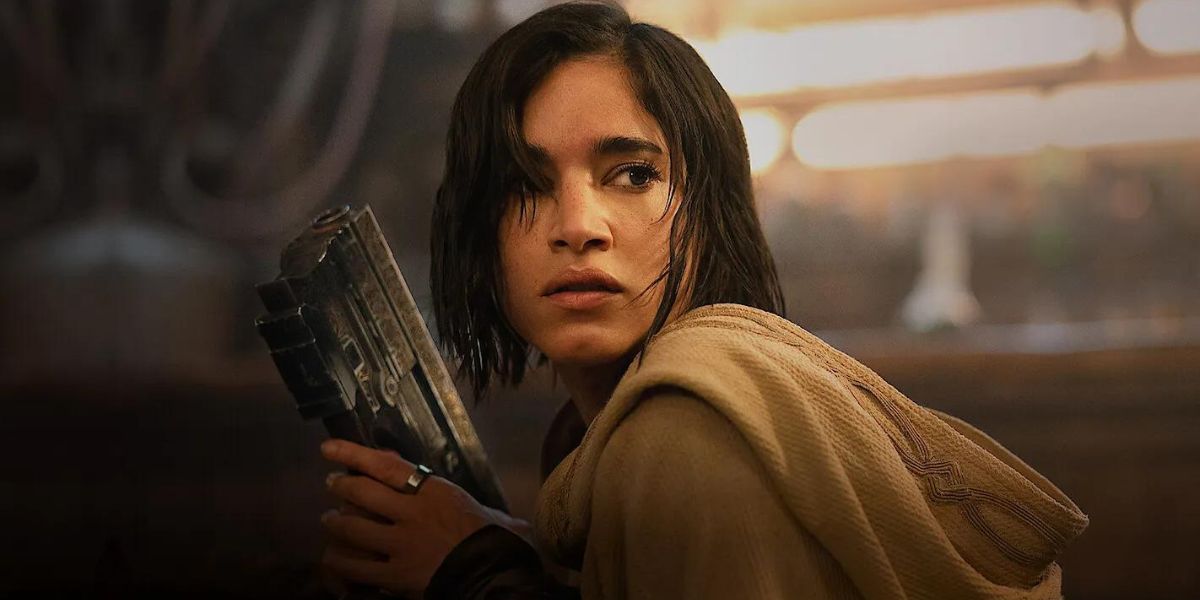 Rebel Moon: Part I Release Date, Plot, Cast And Everything You Need To Know!
Soon, new versions of Rebel Moon will let people see Zack Snyder's new science-fiction/fantasy world. Snyder's first big movie for Netflix was Army of the Dead, which came out in 2021. Rebel Moon is the second big Netflix movie he has made. Rebel Moon will be on Netflix on December 22, 2023. Like Army of the Dead, it will only be shown in a small number of theaters.
People are already talking a lot about Zack Snyder's new movie's sneak peek video online. In it, Balisarius's troops attack a farming colony in a remote part of space that is quiet. In Rebel Moon Regent, Balisarius is the main bad guy.
Kora, a young woman, must find fighters from nearby worlds to help stop the attack. From what we know so far, Rebel Moon looks like a new and deep science fiction epic on the same level as Dune or Star Wars, and the connections to the latter aren't a coincidence. Since Snyder left DCU, the horror movies Army of the Dead and Army of Thieves on Netflix have become his new kingdom.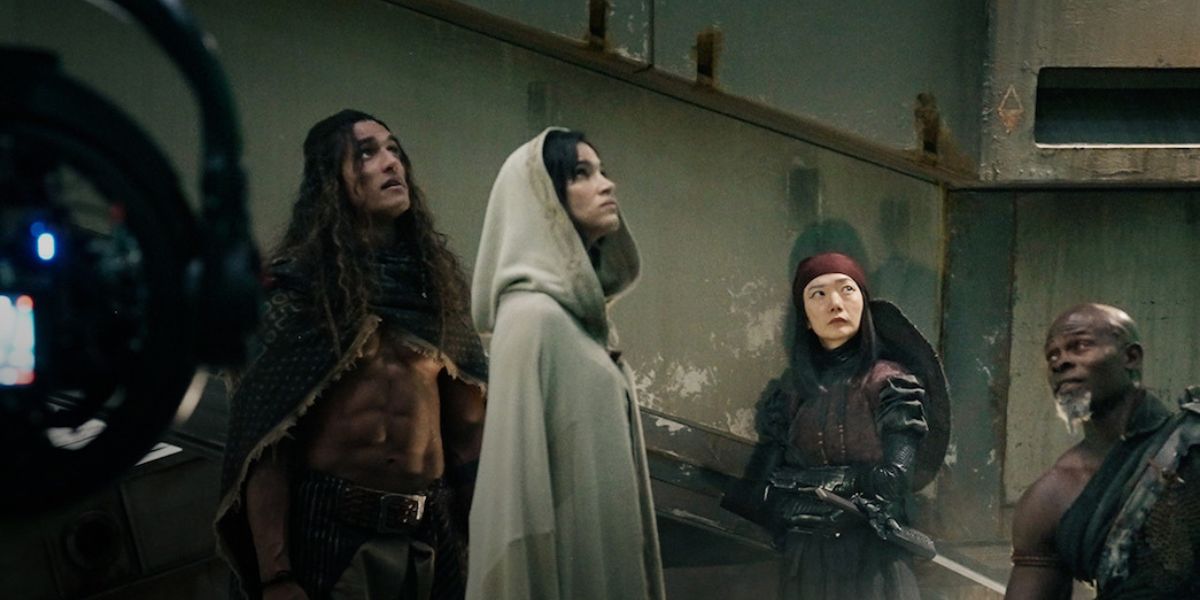 The director is working with Netflix again on the science fiction film Rebel Moon, which is based on a story that Snyder helped write. Before the 2023 release date, news about the cast and plot of Rebel Moon and early looks at the new Zack Snyer movie have started to come out.
What is the Rebel Moon Release Date?
Fans of Snyder are in for a treat! On Friday, December 22, 2023, The Rebel Moon comes out. One of the biggest and probably best action movies is coming to Netflix, so it's time to renew your subscription to one of the best streaming services.
We can also thank our lucky stars because shooting for Rebel Moon ended in December 2022, so it's unlikely that this release date will change. This means that the movie won't have any trouble keeping on track if everything goes well during post-production.
What is Rebel Moon About?
When the cruel forces of Regent Balisarius start to attack a peaceful colony on the edge of the galaxy, they send a young woman with a mysterious past named Kora to find fighters from nearby worlds to help them fight back. But keep in mind that this date is only for the first cut of the movie.
Snyder has already said that there will be two different versions: one for kids and one that is much darker and has more features.
Who is in the Rebel Moon cast?
Stars like Sofia Boutella, Ed Skrein, and Sir Anthony Hopkins are in the movie Rebel Moon. Kora, who is the main character, will be played by Sofia Boutella. Djimon Hounsou will play General Titus, and Ed Skrein will be one of the best bad guys in movies.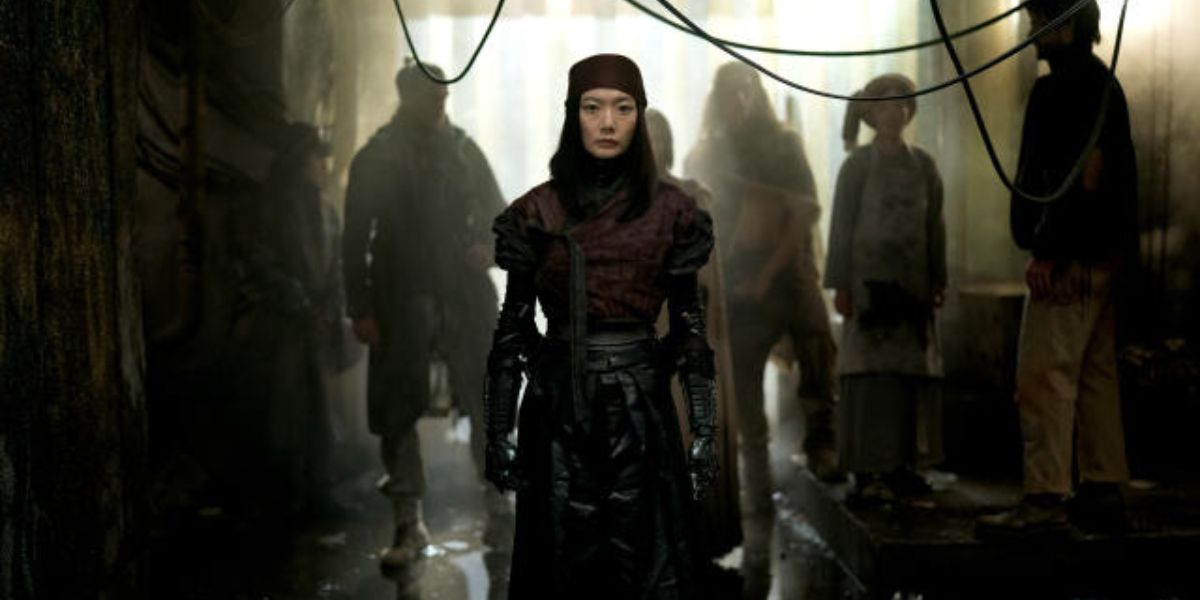 Also, we know that Anthony Hopkins will play Jimmy, a JC1435 war machine that can think for itself. Ray Fisher will also work with Snyder again after his work on the popular movie Justice League. Jena Malone, who was in The Hunger Games, will also work with Snyder again after Sucker Punch and a small role in Batman V. Superman.
The following people are working in Rebel Moon:
Is There Any Trailer for Rebel Moon?
Rebel Moon doesn't have an official trailer video yet, but Netflix has shown a sneak peek and a look at the set. In January 2023, fans got a sneak peek at Rebel Moon in a movie that showed clips from movies coming out in 2023. We can see a cool rocket, a lot of action, and even a few blasts in the trailer video.
Rebel Moon Plot
The plot summary on Netflix says, "The armies of a cruel regent named Belisarius are threatening a peaceful colony on the edge of the galaxy."
People are so tired of the ruler that they send a young woman with a strange past to find fighters from nearby planets to help them fight him. Most people think that the "young woman" will be Sofia Boutella, who will bring together a group of heroes to stop Ed Skrein's bad guy.
In July 2021, Zack Snyder told Hollywood Reporter, "I've been building this world for the past two or three years. Every corner needs to be painted. I've been making plans, drawing all the time, and getting this world ready to come to life." Snyder also told Empire that he had pitched the idea of Rebel Moon as a Star Wars movie to Lucasfilm.
But that it didn't happen because he didn't want to use any of the franchise's characters and wanted "to do [his] own thing on the side." Also, Snyder wanted Rebel Moon to have an R rating, but Disney, which had just bought Lucasfilm when Snyder made his pitch, wouldn't let him. His sci-fi epic got a good home at Netflix, which was lucky.
Where Can I Watch Rebel Moon?
Rebel Moon will only be available through a site like Netflix that lets you watch movies online. So, check the Netflix price and make sure your account is up to date. In the meantime, you can also check out our list of the best flicks ever on (web) and comment if you have any queries.
Conclusion
American streaming service Netflix says that Zack Snyder's big space opera movie Rebel Moon will be available to watch online on December 22. Some of the people who play roles in the movie are Sofia Boutella, Charlie Hunnam, Michiel Huisman, Djimon Hounsou, Doona Bae, Ray Fisher, Cleopatra Coleman, Jena Malone, Fra Fee, Ed Skrein, and Anthony Hopkins. To watch more of the Netflix releases, visit https://www.bigflix.com/. Please comment in the comment box below, if you have any suggestions.