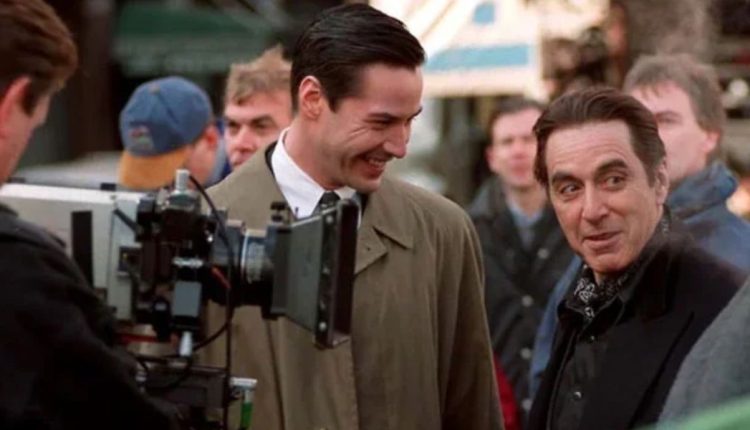 Reeves' Risky Move: A 90% Pay Cut for a $100k Box Office Hit or Miss?
Keanu Reeves, with a stunning net worth of $380 million, has made a mark in Hollywood not just for his earnings but also for his charitable work and unique career choices.
Despite commanding $15 million for a brief 384 words of dialogue in "John Wick: Chapter Four" and amassing $156 million from "The Matrix" franchise, Reeves has chosen to engage in lesser-known indie films and donate portions of his fortune to charitable causes.
One remarkable instance of his generosity was taking a 90% pay cut for the 2000s sports comedy "The Replacements" to enable the studio to afford Gene Hackman in a supporting role. However, unlike some of his other projects, "The Replacements" struggled at the box office, earning a modest $100K in profits against a $50 million budget.
The question remains: Did Reeves regret his significant sacrifice for a film that fell short at the box office? Explore the details in our article, 'Keanu Reeves Took A 90 Percent Pay Cut For A Movie That Only Made $100k At The Box Office, Did He Think It Was Worth It?' right here at Bigflix.
Keanu Reeves: The 90 Percent Pay Cut for 'The Replacements'
Keanu Reeves, now a Hollywood powerhouse, faced a career downturn in the late 1990s with several lacklustre films. During this period, he took on the lead role in "The Replacements" and was offered a hefty $12 million paycheck, a significant portion of the film's budget.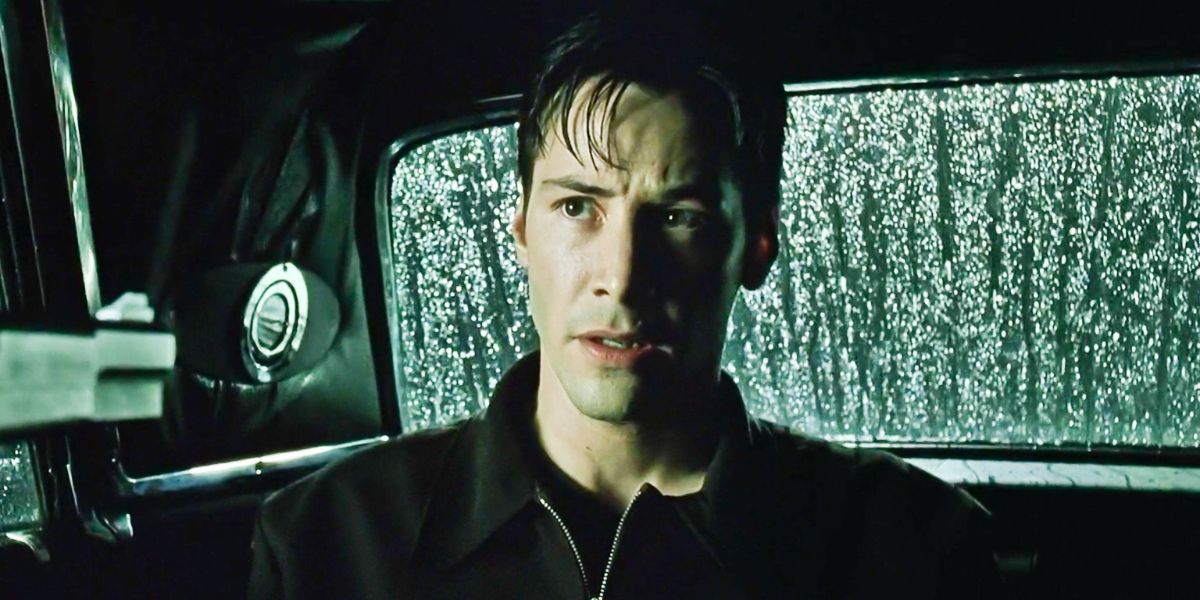 However, complications arose regarding Gene Hackman's supporting role, as budget constraints threatened his involvement. Reeves, eager to collaborate with the esteemed actor, made another remarkable gesture by sacrificing a whopping 90 per cent of his salary.
This decision ensured Warner Bros. Pictures could afford Hackman's contribution to the film. Despite its financial struggles, Reeves' generosity shines through in this story. 
The Replacements: A Modest $100K in Box Office Profits
Despite Keanu Reeves' efforts, "The Replacements" fell short at the box office, barely covering its $50 million budget with a global gross of $50.1 million.
Renowned film critic Roger Ebert gave it a pitiful two stars, criticizing its clichéd storyline and heavy-handed approach, with a musical score that left little to the imagination.
Entertainment Weekly's Lisa Schwarzbaum questioned Reeves' unconventional casting, noting his departure from his usual roles, describing it as "weird and counterintuitive." However, some saw it as an interesting choice and a testament to Reeves' versatility.
Keanu Reeves Bold Career Move: The 90 Percent Pay Cut for 'The Replacements'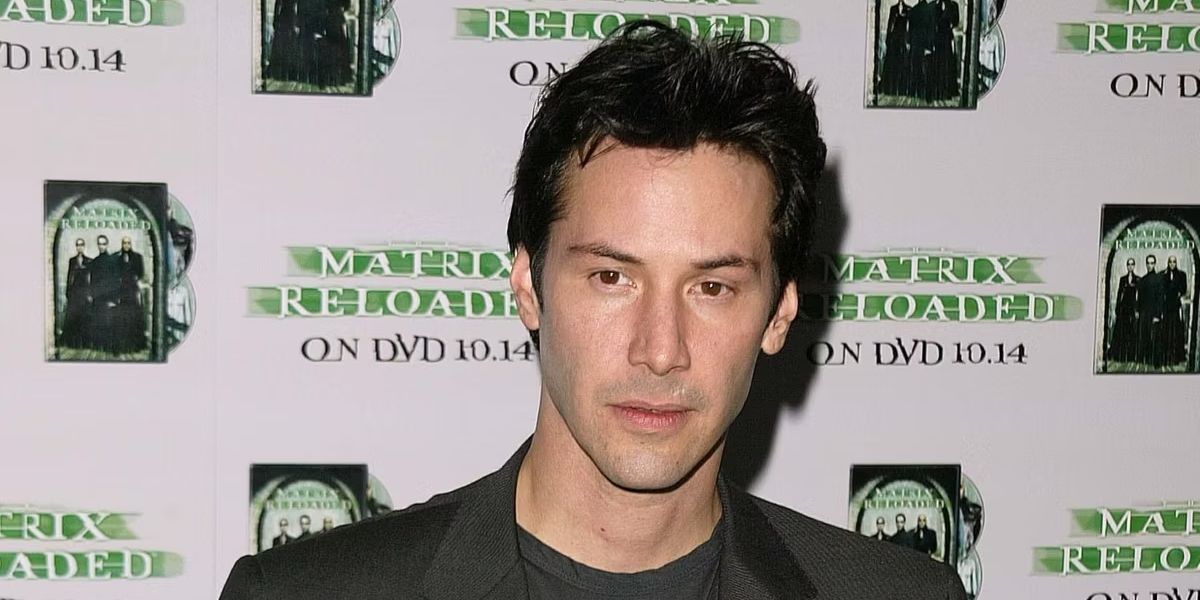 Despite "The Replacements" not performing well at the box office, Keanu Reeves expressed his appreciation for the film's humanity-driven performances. He noted the film's use of clichés but admired how the characters felt real, and the comedy arose from their genuine humanity.
Reeves had no regrets about working for a reduced salary, a decision he made not only for this film but also for others like "Devil's Advocate" to share the screen with acting legends like Gene Hackman and Al Pacino. He cherished the experience of working alongside such esteemed actors and didn't equate his enjoyment of acting with monetary gains, emphasizing that acting itself was the reward.
Stay tuned with us for more exciting articles and updates on our website. Don't miss out on the latest buzz and captivating content—we've got you covered!