Even though fall is quickly approaching, we can't wait for Netflix's wildly popular Australian comedy to return as Surviving Summer Season 2. With its compelling plot, nuanced characters, and surprising turns, the first season of this enthralling drama has kept us on the edge of our seats.
When will Season 2 of Surviving Summer be available on Netflix?
Speculation and rumours about what to anticipate from the second season of Surviving Summer have been put to rest by Netflix's official announcement of the show's premiere date.
All 10 Surviving Summer Season 2 episodes will debut on Friday, September 15.
Sky Katz, Kai Lewins, Joo Gabriel Marinho, Savannah La Rain, and Lilliana Bowrey are among the actors who appear in the series, created by Joanna Werner and Josh Mapleston.
Olympia Valance as Elo, Annabel Wolfe as Wren, and Josh MacQueen as Baxter are all new cast members.
Surviving Summer Season 2 trailer
Netflix recently released the official trailer for the eagerly awaited second season along with the release date information.
We get a sneak peek at what to anticipate and where all of our favourite episodes will be when the new episodes arrive on our watch list in September in the advanced look at the new season. Visit the link to view the trailer!
Filming locations for Season 2 of Surviving Summer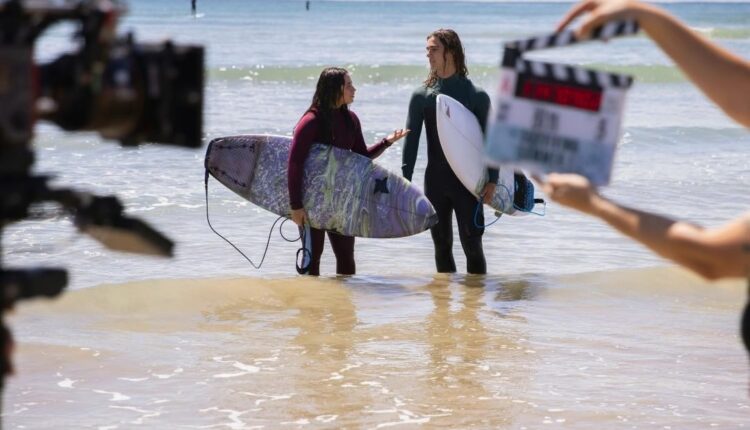 The second season of Surviving Summer has now officially concluded filming, and the waves are up! Fans are eager to see what kinds of waves our daring surfers will be catching this time around after hearing that filming along the breathtaking Great Ocean Road on Wadawurrung Country in Victoria will begin in February 2023.
Plot of Surviving Summer season 2
In this eagerly awaited second season, we'll be reunited with Summer Torres (Sky Katz) as she makes her way back to Shorehaven, where she's prepared to wow her fellow Australians with her incredible surfing prowess.
However, things won't be easy for our surfer-obsessed hero. She'll have to deal with wild romances, an enigmatic new coach, and a determined rival surfer who wants to beat her. Will Summer be able to overcome the seas and prevail? Will she survive these difficulties, or will she falter?
The cast of Surviving Summer Season 2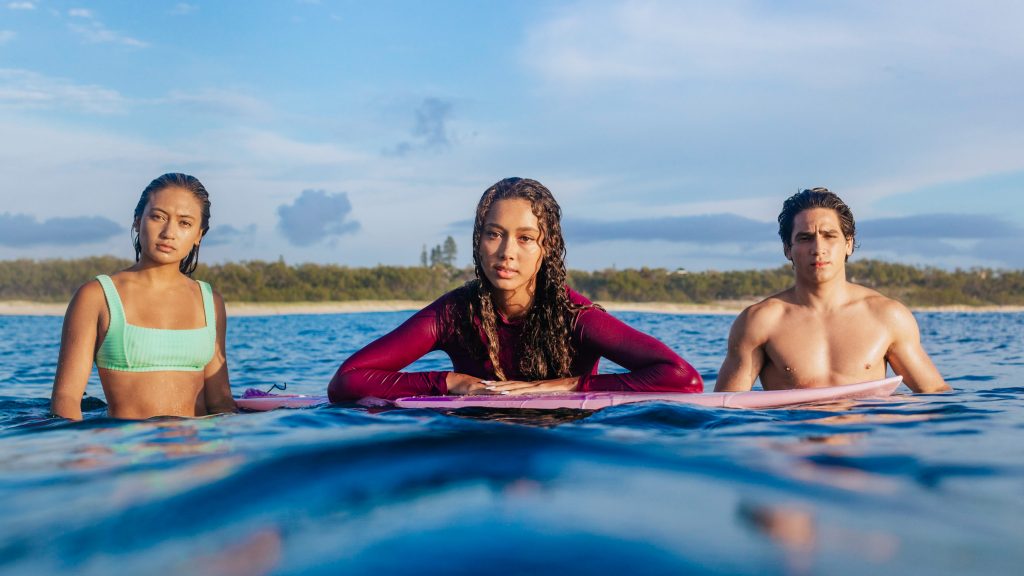 Hang ten, you surfers! We have some absolutely fantastic information regarding the Surviving Summer season 2 cast! Sky Katz as Summer, Joo Gabriel Marinho as Marlon Sousa, Kai Lewins as Ari Gibson, Savannah La Rain as Bodhi Mercer, and the one and only reigning Open Women's Queensland Surf Champion, Lilliana 'Lil' Bowrey as Poppy Tetanui, are among our favourite wave-riders who are back in action.
That's not all, though. We're also thrilled to let you know that the cast has gained some seriously talented new members. Elo is being played by Olympia Valance, Wren is being played by Annabel Wolfe, and Baxter is being played by Josh MacQueen. We are eager to watch these new individuals upend the status quo and strengthen the already outstanding cast.
2nd Season of Surviving Summer Streaming Platform
The eagerly awaited second season will also be accessible for streaming on Netflix, just like the first. The ideal venue to enter the exhilarating world of Surviving Summer is Netflix, with its extensive reach and international audience.
Brace yourself for a brand-new season filled with thrilling surfing exploits, surprising emotional turns, and gripping narratives—all at your fingertips.
Read more:
Conclusion
Fans of Surviving Summer Season 2 are eagerly anticipating the return of this much-loved series, anticipating the arrival of fresh obstacles, intriguing characters, and exhilarating surfing scenes. The anticipation for another amazing season is growing as the wait nears its end.